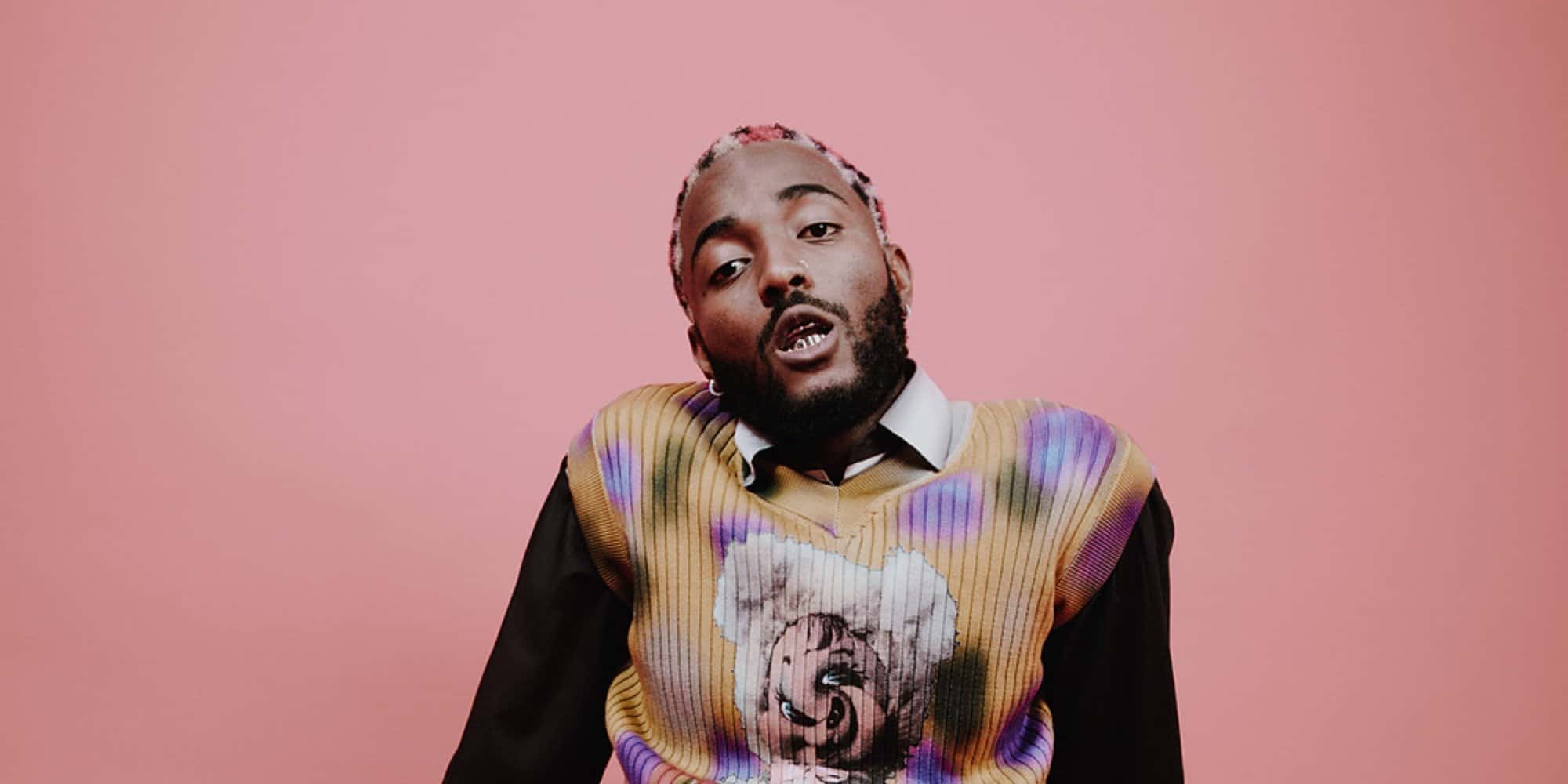 Prettyboy D-O shares details for sophomore LP, 'Love is War'
October 15, we feast!
Prettyboy D-O personifies a particular brand of anarchy: unflappable self-assuredness. His 2018 debut album, Everything Pretty, anointed him the patron saint of overconfidence, especially in the face of detractive energy. Without a doubt, D-O matches to the bangs of his own drums, evident in the several times he's rescheduled his sophomore full-length. Initially announced as far back as 2019, this second album was to be titled Pretty World, and timeframe for release continued to vary as he saw fit.
In the meantime, though, last summer saw the release of Wildfire, a thrilling EP that was supercharged at points and breezy at other points. The project marked the next logical step in D-O's path as a genre-mashing rap artist with a distinct approach to flow and melody; it was also meant to set the tone ahead of his next album. Two years since its initial announcement, D-O's second LP will be in our ears shortly, albeit under a different title: Love is War. Taking to social media, he shared October 15 as the album release date, also unveiling its tracklist in the process.
Love is War will comprise fourteen songs, including pre-released singles, "Police n Teef" (as a bonus track), "Living in Bondage" and the fairly recent "Falling" with IAMDDB. From these singles, it's expected that D-O continues to express himself unapologetically, providing blunt lyricism, memorable song-craft, an expansive musical palette, and guests ready to match his energy. He'll be joined by Nissi, Sugarbana, Pa Salieu, Davido, and MOJO. Prettyboy D-O has been carving out space for what he's called "my best work," and having already played the album at listening events and on live stages across the world, he's ready to fully unlock the next world in his overconfident universe.
Check out the tracklist for Love is War here.
View this post on Instagram
---
@dennisadepeter is a staff writer at the NATIVE.
---