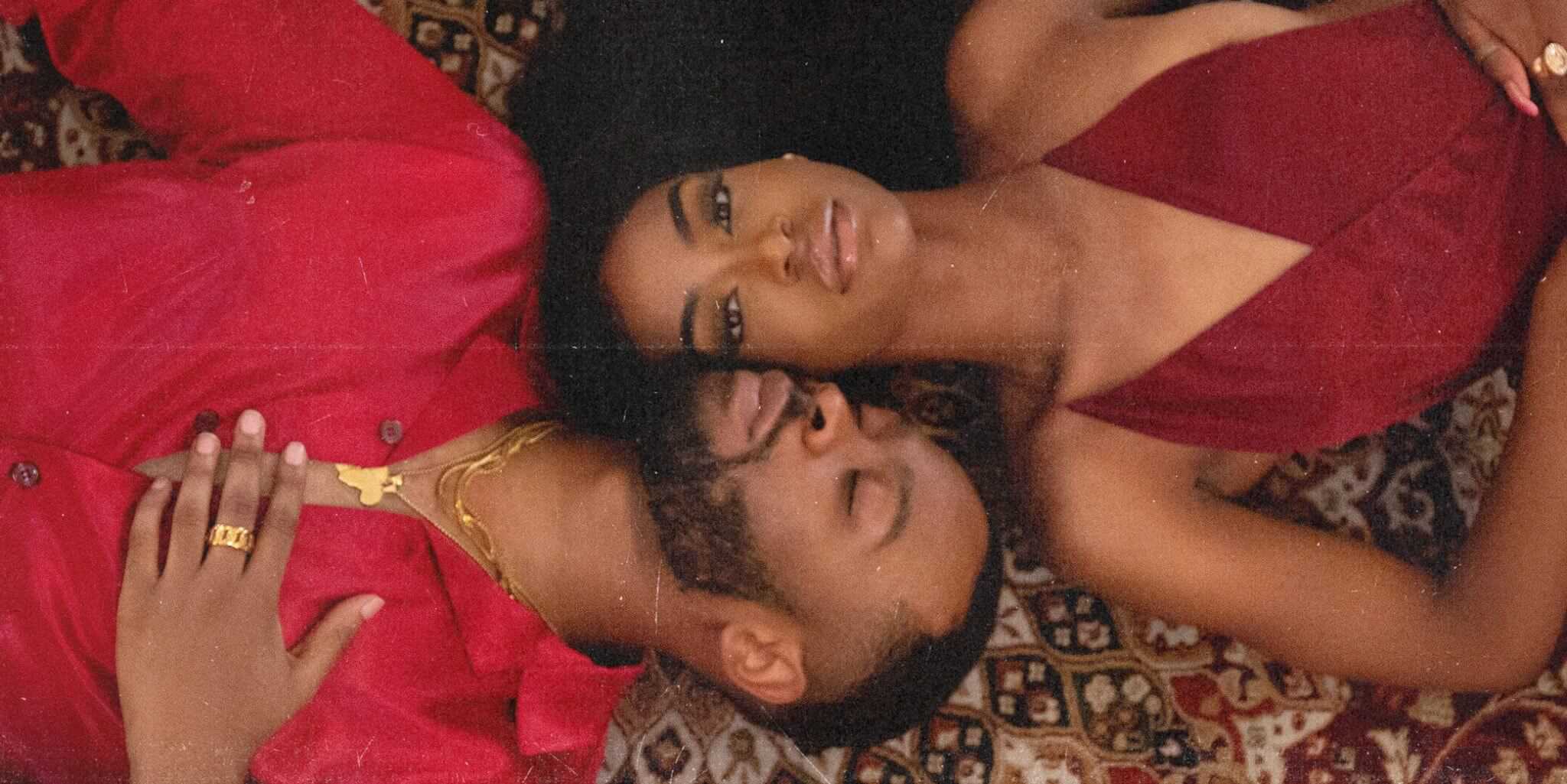 NATIVE Premiere: WANI returns with "All My Ladies"
Fuck with WANI, he's the real don dada
Though he hasn't been out of sight completely – thanks to a gentle stream of unmissable features, such as his 'Pioneers' standout chorus on "I Swear", his assists on Higo and Hvrry's double take, "Company/Issues", or his latest collaboration "Mentally" with Prettboy D-O – it has been almost a year since WANI delivered a single of his own. Having spent the year working on the second installation of his widely acclaimed debut EP, 'Lagos City Vice', WANI is finally out with his first official single this year, "All My Ladies" – an indication that he's is ready to open up the floodgates to the 'LCV' sequel, which the girls (and boys too) have been clamouring for, for years.
Dedicated to a particular demographic of his fanbase – the ladies – WANI's new single is a thank you to the ones who have stayed on side, even during his long, unannounced musical hiatus.
"The hiatus was just to get the plan in motion for the next set of moves. I just secured a deal for 'Lagos City Vice 2', so I was waiting for that to be set before I released any music. Also, I wasn't comfortable releasing music throughout the pandemic, I didn't even feel like people were ready to [listen]."
Telling NATIVE of how he felt "the mood wasn't ready" – now that outside is opening back up and people are more comfortably adjusting to the new normal , WANI believes fans will be more receptive to "All My Ladies" – WANI also expressed that with the weight of the year, it was also hard for him to get into the right mood to release music.
"This latest release, I wouldn't even call it a single. It's just something to show people that I'm still working. Give me a little bit of time, let me get the project ready for your guys. That's literally the whole purpose of this release, and it's a crazy song, so why not?"
"All My Ladies" is a celebratory release that closes out WANI's previous chapter, introducing the next phase of Wani Wonder. However, as much as the track is a happy appreciation of his loyal fans, "All My Ladies" also warns the industry that now is the time to start support, because WANI is about to go. Having recently signed a deal with Platoon, WANI's warning "if you got love, show me don't wait till when I get on," looks like one to be taken seriously and fast.
It's like every 4th quarter I remember I actually have to drop . just singed a deal for Lagos city vice 2 but I'm going to drop ONE more independent record for you guys before then ok ?

Next tweet NEW music.

WANI 🖤💸 pic.twitter.com/7xiMU61yRl

— WANI (@WANIWONDER) September 21, 2020
"All My Ladies" is produced by Adey, who earlier this year, for his long-deserved spot in the limelight, called upon WANI to deliver "Fugazi". Clearly a sound pairing, Adey's production on "All My Ladies" matches WANI's diverse musical palette. Journeying through musical history, Adey's beat honours Nigerian hip-hop legends, The Remedies, through its subtle sample of their hit single, "Shako Mo", before teleporting us to a deserted Colonial Street, where Nelly and Kelly hash out their "Dilemma" to the tune of Ryan Bowser's infamous high-pitched "ahh". Sampling Diana King's unforgettable "Shy Guy" opener, "Oh lord have mercy mercy mercy," WANI himself cashes in on his versatility and breadth of musical knowledge as he sings to his lady love.
WANI has always been positioned, by his listeners mostly (although he embraces it too), as a ladies man – this latest single plays right into that. Compelling the woman he is interested in to take him serious – "fuck with me I'm a real don dada" he sings – over the course of the track, WANI reminds his fans that he knows how to treat girls right, and that, when it's time, he is a faithful guy (though he might still play the field during off-season).
Stream the new single on Apple Music or buy it on iTunes, via the fanlink here.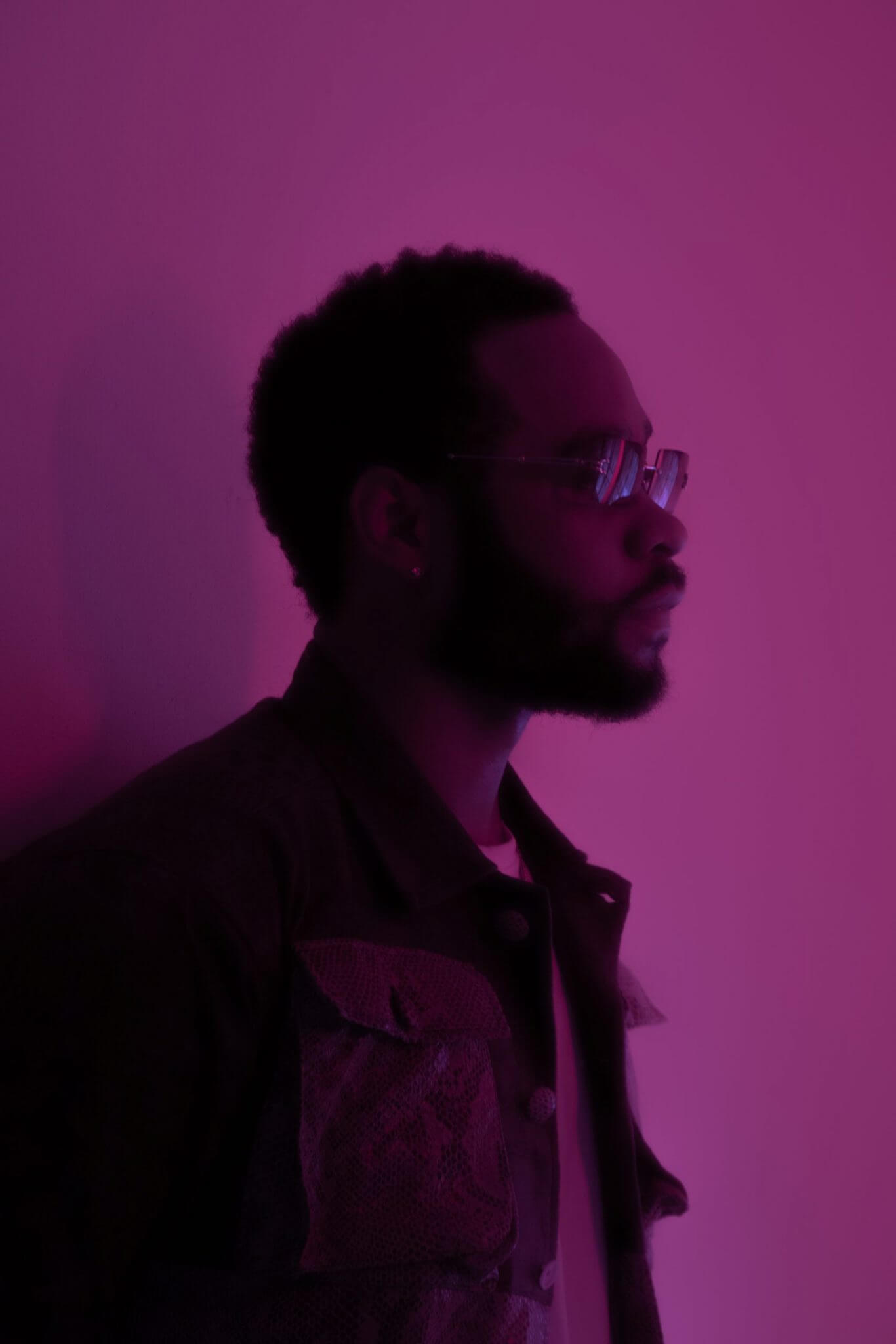 Featured Image Credits: WANI/Instagram
---
Wojumi Is A Bad Bitch And She's Going To Brag About It. Tweet Her Your Latest Cultural Exploits @Dewoju
---