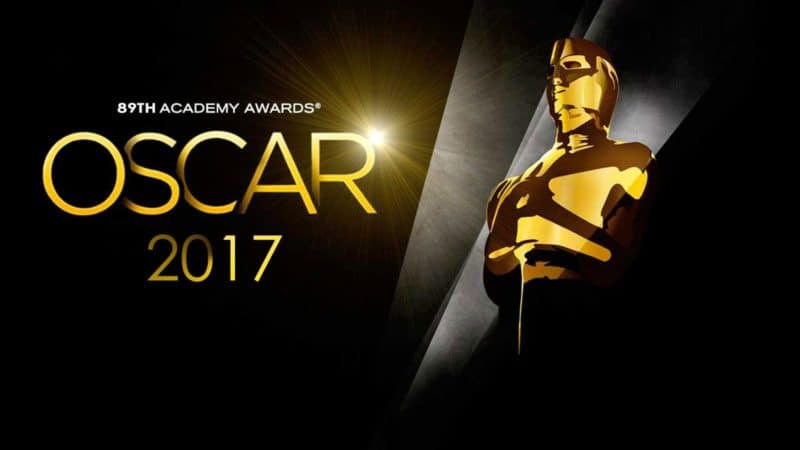 The Oscars: Justin Timberlake and Lin-Manuel Miranda up for Best Original Song
And the Nominees are...
The 89th Oscar Academy Awards nominees have just been announced and we can not be more excited about this. The movies last year had superb Original Soundtracks and we've all been rooting for our favourites to get nominated. On the list of nominees for Music (Original Song), we have:
"Audition (The Fools Who Dream)" from La La Land
Emma Stone truly captured the life of struggling artists in a city known for crushing hopes and breaking hearts (Read Lagos. And Los Angeles). This musical explores the joy and pain of going after your dreams especially when everything seems to go awry. The score was composed by Justin Hurwitz and written by Benj Pasek and Justin Paul.
"Can't Stop The Feeling" from Trolls
This ultimate feel-good song by Justin Timberlake was also nominated for the Academy Award. It's hard to fight the feeling to bust a move when this song comes on. Although Justin Timberlake has won several Grammies, this is his first Academy Award nomination. It's a first for Maxin Martin and Karl Johan Schuster–the other contributors, too.
"City Of Stars" from La La Land
Back on this list is another song from La La Land. "City of Stars" captures the story of a glittering ideal Ryan Gosling (and every other struggling artist) is trying to reach. Justin Hurwitz, Benj Pasek, and Justin Paul put the song together and made a masterpiece.
"The Empty Chair" from Jim: The James Foley Story
This sober song drove the message of longing and self-awareness far deep into our hearts. Sting's vocals combined with J. Ralph's songwriting skills made this perfect Academy Award nomination-worthy song. This is the 3rd Academy Award nomination for J. Ralph and the fourth for Sting.
"How Far I'll Go" from Moana
This song about longing for the forbidden struck a chord with us and apparently, it did with the selection board at the Oscars. This beautiful song was originally by sung by Auli'i Cravalho and was written by Lin-Manuel Miranda. Alessia Cara also made a cover of this song and we love it too.
The 89th Academy Awards will take place on February 26th.