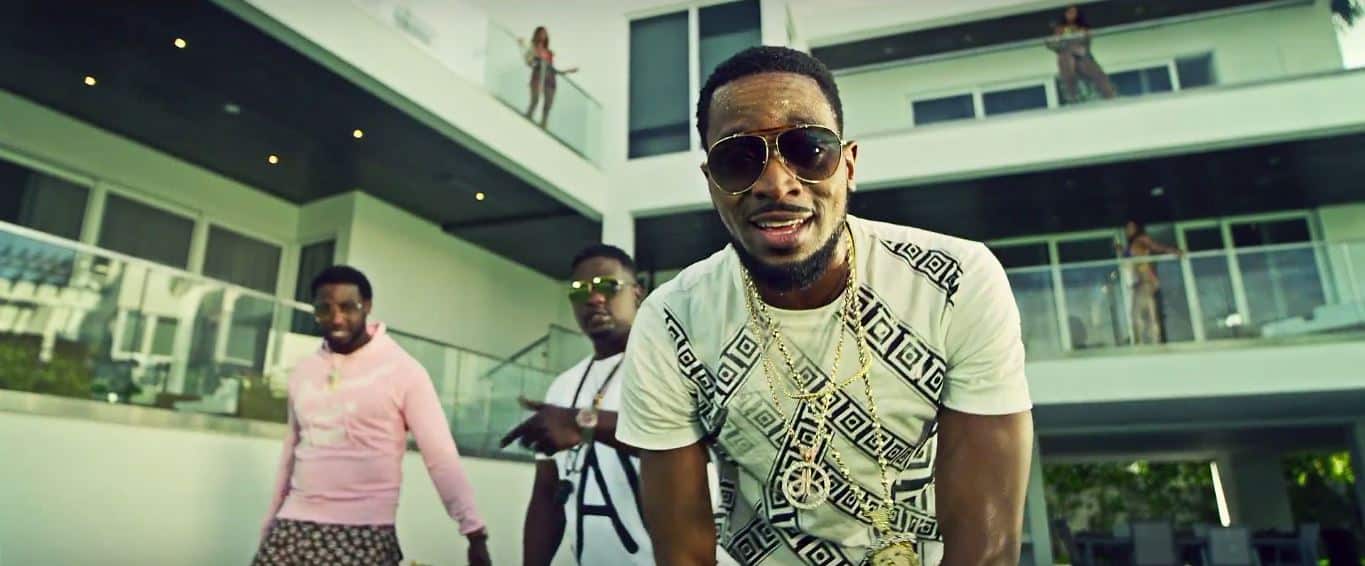 Here's probably why D'banj tracklisted Oliver Twist on 'King Don Come'
Another typically Kokomaster strategy presumably
As the name literally suggests a long becoming, D'Banj has finally dropped King Don Come, his fourth studio album after a series of pushed back release dates. This 12 track album comes four years since D'Kings Men—a compilation album and the product of his stint with Kanye West's GOOD Music—and nearly eight years since D'banj's last solo project The Entertainer.
A lot has presumably happened between The Entertainer and now. D'banj spent the first three years of that solo project hiatus with Don Jazzy, until both producer and artist decided to split up permanently in 2012. Though the Kokomaster has remained afloat with a string of mid to moderately successful singles, it came as a surprise when "Oliver Twist", the last track he worked on alongside Don Jazzy was track-listed on his new album nearly five years after the single dropped.
A probable explanation is presented when D'banj's business-inclined side is considered.
In the February of 2016, the RIAA (Recording Industry Association of America) began accounting digital streams for album sales. With this revised RIAA model, 1.5 million streams equal 1000 digital album sales. The kick here—as it applies to D'banj's "Oliver Twist" —is that single streams are also counted towards the total sales for the project. Meaning total album sales numbers for D'banj's King Don Come will also be inclusive of streams amassed by "Oliver Twist", a song that charted in different markets all over the world.
Recent album certifications by the RIAA over the past few months (Drake, Kendrick Lamar etc) have reflected this. It is not unlikely that D'banj included "Oliver Twist" in his album track-listing to give King Don Come an initial sales boost, statistically speaking.
Stream D'banj's King Don Come via Apple Music below
---
Toye is the Team lead at Native Nigeria. Tweet at him @ToyeSokunbi
---