When you think of rap duo XNO, the first three adjectives that come to mind are rough, rugged and raw. Made up of Xploit and ODC, the duo have been around since as far back as 2015, however, they only recently dropped their debut tape, 'CHx presents Prohibited Weapons'. Entirely produced by veteran Nigerian hip-hop producer, Charlie X, the 6-song project is steeped in gritty street realism, where raw and unflinching quips embolden the lifestyle they portray in the music.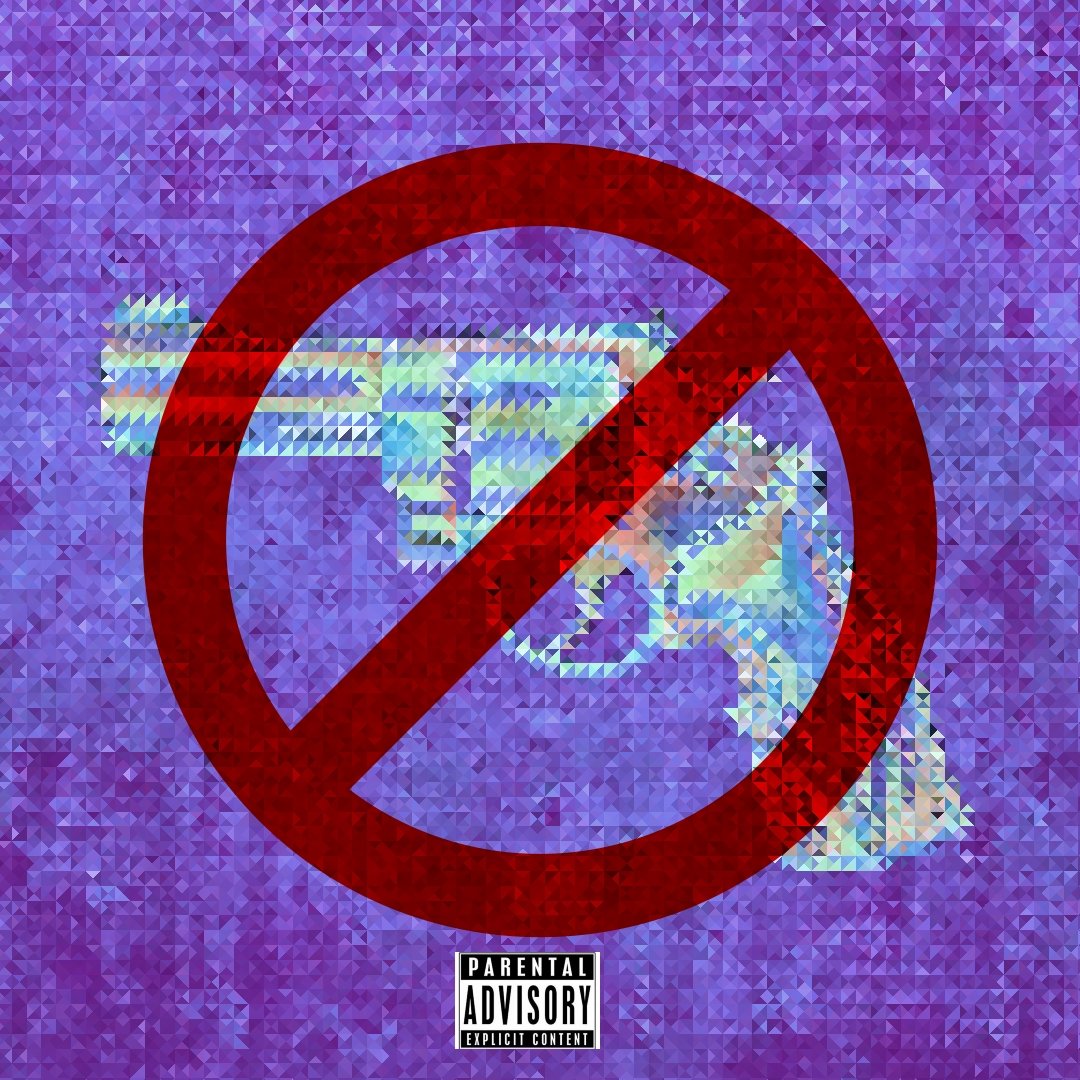 As viscerally thrilling as their confrontational boasts and unfiltered storytelling is, the project strikes the loudest in its moments of profundity. On the final track, "Destiny", the duo get philosophical, letting listeners in on the importance of integrity and purpose.
Over sombre piano and bass guitar samples and thudding boom bap drums, Xploit examines the allure of making illegitimate choices in a dysfunctional society like Nigeria, and its hindrance to finding personal peace, while ODC raps about cultivating generational wealth with a celestial wisdom—"You have to visualise the full story for the destiny to manifest/that's what the chief priest told me".
Jazzz Atta's soulful chorus, laden with aphorisms on the human existence, serves as the connective tissue between both verses. Her elastic and ear-bending vocals bring a layer of Zen to "Destiny", making it the perfect comedown for a project that spends majority of its time in bruising motion.
Listen to "Destiny" below.
---
Dennis is not an interesting person. Tweet Your Favourite Playboi Carti Songs at him @dennisadepeter
---