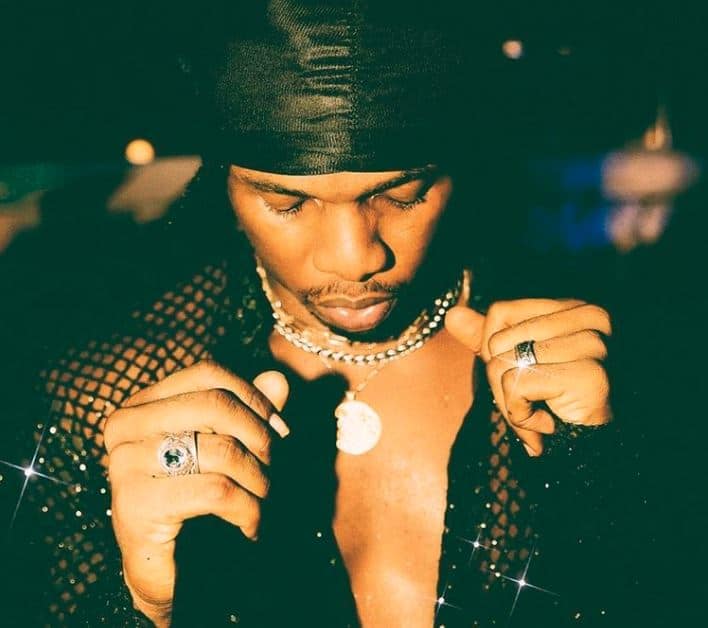 Runtown's 7-month long battle with Ericmanny is over
Runtown freed at last
After months of legal battle with his former label, Eric Manny Entertainment, Runtown has finally been freed of all contractual ties by the Federal High Court in Abuja. The label had spent the last month serving lawsuits that restrained the singer from performing shows amongst other embargos. Now, Runtown has full autonomy of his music with a restraining order on Eric Manny to desist from further interference in Runtown's affairs.
Given artists' instinctive need to protect their intellectual property, Runtown's successfully exiting his label makes for a part of a recurrent conversation in the music business about record deals and the rules that guard them. RunTown's legal victory against Eric Manny is both a win for the singer himself and for other artists like him who have been subjected to varying degrees of career holds. Usually, most label and artists clashes are left to half-assed resolutions where the artist makes compromises like Kizz Daniel's name change from his original Kiss Daniel moniker.
Though Runtown already launched his independent music production company, "Sound God Music Group" last year, he severed his final ties with Eric Manny legally, before launching into operations. His victory helps debunks the popular assumption that big money spenders in the music industry are invincible. It also serves as a cautionary tale for upcoming artists of the dangers of signing label deals that give artists little control and insight to their profits.
Record labels have been losing their relevance since the music landscape changed at the introduction of music streaming services like Apple Music and Spotify. It's certainly isn't helping that ever so often, artists come out to speak against their label's management and opt out of their contractual deals. Labels might very well fade into extinction soon. But it's great that Runtown figured his way out and won the Eric Manny court case. He can finally move on to the next level of his career and perform shows for his adoring fans across the globe.
Featured Image Credits: Instagram/runtown
[mc4wp_form id="26074″]
---
Toye is the Team lead at Native Nigeria. Tweet at him @ToyeSokunbi
---