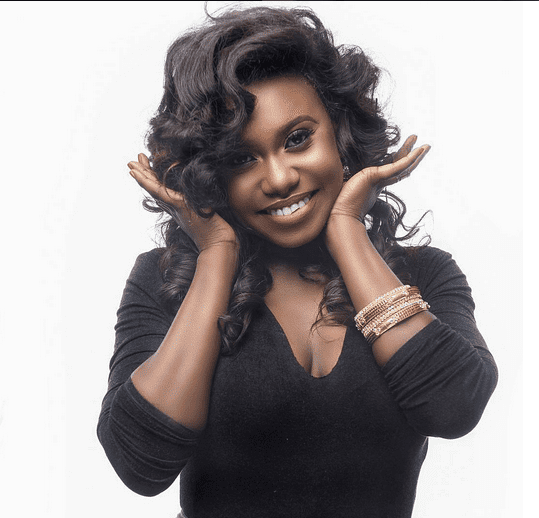 5 Essentials Of Niniola You've Probably Been Sleeping On
And if you haven't, great job.
For a relative newcomer like Niniola, her repertoire of hit singles is quite impressive. Her small but effective catalogue has seen her dabbling in different genres, from Afropop to House music and even an ambitious experimental electronic twist to Yoruba Waka music. Since her debut single, Niniola hasn't so much as made a  formal announcement hinting the release of a possible debut album but we intend to kickstart a demand for it with our list of top 5 essentials from Niniola.
Ibadi
Sarz's EDM/Afrobeat fusion production set a backdrop for an intricate story built on desiring affection from a man with wandering eyes. Niniola's switch from English to Yoruba also mirrors the transition in her attitude from merely being concerned to a determination to maintain her man's attention. Her first joint collaboration with Sarz won't be easily forgettable not just because of the lyrics but also because of the near perfect melding of vocals and beat.
Soke
Following "Ibadi"'s success, Sarz and Niniola released another joint single, "Soke". This time, Niniola isn't fighting to keep the attention of her man's wandering eye, rather she crafts a tale of her shortsighted lover eager to blow his lottery winnings at a go. Niniola's happiness at with the change in fortune doesn't cloud her reasoning, as she secretly saves up with the knowledge that tides easily change and next time, it might not be in their favour.
Start All Over
On "Start All Over", Niniola and Mavin Record's latest signee, Johnny Drille tell a story of new beginnings in spite of multiple shortcomings in the past. While capturing the changes and berating themselves for what they did wrong, the song is built on the promise to do better to each other. Johnny Drille's country music-influenced production coupled with Niniola's effortless switch from English to Yoruba results in a severely underrated folk love song that deserves to be on any Niniola-inspired playlist.
Jigi Jigi
Riding off the high that came with bagging the Best Female Artist at AFRIMA, Niniola's gratitude became a central element in her next release. "Jigi Jigi" replays the story of the Queen and her mirror but in place of an arrogant attitude, an excited grateful one remains. She sings of a man who treats her like a lady (a surprisingly low bar if you really think of it) but all that really matters is how happy he makes her feel. ODH keeps closely to the South African house effect Niniola has seemed to mark out as her niche.
Maradona
Her most recent single, "Maradona" got featured as our Best New Music a while ago but it still deserves a spot on this list. The Latin-American influenced instrumental strikes a clear note underneath layers of subtle sexual innuendos. Not a lot of women would get away with "Maradona" like Niniola does despite the directness of the lyrics. But somehow, the delicate balance between the boldness of what she implies and her sly lyrical delivery heightens the sexual appeal.
Featured Image Credit: OfficialNiniola/Instagram