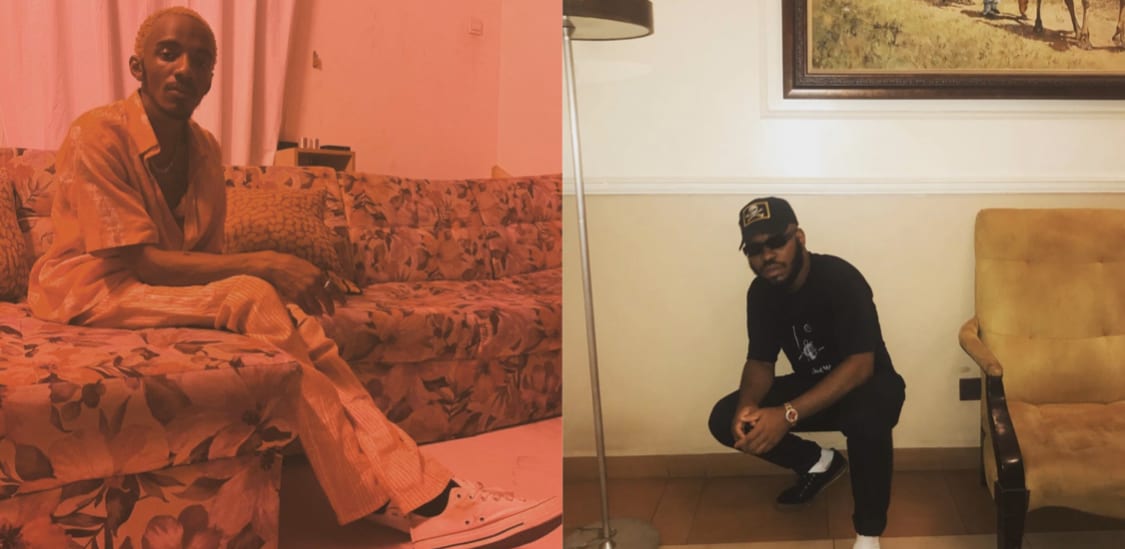 Fasina and Bridge share new single "Mixed Signals"
another single from London-based singer, Fasina
Reading signals is a big part of navigating new relationships and casual dating life. A misinterpreted signal can lead to awkwardness from the person being approached.
In the upbeat track produced by DOZ, Fasina and Bridge are exploring the culture of falling in love with strangers on an inebriated night out. 'I can't explain this feeling, No need for labels tonight' Fasina sings, clearly lost in the intoxicating feeling of vibing with a stranger.
Listen to "Mixed Signals" below.
Featured image credits/instagram
---
Tami is a lover of astrology, music and women. Tweet your fave female artistes at her @tamimak_
---