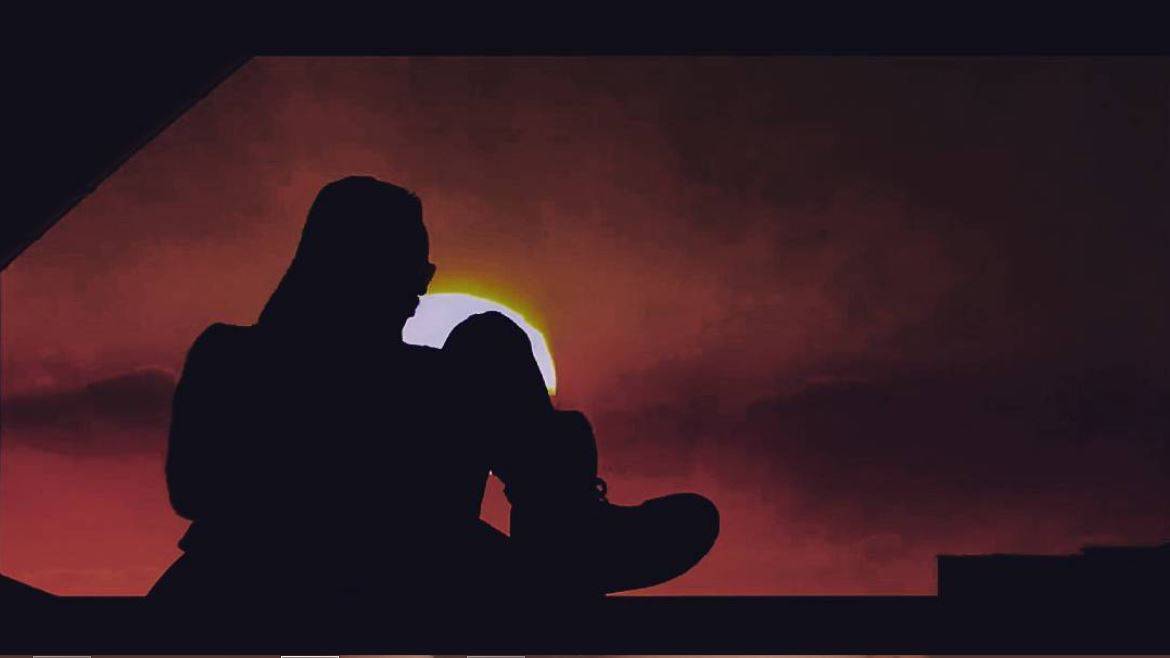 Hear "Best In You", another single expected to usher in Jesse Jagz's upcoming album
Odysseus gets another update
New releases continue to roll in from Jesse Jagz as we await his third studio album titled Odysseus. He released "New World" last month mentioning that the new project will be out soon but so far, we've only heard pieces of it. The latest piece, "Best In You" was released yesterday with an accompanying video directed by Graimmy theSOH.

https://www.instagram.com/p/BUHarl8AYpQ/?taken-by=jessejagz
Jagz is predominantly a rapper but we've seen him do a lot of reggae style singing over the course of his career. "Best In You" sees the rapper explore the booming Afropop genre with reckless abandon. He does this at the risk of losing his rap fans but he retains his reggae flows on the romantic number with Afropop drum patterns. Jesse Jagz confesses his love for his girl on "Best In You", drawing inspiration from 90's Lighthouse Family's "Ocean Drive" for the hook.
The video for "Best In You" has a blues-themed-concept, showing the sunset in Lagos and silhouettes of Jesse Jagz singing his heart out on an unsuspecting roof. Jesse Jagz's exploration of Afropop suggests we can expect to see other experimentation from the rapper when  Odysseus finally comes out.
Watch Jesse Jagz's video for "Best In You" below.
Feature Image Credits: Instagram/jessejagz