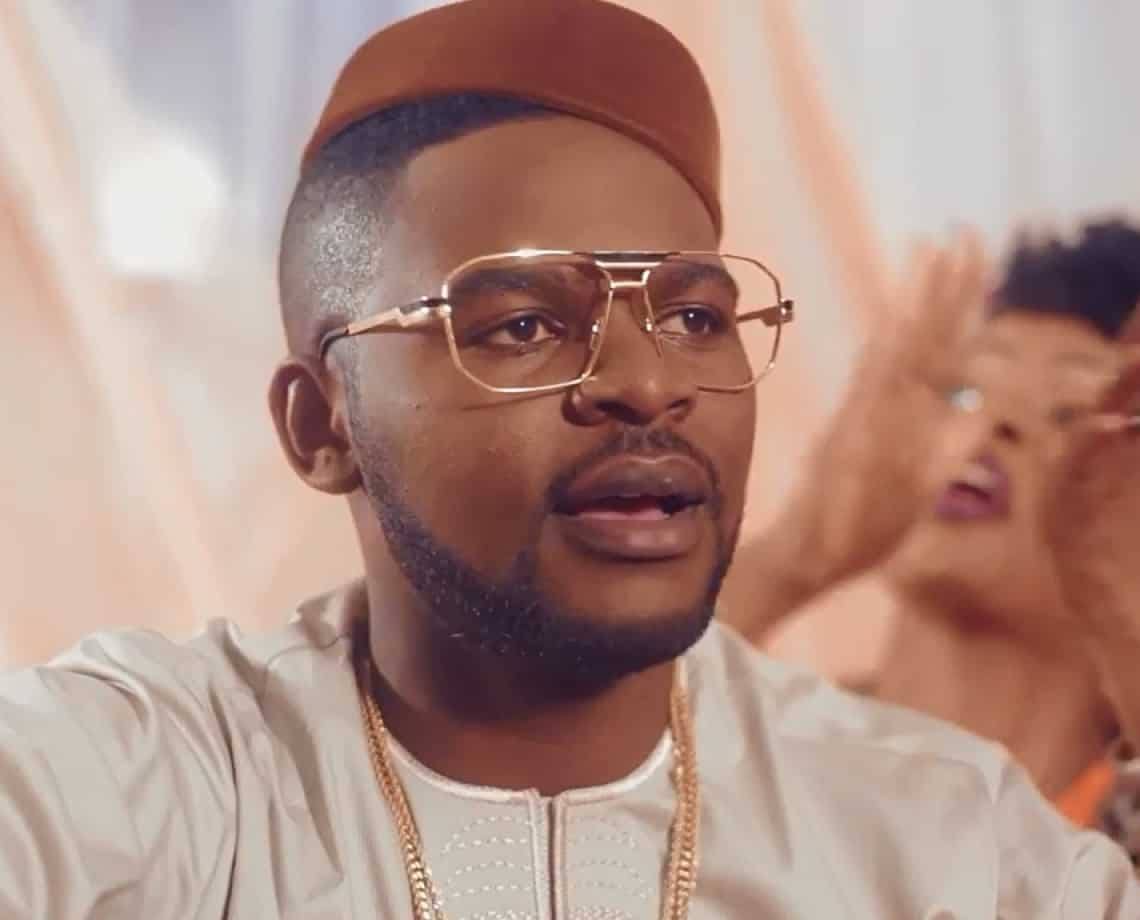 Falz exhibits his best form on "Wehdone Sir"
The niche within the niche.
Falz has released the video for his latest single "Wehdone Sir", and just like most of Falz's videos, it is expertly executed. It has enjoyed a lot of positive reviews and comments from both lovers of his music and music critics. He doesn't disappoint day one fans with his infamous brand of comical rap. As his fame has grown, Falz has started to tackle the kind of issues that his activist lawyer father made his name on, using his unique delivery to subtly get his socio-political message across.
The video was directed by Clarence Peters, who once again was able to capture the public's take on a social concept video. Falz has shown time and time again that his talent doesn't just revolve around music. Going from rapper, to talk-show host, to comedian and back again, all in the space of a year. This latest video shows he may have added choreographer to his already lengthy skill-set.