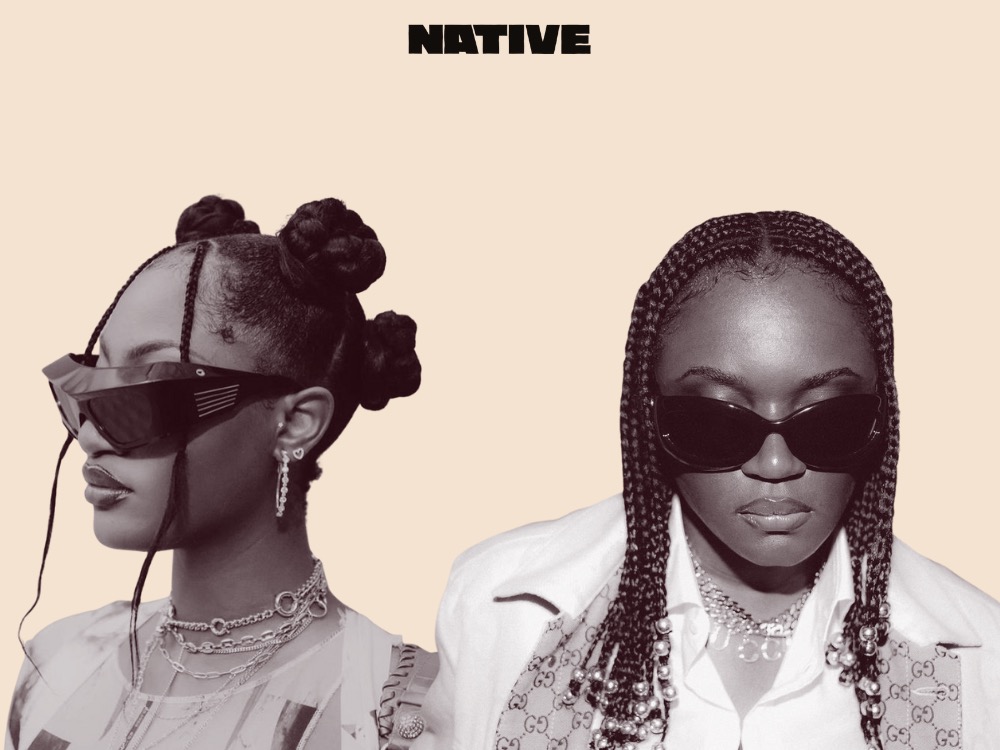 Marvel's 'Wakanda Forever Prologue' EP Is Available Now
Featuring Tems and Amaarae
Marvel Studios has officially kicked off their rollout to 'Black Panther: Wakanda Forever.' The Black Panther sequel has been one of the most anticipated releases, and last week a riveting trailer only served to whet appetites more for the November release. The trailer features clips of the desolate emotion in Wakanda after the death of King T'Challa (a character which was immortalised by the late Chadwick Boseman), with director Ryan Coogler intentionally making vague of the new Black Panther.
For many Africans and the global fan base of Afropop, another groundbreaking moment was Tems singing a cover of Bob Marley's classic "No Woman, No Cry." It was the latest addition to the Nigerian's ever-expanding global relevance, but for Marvel it was a fitting opportunity to collaborate with the sonic base in Africa, which is the geographical inspiration for Wakanda.
To further bring us into the sonic world around the forthcoming film, a three-song EP has now been released. Described as a prologue EP, the project is executive produced by Oscar, Emmy and Grammy-winning composer Ludwig Goransson and the CEO of this very network, Seni Saraki. Along with the Tems rendition, there are two new songs performed by Ghanaian musician Amaarae ("A Body, A Coffin") and Mexican rapper Santa Fe Klan ("Soy").
In a statement, Goransson revealed that the sonic vision of the Marvel film was created after extensive trips to Mexico and Nigeria. He says:
"We spent our days working with traditional musicians who educated us about the cultural, social and historical contexts of their music. We built a catalogue of instrumental and vocal recordings with them that explored both traditional and non-traditional uses of their musical material. During the nights on these trips, we had recording sessions with contemporary artists who were akin to the characters and thematic material explored in the film. Using the script as a blueprint, along with the recordings from the traditional musicians, we began to build a musical vocabulary for the characters, storylines and cultures. The instrumental score and soundtrack for 'Black Panther Wakanda Forever' both organically grew from these sessions and workshops. They are conceived together as a singular entity to create an immersive and enveloping sound world for the film."
The movie 'Black Panther: Wakanda Forever' will be released on November 11, 2022, and casts the likes of Angela Bassett, Letitia Wright, Michaela Coel and more.
Stream 'Wakanda Forever Prologue' EP below.
Featured image credits/NATIVE
---