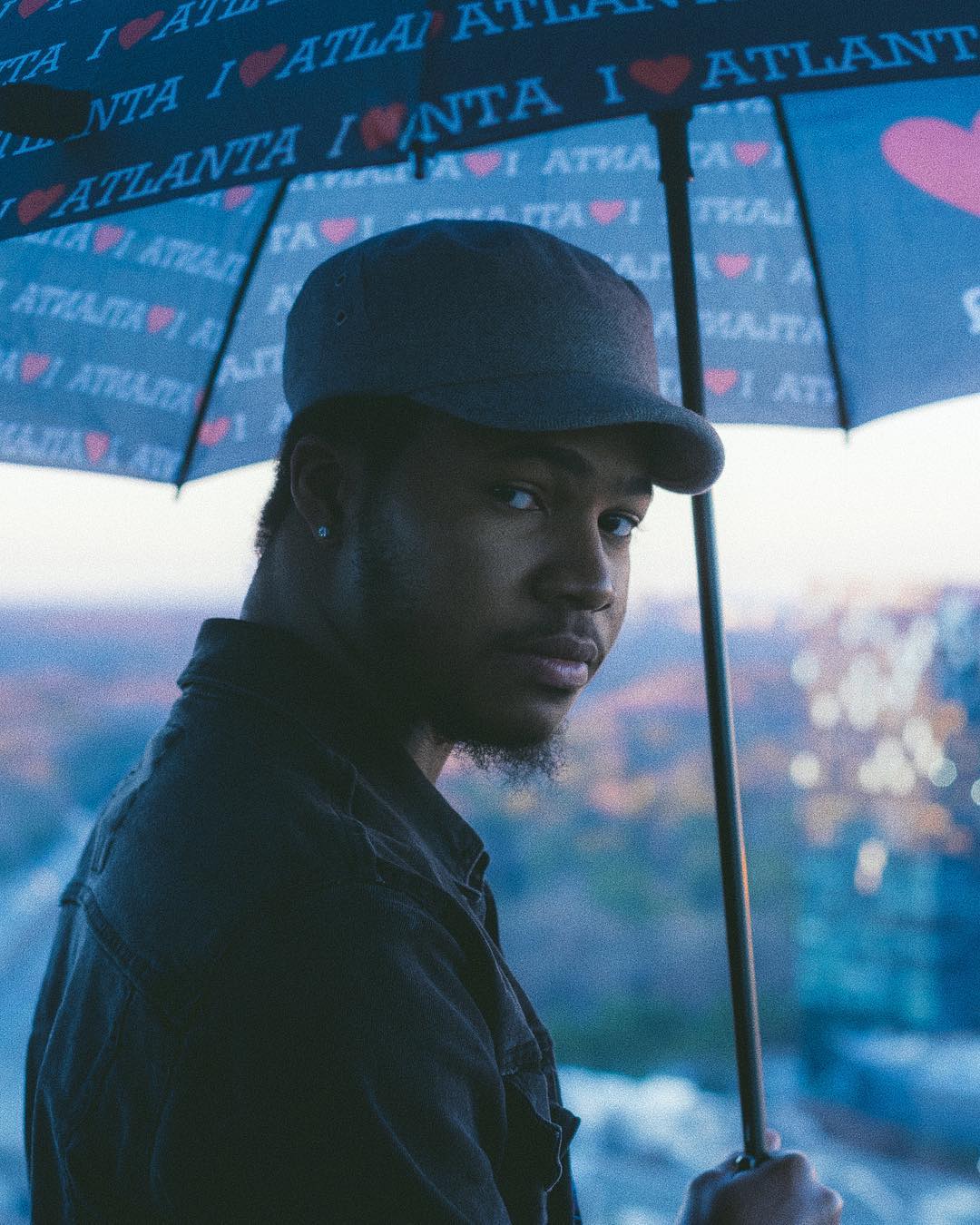 Listen to "Silent" by Zarion Uti, Odunsi and Jilex Anderson
A sweet but painful, universal but highly specific song
The "Silent" title and the quarrelling couple themed cover art of the new Zarion Uti single are a big indicator of the song's primary concerns; speaking on the negative effect technology can have on romance. But with features from featuring Odunsi and Jilex Anderson, it's rarely a direct path as they contribute verses, offering their own unique narrative and adding a diverse perspective to the love song.
Kelvin Johnson (Veen) produces the atmospheric beat with uptempo drum riffs which serve as the backdrop for Zarion Uti, Odunsi and Jilex Anderson's confessional verses. Zarion Uti takes the chorus, highlighting how being ignored by a textaholic lover brings out his insecurities; "Oh is it Cause I'm Not Really Know? I'm Not Really Blown". Odunsi's verse however finds him partying away his blue feelings, while Jilex Anderson's verse stays focused on his raunchy intentions. Altogether, "Silent" is a sweet but painful, universal but highly specific song.
You can listen to "Silent" below.
Featured Image Credits: Instagram/zarionuti
[mc4wp_form id="26074″]
---
You are meeting Debola at a strange time in his life. He wandered into a dream and lost his way back. Tweet at him @debola_abimbolu
---