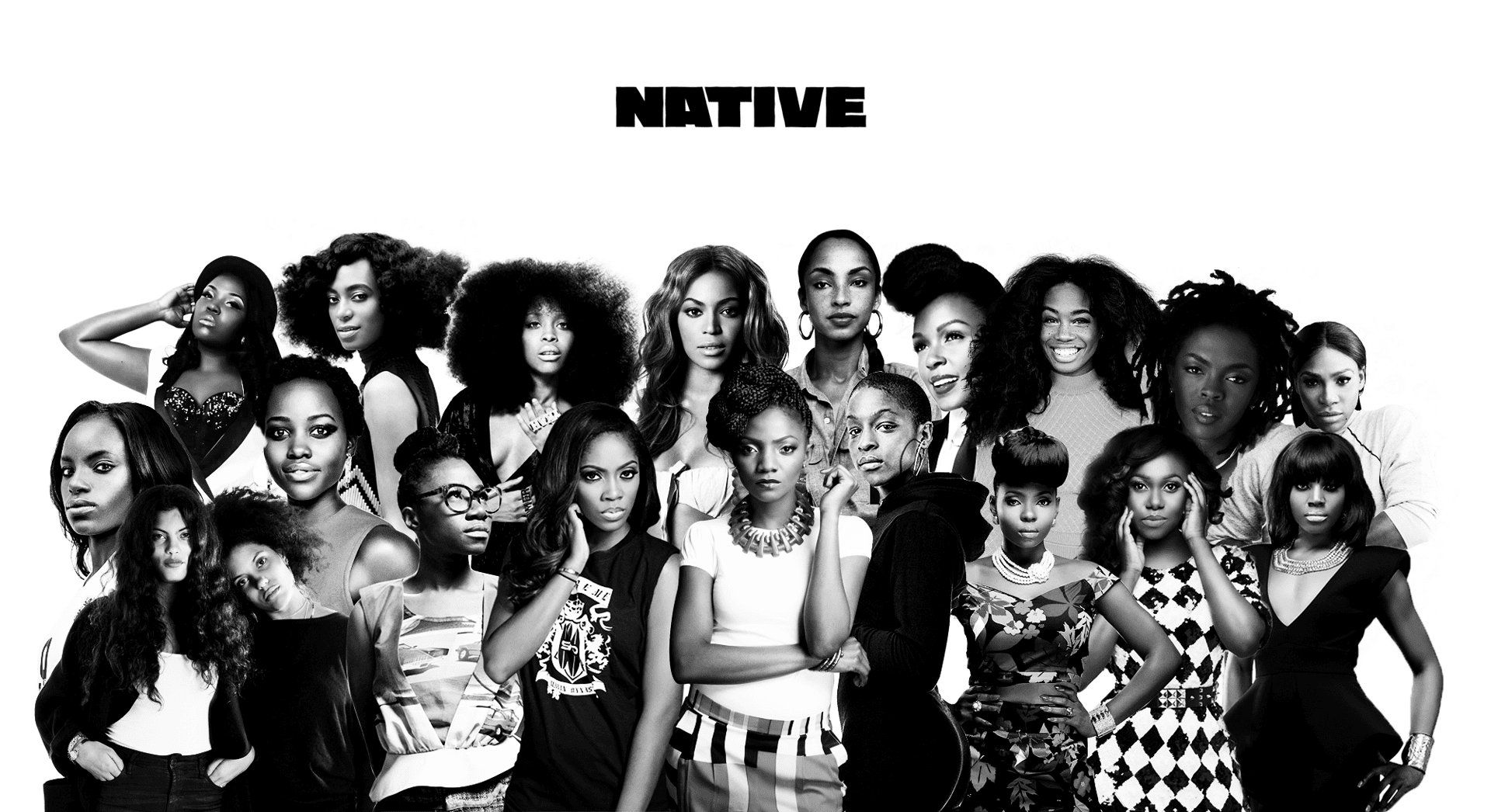 Celebrate Women's Week with The NATIVE
The mission for gender parity in the creative industries is amplified this week
On Wednesday March 8th, the world will unite in celebrating the social, economic, cultural and political achievements of women. The day also marks a call to action for accelerating gender parity, per IWD. Here at The NATIVE, we strongly believe that this is a conversation that needs to be had, especially surrounding women in the creative industries in Africa.
For far too long, the success of women in the African music industry has been downplayed by the presence of a male figure in their lives. From Sasha P in the Storm Records heyday, to the early 2010s pop dominance of Tiwa Savage, there seems to constantly be an overbearing patriarchal figure, quick to take far too much credit for doing a comparatively minuscule job. During this week, we aim to highlight the women in music, style and the communities that surround them, that are breaking ground and making up their own rules as they do so. Whilst it is somewhat easy to fall into the trap of elevating women simply to fulfil some sort of pseudo-moral criteria, it is pivotal that any artist is only championed because of their talent and message, regardless of their gender.
At The NATIVE, we are committed to accelerating gender parity, but not just in a obligatory box ticking way: there are numerous African women doing amazing things in the creative industries that need to be highlighted, and we are intent on doing so.