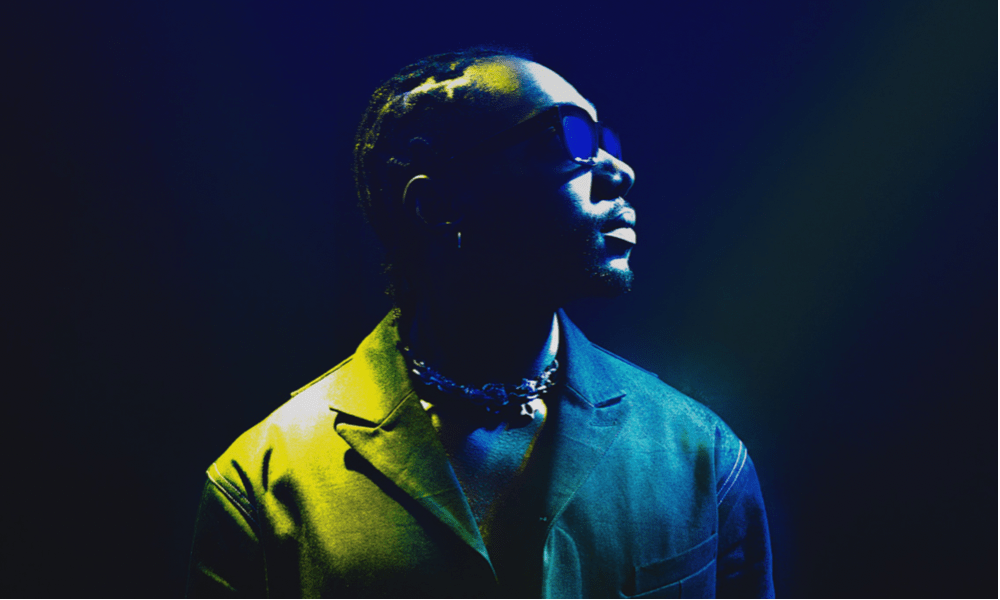 AYLØ returns with new project, 'For Good Reasons'
His first full-length project in three years
Nigerian alternative R&B singer, songwriter and producer AYLØ has arrived with his most recent album, 'For Good Reasons,' his follow-up to 2020's 'Clairsentience' EP and his first full-length project in nearly three years.
View this post on Instagram
In August 2019, AYLØ released 'Dnt'Dlt', a 10-track album which featured records such as "Paris", "City On Lights" and the lead single "Sassy." The body of work also accommodated artists such as Fasina, Mojo, Cheso & more, who all matched AYLØ's energy seamlessly, and delivered a stellar body of work. Now, Aylø is ushering more listeners into his world with his most recent offering 'For Good Reasons' — a 10-tracker which sees the artist blending elements of R&B, hip-hop and rap, all fused together to make an impressive and standout album and this time, AYLØ has teamed up with more artists such as PsychoYP, Zilla Oaks, Merry-Lynn, Tim Lyre and more in a bid to deliver an even more standout performance. 
In AYLØ fashion, the body of work revolves around matters such as love, romance, self-evolution and levelling up. The project features records such as "Tekkers" and "James Bond", both of which are mid tempo records which sees the artist flexing his vocals over the distinct production of the tracks. On the album opener "Tekkers", the artist quips on the chorus of the track "please don't regret this, for the money I've been reckless/body been a temptress, tekkers, lessons and I've been attentive," stating where his mind has been and what he's been up to.  Produced by Sptmbr Yngstr, the PsychoYP and Zilla Oaks-assisted record "James Bond" sees all the collaborators on the record merging energies seamlessly. AYLØ opens the record with the chorus as he chants, "say something, two for two sounding like the same song/look at you staring but you ain't sure." PsychoYP & Zilla Oaks step in and spin the song in a different direction as they both add layers of rap to the record.
AYLØ, with this body of work, has proven he's at a different level in his career and his evolution since he kicked off up until now is highly notable.
Listen to 'For Good Reasons' here.
Featured Image Credits/Courtesy of the artist
---