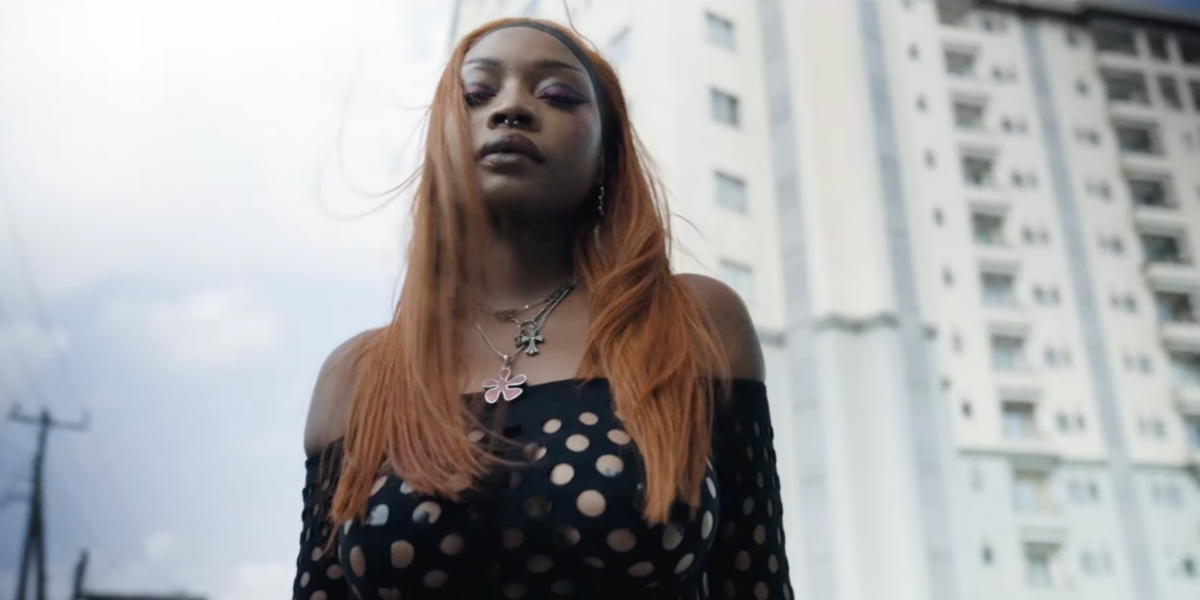 Google Africa's New Documentary Celebrates The Vibrancy of the Alte Scene
a nuanced exploration of a growing art phenomena
Just before the 2020's, a revolution was underway through Nigeria and other parts of Africa. Here was a generation of young people who fiercely impressed their global identity within the blueprint of traditional art, be it music, fashion, film or other interdisciplinary fields of expression. The music scene essentially combined all these elements, propelling creators like Cruel Santino, Lady Donli, Odunsi (The Engine), Amaarae and many others to iconic acclaim around the same time Afropop launched onto its ongoing phase of global ubiquity.
1,2,3 say "Alté!" Great vibe this week celebrating Alternative Youth Culture in Africa! Can you spot your favs? #GoogleAfricaCelebratesAlte @NativeMag @TshepoJeans @SharonMachira @BrianMsafiri @Mpho_Sebina @LeonieWagner @GraceNjesh @shishiwanj @lucakenya @sindamatiko @lohaanda pic.twitter.com/Ylha8BiIAd

— Google in Africa (@googleafrica) July 1, 2022
Many have attempted to tell this story, but not many have spoken intimately with the actors themselves. On 'The Inevitable Growth of the Alte Movement,' a documentary included within the #GoogleAfricaCelebratesAlte campaign, some of the most intriguing and influential players on the scene discuss the cultural phenomena. It is produced by Backdrop and NATIVE Networks, and with additional assistance coming from creatives in South Africa and Kenya, it parlay's Google longstanding interest in alté culture into the transcendental scope of Film.
The 14-minute documentary features discussions with artist and co-founder of NATIVE Networks Teezee, model, entrepreneur and creative director Ashley Okoli, alternative musician Karun, founder of '90s Baby Idris Adedeji, the cultural commentator Natasha Eagle, and many others. They share their unique perspectives on a movement that's broadened the image of Africa globally, drawing references from their own personal life and expertise. "I do think it's harder for women to experiment creatively because there's a certain way they want us to behave," says Ashley, who's also the CEO of fashion brand SilletByAsh. "That's where I feel like alté comes in, non-conformity"
"For sure, I'm not making the music that is being pushed heavily on radio and TV right now," says Karun, who recently collaborated with producer Jinku on 'Passenger 555′, an electro-inspired album which ranks among the year's standouts. "I don't fit that box of what you would consider a pop artist in Kenya. And personally, I would prefer to be called alternative because it gives me the freedom to just be flexible and be myself without needing to cater to anybody's specific tastes. I get to do me."
Watch the documentary below.