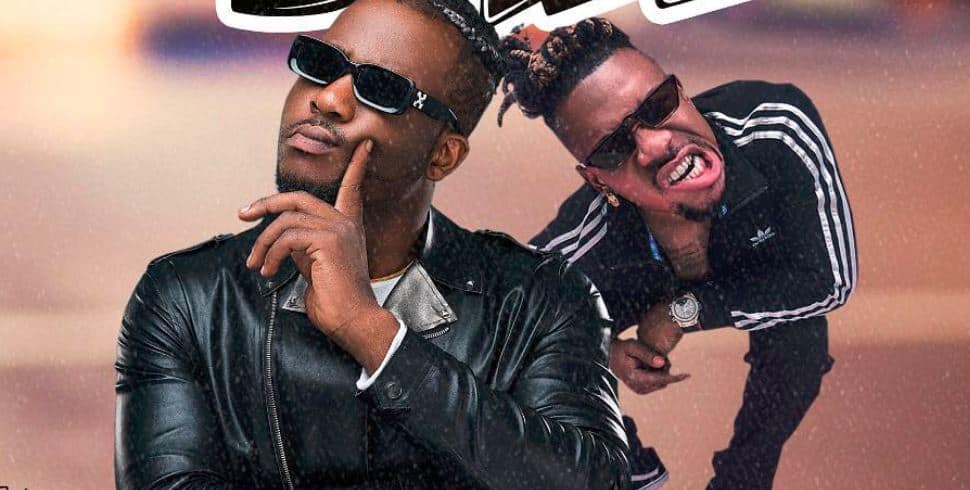 Zoro and Mr Real link up for new single, "Upandan"
A song for DJ turntables
Afropop's repetitive style may give the impression that it runs on a trend mill, but Zoro and Mr Real's "Upandan" shows it's not such a monoculture. Not only is it split by the unbridgeable divide between commercial R&B fueled pop and everything else, it's split into a bazillion fractions and overlapping factions based on geography, demographics, history, stylistic quirks, tribal allegiance and petty grievances.
https://www.instagram.com/p/Bmokga1F5En/?hl=en&taken-by=mr_realgram
For "Upandan", the Zoro's melodic eastern fused vocals is placed next to Mr Real's cocksure Yoruba ad-libs from the trendy street pop sound from Lagos. Over the house music beat T'Spize produces, they perform a song for DJ turntables, describing scenes you'd expect in the club, "Go Shawty Go/ Upandan/ Let The Booty Go".
Stream Zoro and Mr Real's "Upandan" below.
https://soundcloud.com/freemedigital/zoro-ft-mr-real-upandan-prod-by-tspice
Featured Image Credits: Instagram/zoroswagbag
[mc4wp_form id="26074″]
---
You are meeting Debola at a strange time in his life. He wandered into a dream and lost his way back. Tweet at him @debola_abimbolu
---