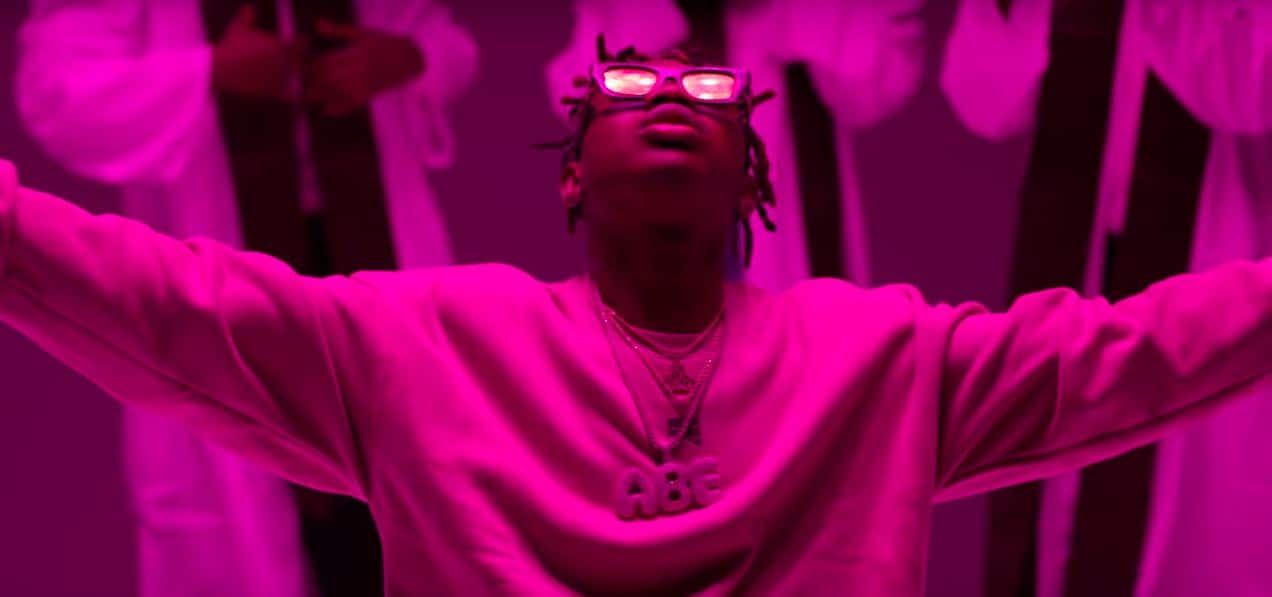 Zlatan takes us to church in the video for "Wake Up"
A documentary-style video that captures Zlatan's chummy appeal
It's hard to imagine a time when we weren't awkwardly trying to 'gbese' and figure out the steps of Zlatan's Zanku, and his mark on the scene has been made pretty clear. A few hit songs later, he dropped his debut project, 'Zanku', where he offers fans more context for his journey from humble beginnings to becoming one of the indigenous artists putting Nigerian music on the world map.
Now, he has released the music video for the project's opening track, "Wake Up" and it plays out like a documentary as we watch clips from his stage performances and dance sessions with fans on the street. Directed by Twitch, the scenes set in a studio where a choir with trumpet players perform and dance to the Spellz-produced beat.
Watch the music video for "Wake Up" below.
Featured Image Credits: YouTube/ZlatanIbileVEVO
[mc4wp_form id="26074″]
---
You are meeting Debola at a strange time in his life. He wandered into a dream and lost his way back. Tweet at him @debola_abimbolu
---