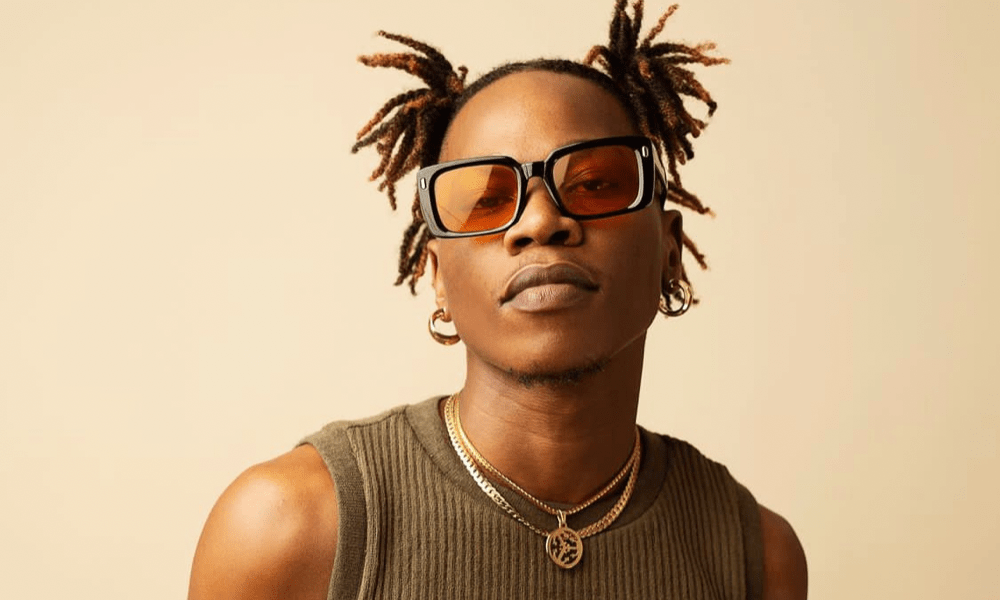 Listen To YKB's New Single "San Siro"
Produced by Finito
Since his breakout in 2019 with the release of the infectious freestyle "Swaggu," Nigerian singer Oluwo Yusuf Gbolaga, popularly known to fans as YKB, has been on the cusp of a breakthrough. Emerging on the scene with an irresistible charisma and even slicker lyrics and flows, YKB has garbered himself a sizeable following, all devoted to his brand of melodious, word-bending delivery and stellar penmanship.
View this post on Instagram
Since then, he's attained new heights  including landing a spot on Mr Eazi's emPawa Class of 2020 alongside other talented young artists in Africa, and even secured a hit single with street-pop heavyweight, Zlatan. His first body of work 'Before I Blow' featured songs like "Wake Up" and "Practice Patience," both of which helped listeners understand where the artist was at the time in his life while still remaining vibrant and colourful.
Last year, YKB who was initially known as YusufKanbai released his debut euphonious EP 'Before I Blow,' a 7 track body of work which allowed the artist to bring listeners into his world and explore his different styles and sounds. He's since followed this up with groovy and infectious numbers such as "Imagine" and "If," which have only served to showcase his impressive range and sharpen his delivery.
Now, arriving today is his most recent offering, "San Siro." Produced by Finito, the mid tempo record is a romantic number which sees the artist chanting pleasant and melodic to his love interest. Merging his hypnotic and solemn vocals with his fine art of storytelling, the artist delivers a stellar performance. YKB glides smoothly on the boisterous production of the track as he sings "ever since I don set my korokoro eyes on you, I know that I will fight for you/I know that I will participate in any competition as long as the prize is you," letting his muse know the length to which he is willing to go for her. The violin strings on the track adds an impressive layer to the track making the record as euphonious as possible. 
With "San Siro," YKB shows that he has a clearer vision of his sound and he's ready to unveil more layers to his artistry with a laser-focus on uncovering his true self.
Listen to "San Siro" here.
Featured Image Credits/Instagram