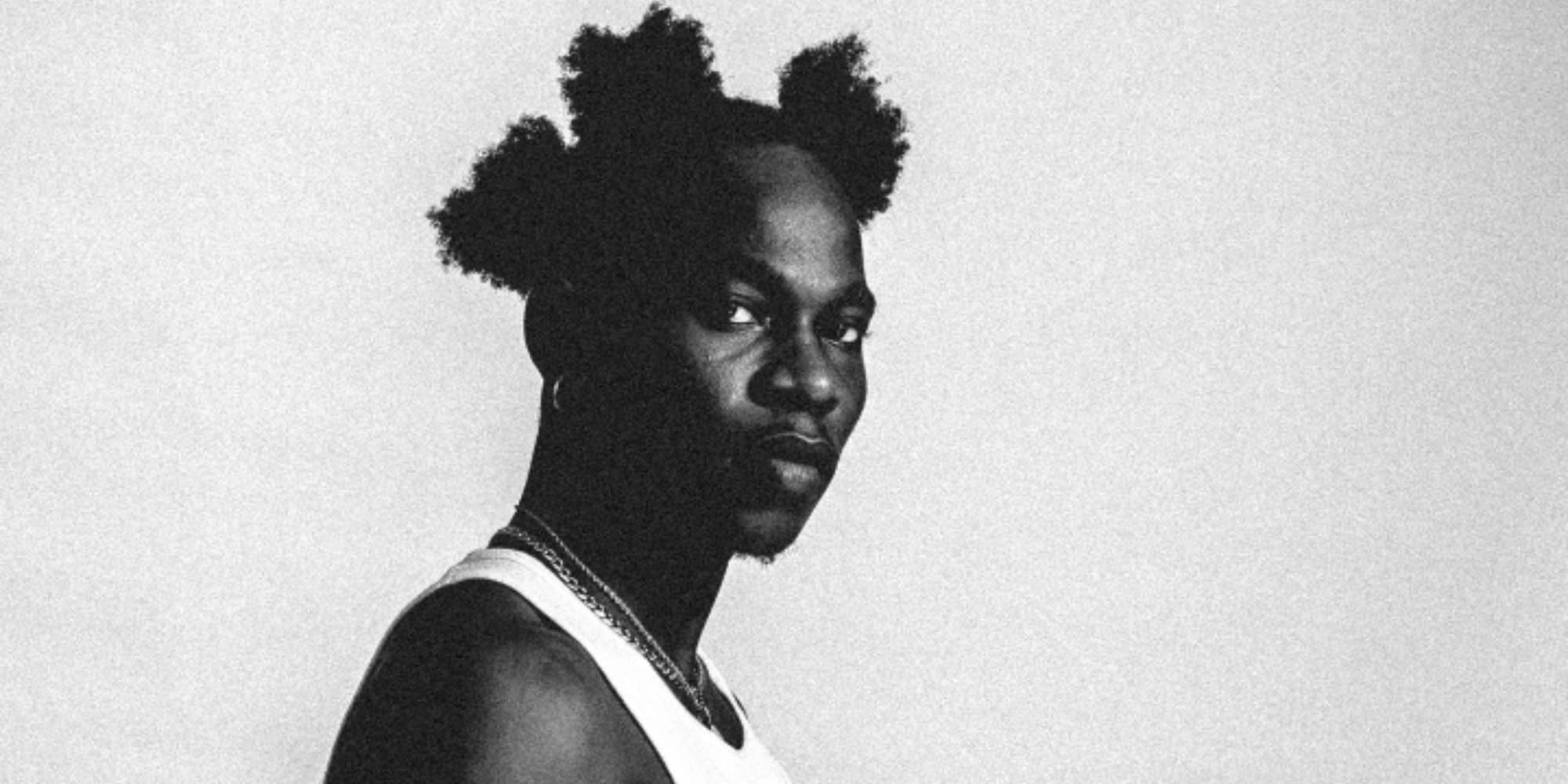 Essentials: YKB is on the cusp of a breakthrough with 'Before I Blow'
he's on the cusp of an explosion
Around this time one year ago, YKB, still going by the swishy stage name YusufKanbai, dropped his two-song pack titled 'Hear Me Out'.  Boasting soluble production from the innovative duo of Higo and Godomarr, the tape, peppered with Caribbean, Indian, and Afropop influences was crafted to capitalise on the organic success the singer had achieved over the last three years–including a spot on Mr. Eazi's emPawa 2020 class–while setting him up for future success. YusufKanbai was asking to be heard as he got better and proof of his evolving artistic capabilities could be heard in his sweltering delivery cadence.
View this post on Instagram
Earlier this year, he announced a rebrand: sharing that he would no longer be going by YusufKanbai; instead, he would now be known under the moniker, YKB. That announcement was soon followed by "Oshofree," the S3namii-featuring freestyle that soundtracked a denunciation against requests for free work that many creatives can relate to.  More success was on the way with "Dey Your Dey," his Zlatan-featuring single where both artists merged their distinctive strengths–YKB's melodious, word-bending delivery and Zlatan's high-octane ad-libs and vociferous verses–for a strong rap-sung collaboration. By the third quarter of the year, Olamide was singing the praises of YKB, citing "Alabama," another freestyle that had elevated the standing of the singer. 
Taking stock of his upward trajectory, the words–"I've been sleeping for a while now"–slurred at the beginning of "Wake Up," the opening song of his latest tape, 'Before I Blow', is both an acceptance of where he was in life when he recorded that song and recognition in some ways that many people are still sleeping on his talent. From advising himself to wake up, the singer turns the focus to his listeners, urging them to wake up with a rich flurry halfway into the project opener. Thematically, 'Before I Blow' is defined by its sheer force of will to establish YKB as a singer to look out for, but throughout its 18-minute length, it also holds a vibrant picture of the singer's humanity, bringing listeners into the scope of life from his point-of-view. On "Wake Up," YKB finely threads the margins of being a blues performer as he stretches out his words to pack them with intent. 
In many ways, the project gets more engaging when it crosses its halfway mark, segueing into songs that pointedly reflect YKB's vibrant sonics. "Okukupay" sees him flaunt his vocal dexterity with certainty for a hypnotic opener. Atop a dense concoction of drum and blithe piano keys, he sings about taking the day off to engage in fun activities with his pals rather than be stressed. When the song unfurls into its jocular verses, he affirms his choices, "I gat no time for no stress/ Government sef no dea send person," he points out. 
For all the quest to blow up, there are lessons to be taken along the way. "Practice Patience" is that lesson in character development as he urges patience while flipping the song into bacchanal fare with his intuitive use of interludes to stitch disparate parts of the songs together to weave a cohesive musical experience; it's a cogent reminder of how in-tune he is with the party-starting tonalities of de rigueur of Afropop even as he puts his own unique spin on them. Off all the songs on Before I Blow, "Bolatito" is the singer at his most engaging, teasing his love interest with a tongue-twisting turn of praises while rooting his appreciation of her in playful singing. 
By the time the confessional reflections of "VN 2 Demola" show up, there's a definitive feel that the singer has expanded on the messages of 'Hear Me Out' while becoming a more flexible singer. He mostly moves between polished R&B and sugary Afropop on 'Before I Blow', serving notice of his hitmaking credential with a helpful dose of self-awareness, all the while offering knowing one-liners like "My name's gonna open doors" as he so eloquently does on "One Day." By the end of 'Before I Blow', it feels like it's only a matter of time before YKB might be singing these songs to teeming audiences of his. 
Stream 'Before I Guess' here.
Featured image credits/RadrAfrica
---