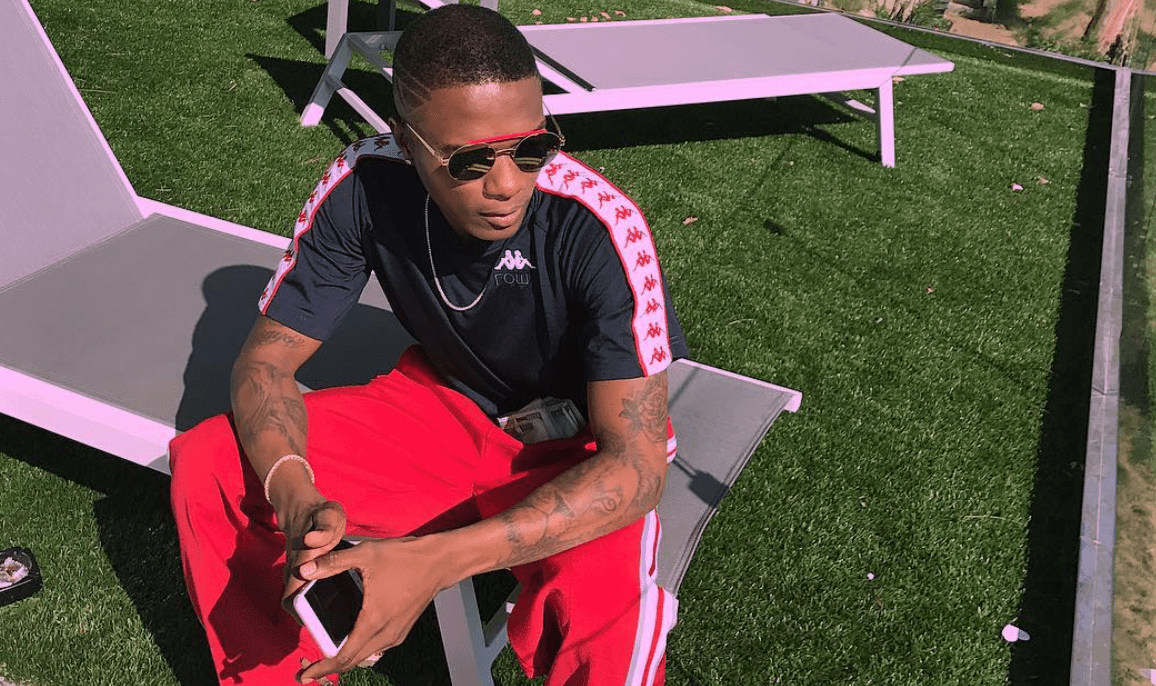 Wizkid schools America on Lagos parties, strip clubs and accents
Wizkid's radio appearances have increased by one
Words by Ehimenim Agweh
Wizkid's radio appearances have increased by one as he spent the countdown to the B.E.Ts with radio hosts, Kev and DJ Damage at Los Angeles station, Real 92.3.
Armed with a slew of accents, his now not-so-shocking blonde hair, the usual hoodie & shades get up, Wizkid fields question after question as the hosts grills him on his life, music, fatherhood and Nigeria. When asked if he is the Jay Z of Africa, he smugly replied 'I am still Wizkid.' Point taken.
A laid back attitude and the curiosity of the hosts were a great mix as Wizkid gave the hosts and listeners the lowdown on the club scene in Nigeria, the party music in Lagos, comparing the strip clubs in Nigeria and America and demonstrated how well he could switch between accents. He even extended an invitation to the hosts to come to Nigeria for a DJ gig.
Wizkid's Sounds From The Other Side mixtape is expected for release in July and it seems like Wizkid is already making all the media rounds to promote the upcoming tape.
Watch the interview here
Feature Image Credit: Instagram/ Wizkidayo