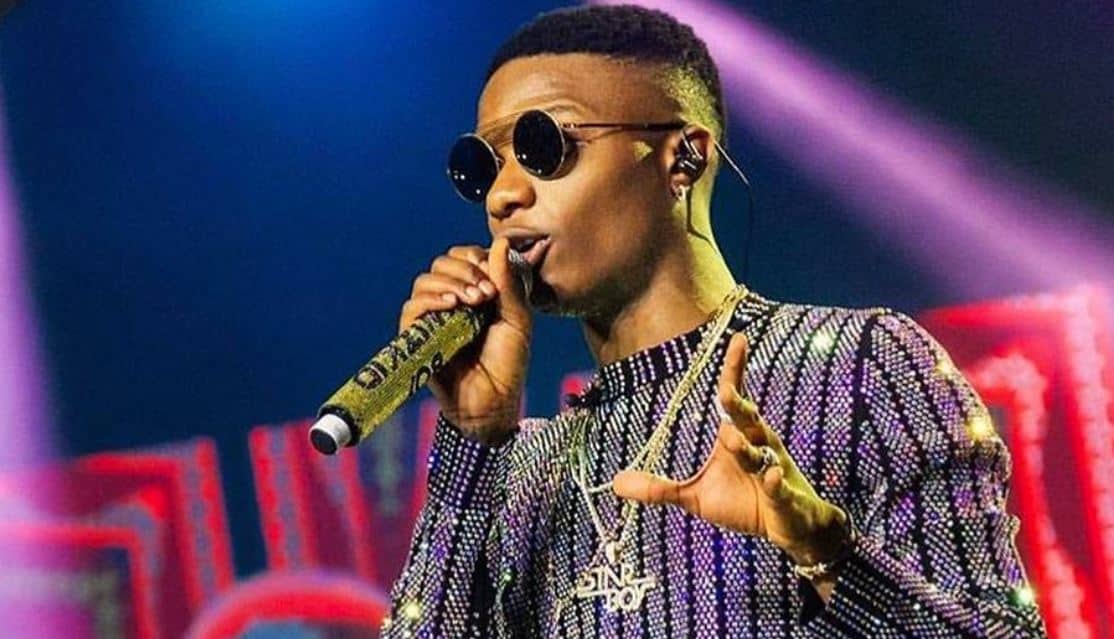 Wizkid confirms he has a new album in the works
But while we wait, Soco is next in line
In the wake of the media confusion surrounding the purpose of Sounds From The Other Side as an album or mixtape, many wondered and even hoped Wizkid had plans for another project to truly call 'the album'. This belief was further stoked by the album's packed guest feature list and the apparent package for foreign ears. And though it was loved both at home and abroad, Nigerian fans couldn't help but ask for more.
@wizkidayo what should we expect from the real STAR BOY this year????

— 〽️ (@toly_handsome) January 9, 2018
Twitter might get a lot of bad rap for being an unedifying peephole into the dark private crevices of people we respect, but Wizkid's chummy online attitude poises him as a well-adjusted celebrity. The Starboy's conversations with his cultish fandom come off as musings of like minds many a time. Recently, during one of such exchanges with a fan, Wizkid confirmed that he's recording a new album here in Nigeria, in response to a fan asking about his plans for 2018.
Well, i'm recording a new album in Lagos Nigeria…and ….eeehhh.. we'll see… https://t.co/XgqFdRsABG

— Wizkid (@wizkidayo) January 9, 2018
Fans have expressed delight at the subtle hint at of getting a 'more Nigerian' album, but reactions are still mixed as others feel slighted that their favourite songs from SFTOS will get sidelined so quickly. We still have 11 more months before the year ends and we wouldn't bet against Wizkid releasing the album before the year runs out. While we wait for a more official album announcement and a release date, Wizkid's recent tweet suggests that we can expect a new single from the Starboy soon.
#Soco pic.twitter.com/ZhzJe6lavS

— Wizkid (@wizkidayo) January 10, 2018
Featured Image Credits: Instagram/wizkidayo
---
You are meeting Debola at a strange time in his life. He wandered into a dream and lost his way back. Tweet at him @debola_abimbolu
---