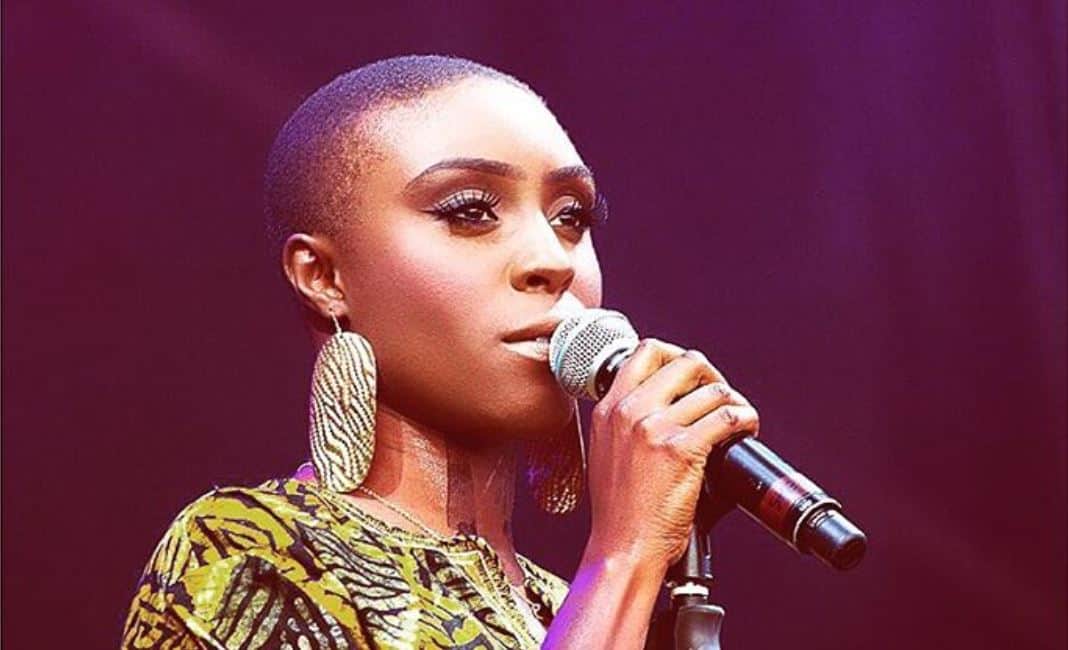 Laura Mvula Busts myths around anxiety disorders in her "Generation Anxiety" Documentary
Gripping.
The British soul singer-songwriter asides being a known for her brilliant orchestra worthy voice, she is also known for being quite vocal about her panic attacks and anxiety disorder. She shares her experiences and how she copes with the ailment on her twitter any other platform that allows her relate with people going through similar problems to show them they aren't alone. She was featured on Woman's Hour, a BBC program primarily for women discussing health, education, cultural and political topics. The show turned out an inspiring documentary by Laura Mvula titled "Generation Anxiety" where she examines anxiety disorders and looks at why women and 35 year olds and under are prone to the ailment.
I made a short doc film on anxiety. Pls watch&share. lets help shatter taboos around mental health 🙂 https://t.co/2D9x6oktf1 @BBCWomansHour

— LAURA MVULA (@lauramvula) April 11, 2017
Laura's "She" plays subtly as she explains her fears and how she has survived. The goal of the documentary is to increase the awareness of mental health challenges so that people suffering from it are confident enough to seek the help they need.
Watch the inspiring documentary below.
https://youtu.be/pSq746E43fI
Featured Image Credit: YouTube/lauramvulaofficial