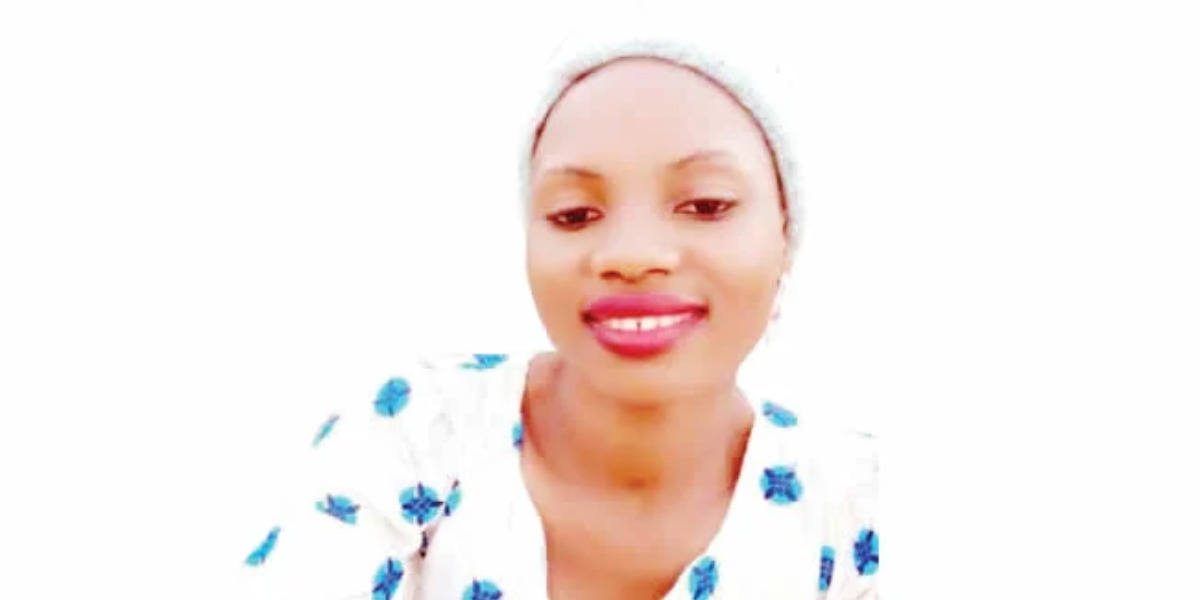 What's Going On: Drought In East Africa, Fatal Attacks In Nigeria & More
Notable headlines from across Africa
"What's Going On" Tallies Notable News Headlines From Across The Continent — The Good, The Bad, And The Horrible — As A Way Of Ensuring That We All Become A More Sagacious African Generation. With This Column, We're Hoping To Disseminate The Latest Happenings In Our Socio-Political Climate From Across The Continent, Whilst Starting A Conversation About What's Important For Us To All Discuss. From Political Affairs To Socio-Economic Issues, 'What's Going On' Will Discuss Just That.
---
Fatal lynching attacks across Nigeria
Without access to proper court systems and justice, news of jungle justice and lynching is quite common to the point that many people are desentisised. But with two fatal attacks over the weekend, the news is a lot harder to ignore. Over the weekend, disturbing occurrences were reported in Sokoto where a young school girl was set alight for blasphemous statements down, and in Lagos where a sound engineer was reportedly burnt to his death.
On Thursday 12 May, Deborah Samuel, a 200 level student of Home Economics in Shehu Shagari College of Education was brutally stoned, flogged and burnt to death after posting a message on a class groupchat discussion. According to PMS News Nigeria, a classmate and eye witness had reported that "Immediately, about three other chats came in from two Muslims and one Christian, telling her to retract the statement. Two students from other departments who over heard some Muslim boys discussing the matter told Deborah's close friends to prevail on her to retract the statement. But she replied via a voice note on the platform 'Holy Ghost fire. Nothing will happen to me."
Following this, the Deputy Commissioner of Police led a team of policemen and operational commanders to the scene of Deborah's death. The situation was brought under control and, according to Sanusi, the police command's public relations officer, two suspects were arrested at the scene of the crime. The school was also shut down in line with efforts to carry out an investigation of the incident
Elsewhere in Lagos, on Sunday evening, in Lekki environs, it was reported that a keyboardist and audio engineer David Imoh who was the lead audio engineer of LEGACY360 band was beaten, killed and lynched by motorists over a disagreement with a motorcylist who he owed change for his fare. News has flooded social media timelines with reports stating that David's death followed quickly after a mob arose in response to his disagreement with the motorcyclist, and he was set ablaze by the angry crowd. Following the gruesome scene, the Lagos State Police Command has said that four have been arrested as suspects in this case while Nigerians are calling for#JusticeForDave via social media. 
Dave was a sound Engineer in Lagos. He was on his way to an event at Admiralty using the same bike with the keyboardist Philip . They had an argument with the bike man who was an Aboki man over N100 which resulted in a fight. #JusticeForDave

— DR.PENKING™ 🇦🇺🇳🇬 (@drpenking) May 15, 2022
Deborah was stoned and burnt to death today @ sokoto state college of education for blasphemy.

In a voice note, she reacted against posting of religious contents in their class group chat on WhatsApp. Rest In Peace Deborah pic.twitter.com/24sb9NzrTp

— Lolo (@NwankwoEsomchi) May 12, 2022
Kenyan Student Stabbed To Death By Boyfriend
19-year-old Purity Wangechi, a student at the Kenya Institute of Mass Communication has been reportedly stabbed to death by a man who has been identified as her boyfriend, 24-year old John Wanyoike Kibungi, popularly known as VDJ Flex. The country's Directorate of Criminal Investigations revealed that Purity left college on Friday to visit her boyfriend in Kirigiti, Kiambu County. However, on Saturday, her body was discovered in a thicket in Buriria Village with two stab wounds in the neck.
According to official reports, a passerby noticed her body alongside some identification documents which included a national identity card and a school identification card. On Saturday, the deceased's body was taken to City Mortuary in Nairobi County pending an autopsy. As at the time of her murder, the Kenyan authorities have also reported that Wanyoike was still at large and is currently the only suspect being followed in the current case. However, since it was reported, the suspect has been found in an undisclosed hiding spot and is currently in police custody.
KIMC STUDENT KILLERS ARRESTED

The murder suspect behind the brutal killing of Kenya Institute of Mass Communication (KIMC) student Purity Wangechi, & two of his accomplices has been arrested.The mastermind John Wanyoike Kibungi, 24, was smoked out of his hideout at Kirigiti in pic.twitter.com/U1oas0EmwG

— DCI KENYA (@DCI_Kenya) May 15, 2022
Drought In East Africa
A fourth season of failed rains is causing one of the worst droughts East Africa has seen in decades, and a village, which is home to 3,600 families, is one of the areas hardest hit. In Northern Kenya, Turkana — home to over 3600 families, is experiencing the worst drought in the last decade. Since this latest drought started last year, there have been multiple cases of malnutrition and famine across the land.
According to reports from the BBC, several families within the region have been badly hit. Countless families are eating once a day and as there is not enough food to go around, with the priority given to the elderly people as well as children. Currently, the UN's World Food Programme says up to 20 million people in East Africa are at risk of severe hunger. Also, Ethiopia is currently battling the worst drought in almost half a century and in Somalia, 40% of the population are at risk of starvation. 
Kenya is set to make history
Over in Kenya, Martha Karua may become the first woman to occupy the office of deputy president in Kenya after Raila Odinga announced her as his running mate in this year's election. Karua, more commonly referred to as "Iron Lady" who ran for president by herself in 2013 and was one-time rival to Raila Odinga, has always been outspoken on corruption in the past years.
In August, Kenyans will once again decide who will become their democratically elected leader after incumbent President Uhuu Kenyatta steps down from power following the presidential elections. Kenya has one of the lowest proportions of female parliamentarians in East Africa – at just 23%, and as such, the news of Karua as running mate for the forthcoming elections is a welcome one. Ms Karua, 64, is a lawyer and legal practitioner who won praise before becoming an MP for her work advising human rights activists.
Featured Image Credits/PMSNigeria
---