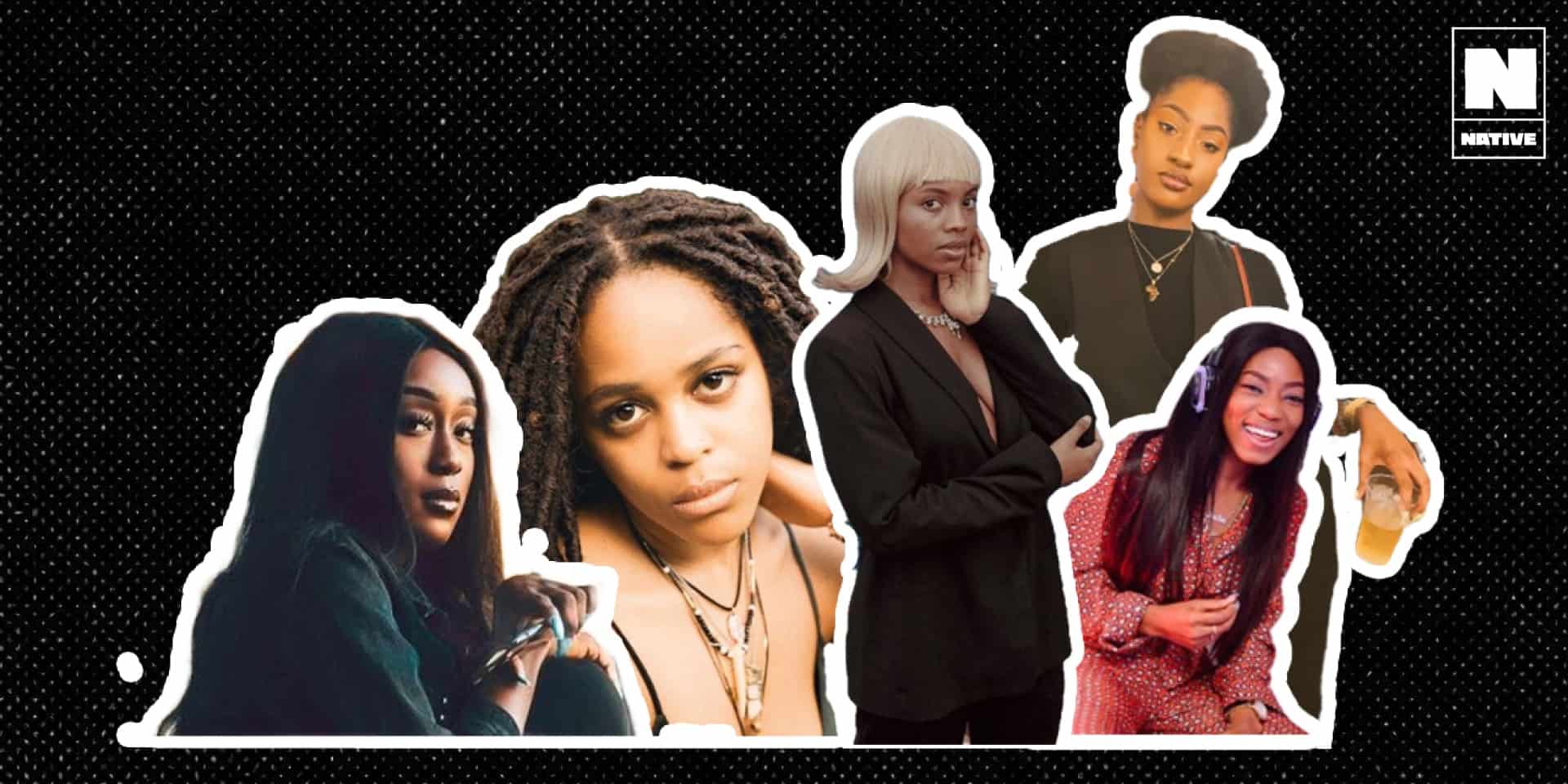 It's time for the ultimate girl anthem
The year of girls, girls, girls
Society is at a crossroad. Audiences are demanding more than ever from their favourite artists with the access social media provides. For us, all we ask is more female collaborations. Imagine hearing a track with Falana and Efe Oraka or 234jaydaa and Merry-Lynn or Tems on a track with Somadina and Solis or even Tiwa Savage with Bella Alubo and Emosé. The younger crop of female artists in Nigeria, especially seem to all good friends with each other. They have set the perfect stage for them to band together to give us the ultimate girls anthem we deserve.
This is not to say that there aren't any of such collaborations, Lady Donli's ambitious debut 'Enjoy your Life' had her pairing up with Somadina and Amaarae on "Flava" and with Tems on "Good Time" and Bella Alubo's 'Summer's Over' EP saw her linking up with Ezi Emela on "Don't trust Geminis" which landed her a coveted Best New Music pick.
It seems that this year more collaborations between the girls will be happening, as just last week UK based singer and vocalist, Tomi Agape teased an upcoming collaboration with Tems. As if that was not enough to whet our appetites, yesterday Dami Oniru also teased a collaboration with Tems titled "Without Me", the pair who are good friends have constantly been torpedoed with questions of a song together and now we seem to be finally getting a collaboration from them.
234jaydaa and Solis have also potentially teased some new music after a fan called for them to be on an EP together; it seems to be the year of girls, girls, girls and we are personally loving every bit of it.
 Featured image credits/native
---
Tami is a lover of astrology, music and women. Tweet your fave female artistes at her @tamimak_
---