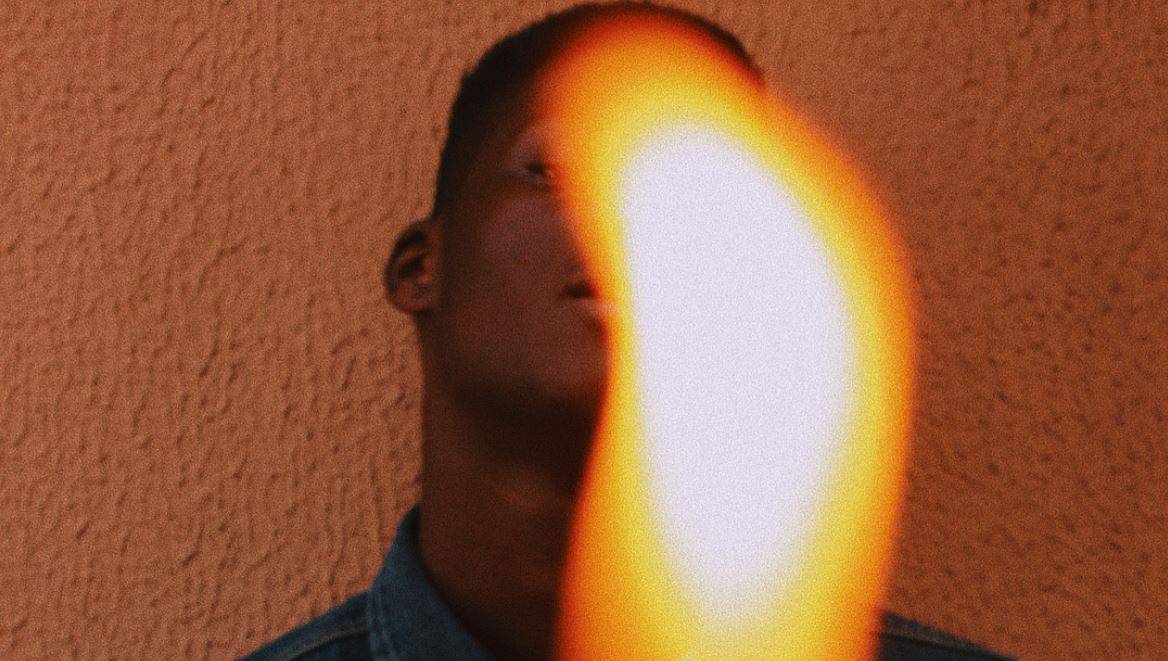 Yinka Bernie is compassionate on new single, "Brothers Keeper"
Featuring Besse, It's dense but endlessly rewarding
Don't let Yinka Bernie's overstated rep of being 19 & Over overshadow his essential maturity. His music releases have seen him nail the sweet spot between relentless percussion and gliding chill-wave atmosphere. And with his spoken word background to ricochet off, Yinka Bernie's verses feel as much like a merging of poetic-speak as it does an opportunity to show off. His latest single, "Brothers Keeper" is an anguish-filled rendition of youth featuring Besse.
Get "Brothers Keeper" on @AppleMusic: https://t.co/bBVBAmcIYK

— Bernie (@yinkabernie) November 25, 2017
Though the 19 & over tape didn't try to position Yinka Bernie as the next in the long line of street poets, "Brothers Keeper" sees him taking a more assertive compassionate worldview asking, "Are You A Brother Or Another Killer". Over the decidedly piano-led beat with 808 drums, he speaks on kids dealing with grief and encourages listeners to help them however they can, "Don't Let Being Cool Get In The Way Of Giving That Advice. Let's All Be Our Brother's Keeper".
Basse raps on the last verse with lines stuffed with such detail that it demands careful attention. It's dense, but endlessly rewarding as he narrates a story depicting how failure to offer assistance can lead to a very tragic ending. Listen to Yinka Bernie's "Brothers Keeper" featuring Besse below.
Featured Image Credits: Instagram/yinkabernie
---
You are meeting Debola at a strange time in his life. He wandered into a dream and lost his way back. Tweet at him @debola_abimbolu
---