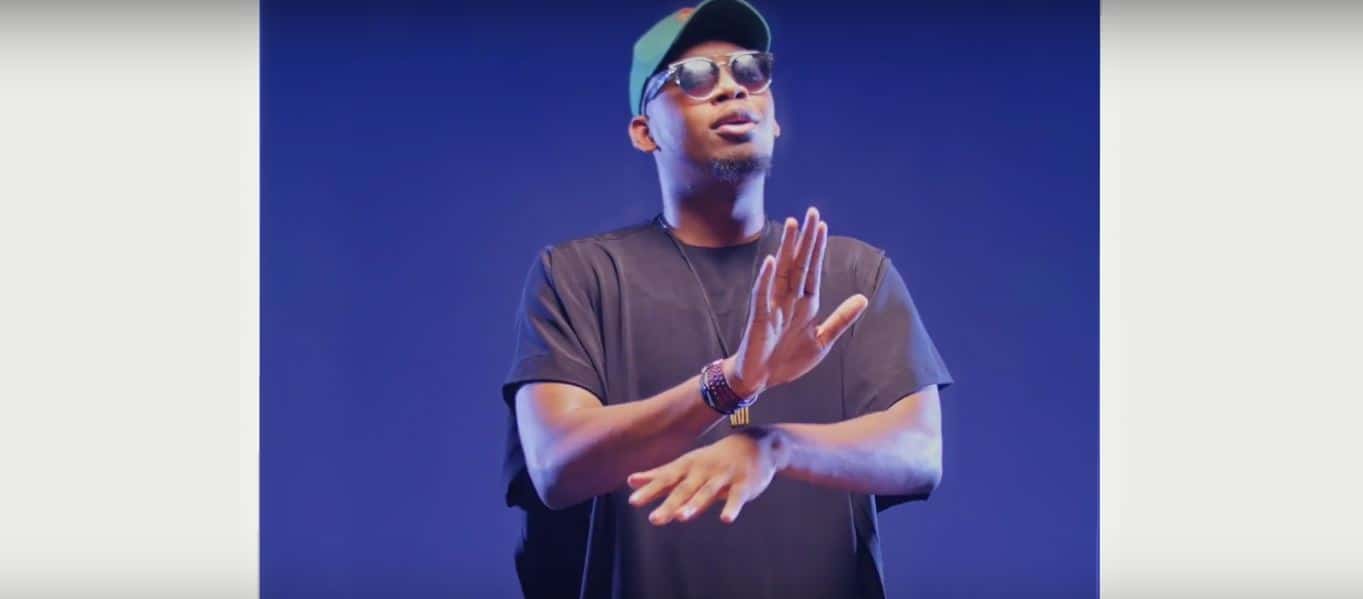 Watch new Ajebutter22 video for "Ghana Bounce"
Everything is so effortlessly summer
You know what's cool about not having summer weather in Nigeria? You can have summer songs all year round without any raised eye brows. And when the rest of the world finally gets around to summer, Nigerian artists can weigh in on their experience with the summer vibe. Take Ajebutter22's "Ghana Bounce" for instance where he persuades listeners to dance while delivering a pseudo-romantic corniness nobody but Ajebutter22 could have gotten away with.
https://www.instagram.com/p/BW0Gf4FgYgB/?taken-by=ajebutter22
Despite lush chrome colours, the Mex Film directed video for "Ghana Bounce" thrives on minimalism. Still a summer theme is effortlessly and portrayed with all but three models and really good lighting. Ajebutter22 performs the song with his laid-back demeanor and his humor isn't lost in the bright lights either. He plays tailor in the three minutes long video that looks like an Afro version of Drake's 2015 summer jam, "Hotline Bling"—Even though asides the shot where the lead model is in Ankara prints, there's very little reference to Ghana.
Ajebutter22 continues with his yearly hit single tradition since his "Omo Pastor". Watch the video below.
Featured Image Credits: YouTube/Ajebutter22VEVO
---
You are meeting Debola at a strange time in his life. He wandered into a dream and lost his way back. Tweet at him @debola_abimbolu
---