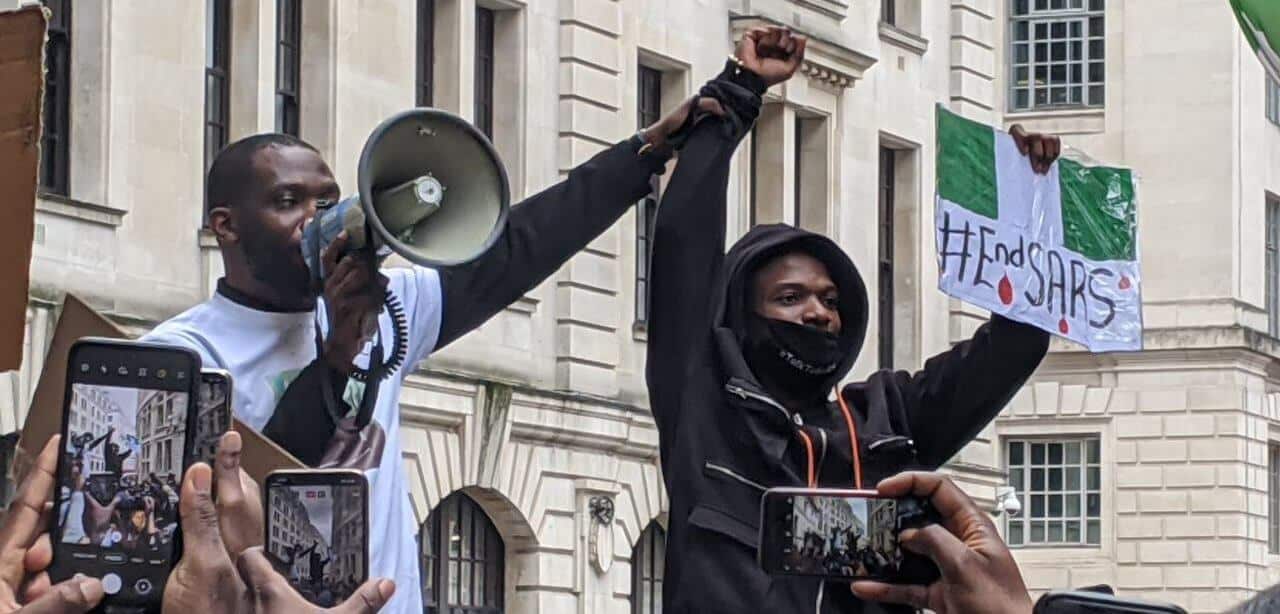 Wizkid postpones Made In Lagos release due to #EndSars
The significance of the album being postponed
The menace that is SARS just keeps getting worse. As young Nigerians take to the streets all over the country to protest the unjust acts of the former Special Anti Robbery Squad – which is now being rebranded as SWAT – Wizkid recently announced that 'Made In Lagos' will no longer be dropping this week.
We all know how eagerly fans have been waiting for this project, and we were nearly there this time. Having dropped two singles and the official album art, there was a palpable excitement for what was to come, and while this is very annoying, it's important to note what it means for Wizkid to put this project on pause.
Not yet !! Mad times!! 💔🇳🇬 https://t.co/NgmBtsbCca

— Wizkid (@wizkidayo) October 13, 2020
The entire country is united in the fight against years of systemic rot and oppression, starting with unjust killings of many young Nigerians by SARS as the entry point. Right now, the young people of Nigeria are at war with the state and there is no reason to celebrate. We are all connected in this fight and that is currently the most important thing at the moment.
Last Sunday, Wizkid showed up to the protests in London and addressed the crowd and other young Nigerians saying that we must never let anyone tell us that we don't have a voice, because our collective voices at the moment is what is about to effect some much-needed change.
Before the uproar took the direction it has taken now, Wizkid was one of the first celebrities to directly challenge the government about their nonchalance towards what is going on in the country at the moment, and he has shown great commitment to the fight as any Nigerian citizen should. Putting his album release on hold, to ensure that all focus remains on the fight shows even more committed to the fight, and this time, we will not complain.
On every front, all we care about is #ENDSARS #ENDSWAT #SARSMUSTEND until the menace is over.
https://www.instagram.com/p/CGNoaoVjAFD/