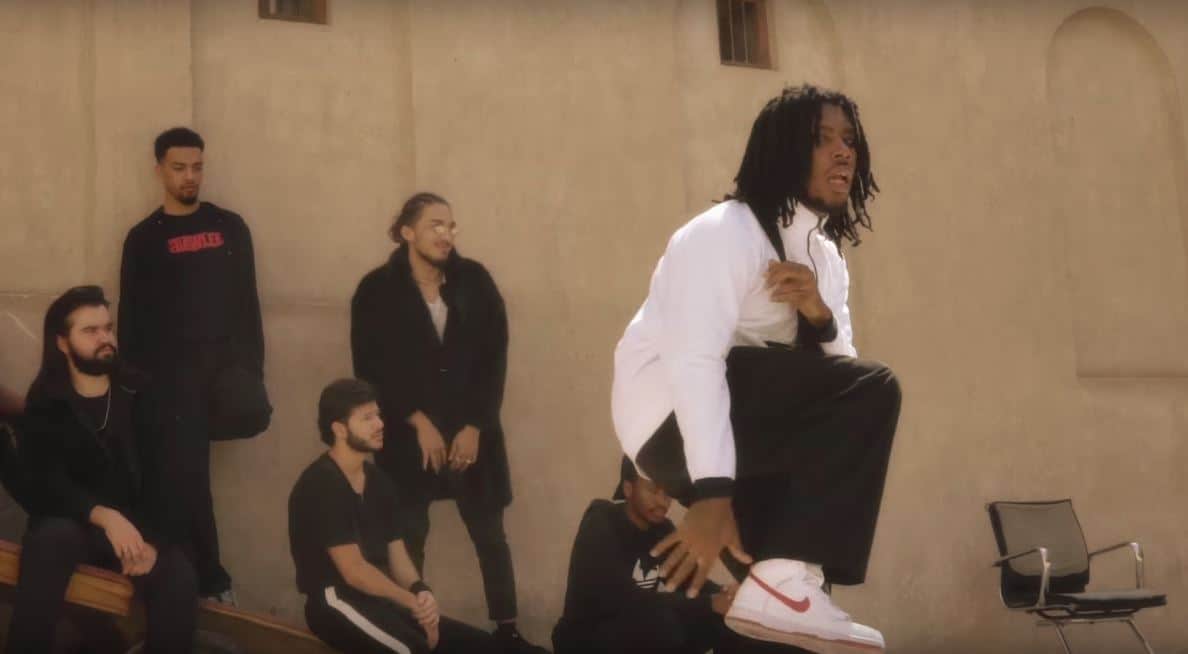 Santi's "Icy" new single comes with a cool new video
Featuring Izzy, Maison2500 and Odunsi
Santi's "Icy" is here, and it comes with a bag of tricks. "Icy" features Izzy, Maison2500 and Odunsi. Even at his more indie-DIY, Santi has always bordered on the obscure but distinctive enough to stand out among his peers. It's no surprise that he's been touted as the voice of his generation, or that his latest single finds him too lost in his sauce to trust his lover's affection without losing the motif.
https://www.instagram.com/p/BhemVuNgd61/?hl=en&taken-by=hamma_santino
With GMK's trusty production, "Icy" has a unique blend of minimal hip-hop elements and synth pop that compliments Santi's hypnotic deliveries, and dream-like melodies. Featured artists, Izzy, Maison2500 and Odunsi offer their takes on the subject through their verses that broadened the perspective to include sentiments Santi's chorus and refrain failed to address.
The dreamy sound of "Icy" is complimented by the video Santi directs, showing seemingly random shots of himself and all three featured artists out and about.
You can watch the video for "Icy" below.
Featured Image Credits: YouTube/Monster Boy
---
You are meeting Debola at a strange time in his life. He wandered into a dream and lost his way back. Tweet at him @debola_abimbolu
---