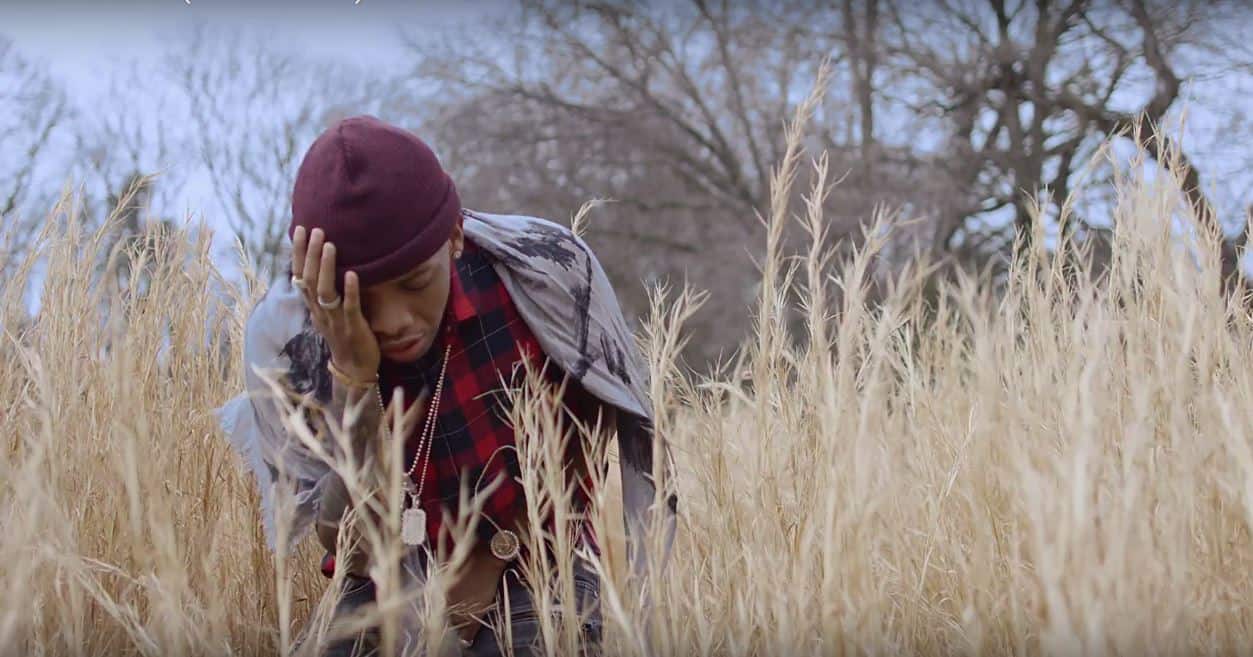 Hear Tekno's Emotional New Single, "Yawa"
Listen to the more lyrical and somber Tekno you've never heard
https://www.instagram.com/p/BR8uG-aggQk/?taken-by=teknoofficial&hl=en
Being a celebrity can get you out of a lot of "Yawa" but when it comes to matters of the heart, the rules are not quite the same. Tekno's singles over the last few years have focused on winning a lover's affection. From "Pana" to "Diana", the singer has found different ways to convince us that he'll do anything for his lover. The times have however changed since he won numerous hearts with his hit singles.
On "Yawa", Tekno has been caught cheating on a lover and is now seeking forgiveness. He confesses that he won't be fine without the lover regardless of his wealth. The emotional lyrics aren't new from Tekno but "Yawa" has a more precise script as opposed to the more loose fitting lyrics from previous singles.
Tekno's "Yawa" is could be taken as a metaphor for his growth as an artist who recognizes that his newly acquired fame could come with some controversies. He seems to have an understanding of how ephemeral fame can be and "Yawa", an affirmation of what could happen if he fell from grace.
Watch the video for Tekno's "Yawa" below
Featured Image Credits: YouTube/TeknoMilesVEVO