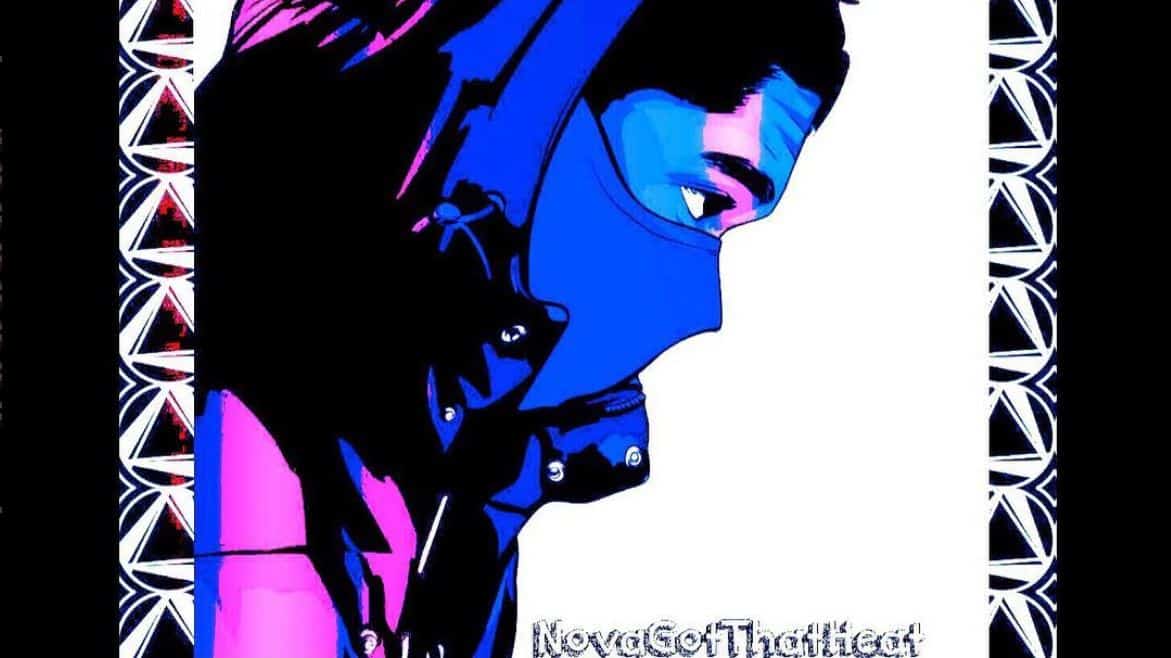 Novagotthatheat and Bankyondbeatz collaborate for new single, "One Time"
One time for the rave!
The EDM explosion of this decade still continues to permeate the pop music soundscape and Nigeria isn't going to be the exception. While the genre has always had its place in our popular music, it remained mostly niche asides producers like Sarz who manage to explore the EDM sheen for their Afropop productions. But lately, dedicated producers like Bankyondbeatz are emerging to fill the gap that Skrillex and Diplo fill in America.
https://www.instagram.com/p/BWu72O4jMZt/?taken-by=novagotthatheat
Novagotthhatheat may have ear-marked himself through different eras—"Your Girl" released 3 years ago falls under Afropop and "The Team Freestyle" is hip-hop. His latest single, "One Time" however listens like a lost track from Zedd's True Colors thanks to EDM beats produced by Bankyondbeatz. Morphing the jagged lasers and militarized thumps of dubstep, electro-house, and trap-rave for the squealing neon curlicues and understated fluidity of tropical house, he adds in vocal samples you might remember from Kanye's "Waves" and ambient white noise for a rainfall imagery.
Nova delivers a romantic dance number over the carpet of head bumping ambient sounds on "One Time". He's laid-back and lets the beat do all the heavy lifting for him which isn't a bad idea. Especially when he's working with a producer he's so familiar with and who has shown a remarkable aptitude with EDM. "One Time" is the first single from their expected joint EP.
You can stream Novagotthatheat and Bankyondbeatz's "One Time" below.
Featured Image Credits: Instagram/novagotthatheat
---
You are meeting Debola at a strange time in his life. He wandered into a dream and lost his way back. Tweet at him @debola_abimbolu
---