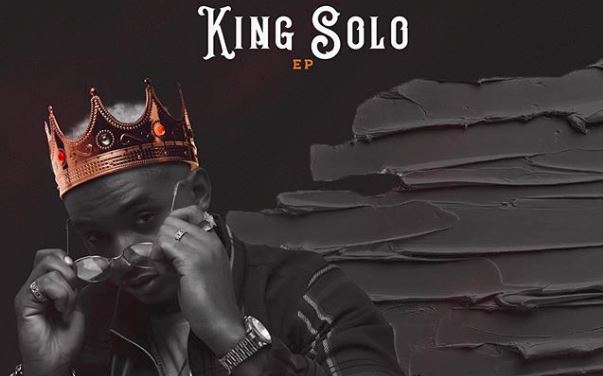 Essentials: Mars Eze's 'King Solo'
Mars Eze shares his first solo project with 6 new tracks
Until last year, the artist who now goes by the name Mars Eze was known for being one half of the Afropop group, Mars and Barzini which debuted in 2017 with 'In Spirit'. The group seems to have split up since Mars debuted "Nothing 4 U" earlier this year and now follows it up with a 6-track tape, 'King Solo'.
Having already established his penchant for threading his voice through light, breezy melodies, 'King Solo' finds Mars Eze continuing on his merry path from the opening track, "Fly". Even on "Queen Sheba", his catchy and groovy melodies obscure his lyrics' dark subject matter of being in love with a heartbreaker. But on "Grace" he finds a balance between his upbeat and reflective intentions as he performs an optimistic set over a mid-tempo beat Zimbocrix produces with lightweight percussion harmonies, a catchy drum riff and ambient synth samples. Singing "Give me your grace, oh Lord/ Help me run my race, oh Lord/ Badman dem contest oh Lord", his lyrics are hopeful despite being aware of life's difficulties.
'King Solo', however, remains in tune with Afropop's staple theme of googly-eyed romance through "Kolo" and "Lost in Space". Armed with his charming sense of humour, Mars is able to ride the laid-back guitar-led beat Jake Daniels produces for "Lost in Space", confessing his romantic feelings for a love interest. Mars' slight delivery and the free-associative quality to his lyrics make the songs on 'King Solo' catchy and relatable. A formula that's always effective for commercial success.
You can stream Mars Eze's 'King Solo' below.
Featured Image Credits: Instagram/marseze
[mc4wp_form id="26074″]
---
You are meeting Debola at a strange time in his life. He wandered into a dream and lost his way back. Tweet at him @debola_abimbolu
---