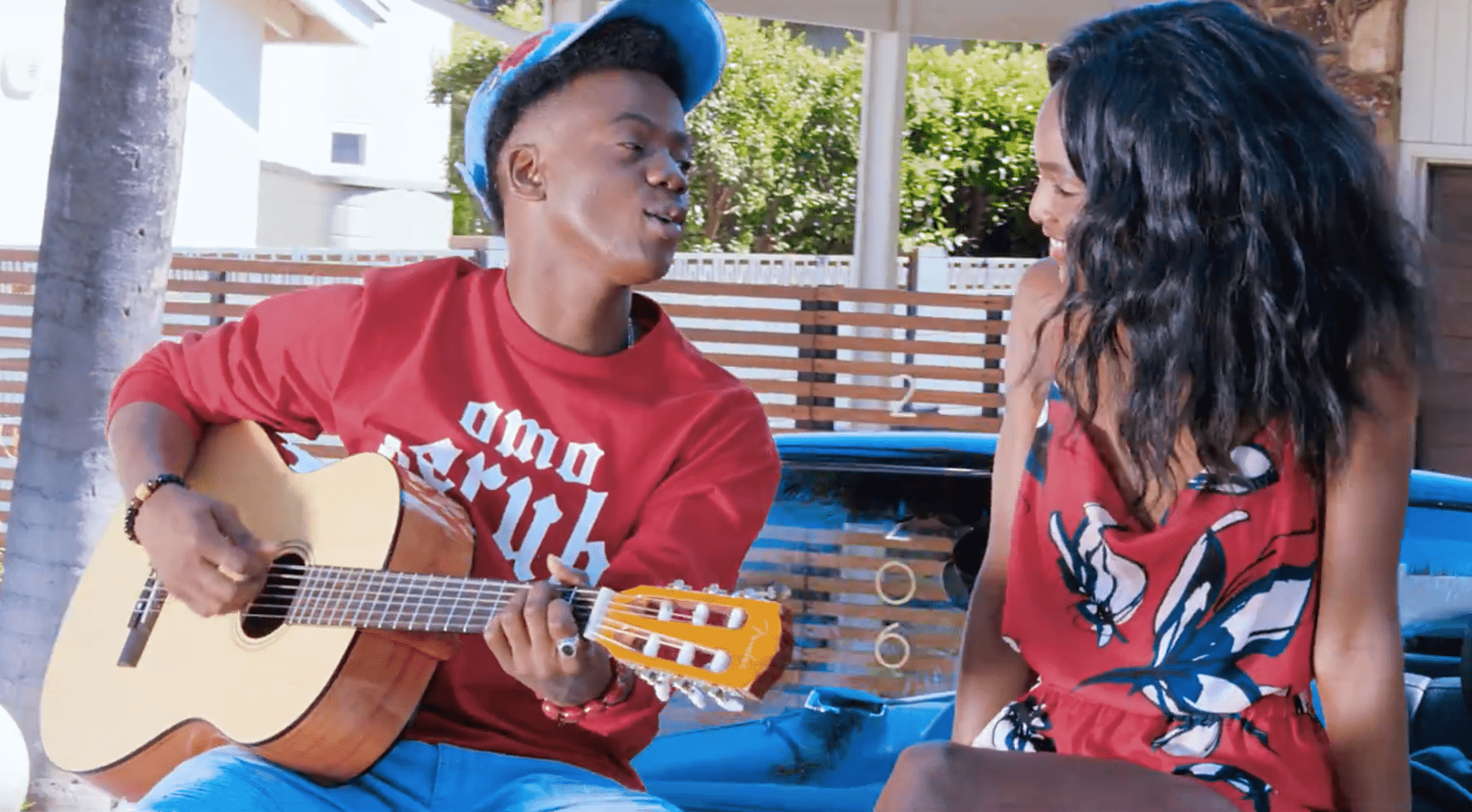 Watch Korede Bello's new video for "Butterfly"
An addition to your lovey-dovey playlist
Words by Fisayo Okare
Korede Bello's music is aimed directly at the heart of his fans. With his debut album, Belloved he needed us to know that as the name implies, it is dedicated to his fandom, Bellovers, who are key to the Korede Bello Brand. The 11-track album generally fares in the mid range category quality-wise but it's easy to notch up "Butterfly" as an instant fave.
For "Butterfly", Patrick Ellis directs with shots of actual butterflies, Korede Bello serenading his love interest with a guitar and beautiful scenery from California.
"Butterfly" is one of those songs when played, that you gradually slip into moving shoulders to the rhythm of the music. You can hear the tempo and expressions of "Butterfly" lightly tap into the mood you'll get out of Flavour N'abania's highlife.
Watch Korede Bello's video for "Butterfly" below.
Featured Image Credit: koredebello/instagram