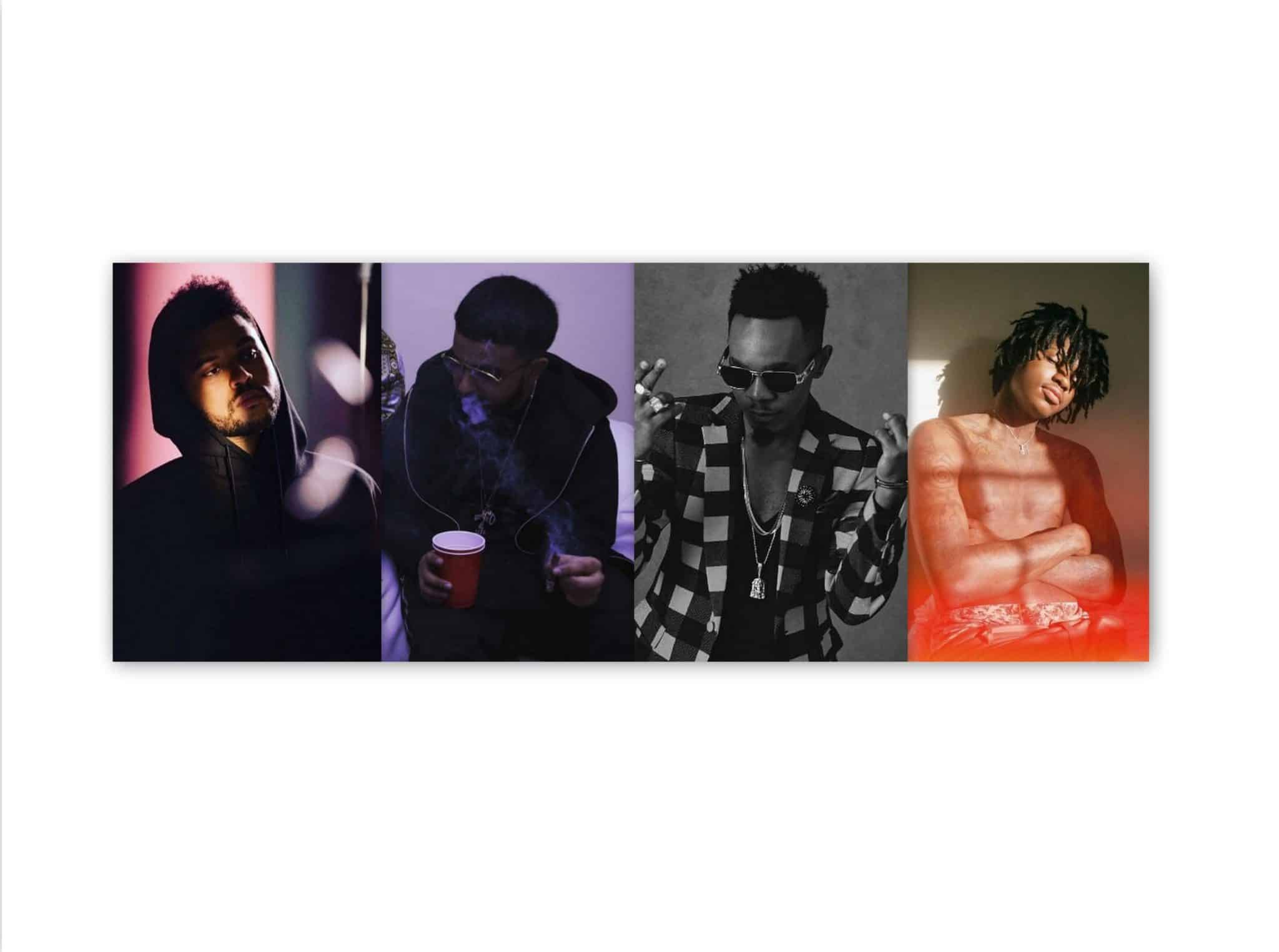 The Bumplist: Patoranking, The Weeknd, and 7 other essentials for you
The songs you should be listening to this week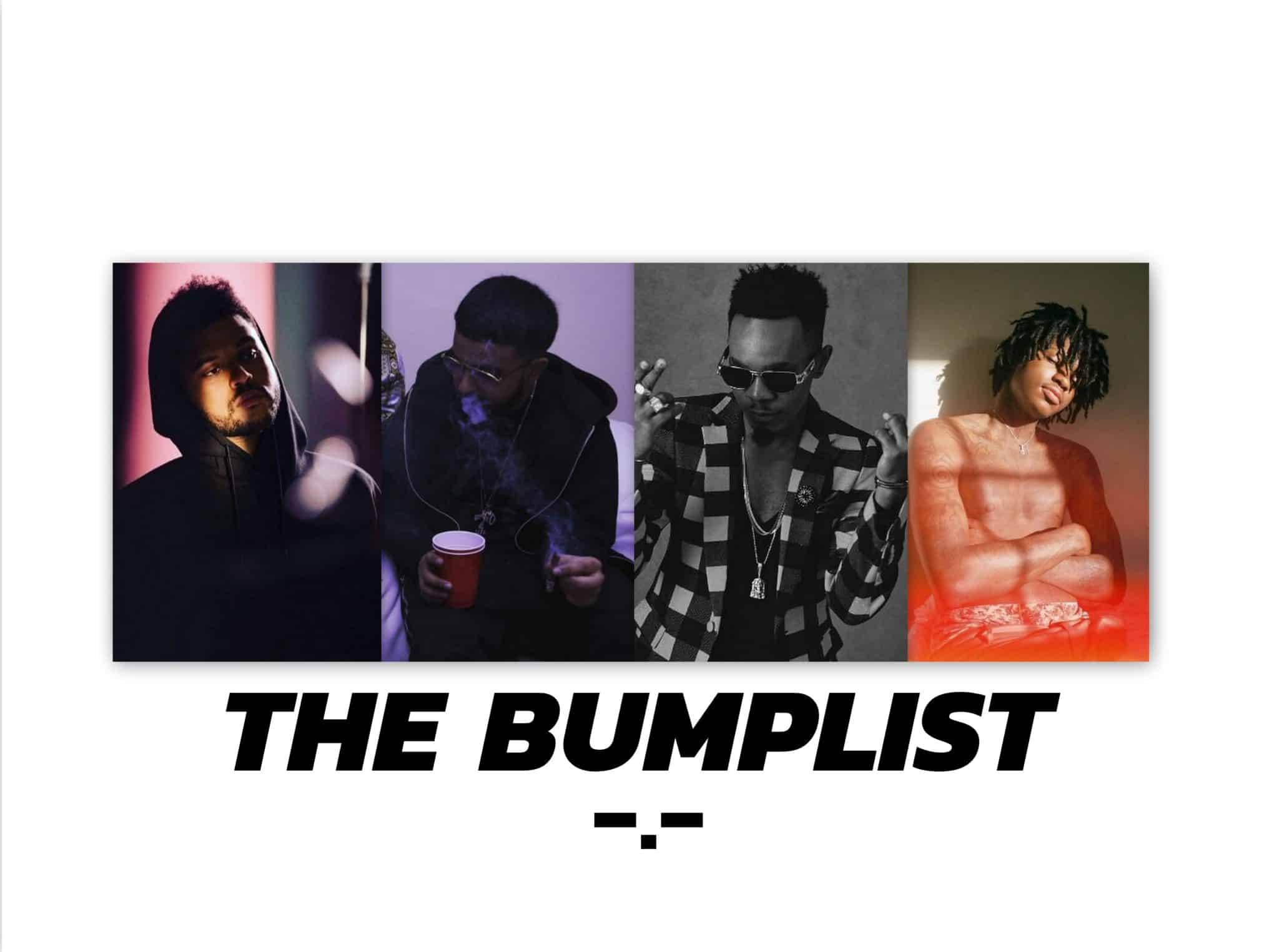 From The Cloud
Versus – Tomi Owo
"Don't worry, worry worry", Tomi creams on "Versus", a hidden gem like many lost in the bottomless pit of SoundCloud's talented-but-undiscovered. "Versus" is nearly a year old, but with trap-drums and ambient synths it would easily fit into the class of forward-thinking Nigerian music new age artists have been churning out.
Ria Boss – Bones Heavy
There's always room for music that sinks into the pit of belly and submerges you like an ocean, allowing you to forget yourself and just reveal. You'll never feel lighter than after this song.
Ngempela – Sjava x Dj Maphorisa x Howard
South African Kwaito tends to be a closed off genre with its own distinct rhythms and sung entire in Xhosa. But Sjava's "Ngempela" gets a foot in the door with its sample of the Sade Adu classic "Sweetest Taboo". DJ Maphorisa is well titled, he helped produce the Drake smash hit "One Dance" and has featured Wizkid on music of his own. Ngempela is definitely going to get you in the groove.
Make Me Better (feat. Cheno) – Daramola
From Daramola, the same artist who gave us this weeks' Best New Music, comes this 80s inspired dance number featuring rapper Cheno.
From Our Pot Of Jollof
Zone (feat. Vector & Uzikwendu) – Kid Konnect
Producer Kid Konnect (M.I, Ice Prince) is currently making moves to release his debut project titled SONIKK later this year. Off the unreleased project comes "Zone" , a bass-heavy track featuring rappers Vector and Uzikwedu.
Na Wash (feat. Patoranking) – Becca
Ghana's Becca is edging into late-career glory like many artists in her class (2face, D'banj et al), so we're not surprised she tapped a younger Patoranking for a fresher perspective on "Na Wash", a neo-Afropop critique of the social media culture. "Na Wash", comes with a baseline that settles into the back of your mind, even as Becca and Patoranking remind of the volatility of our social media relationships.
Empty – Cobhams
After what seems like forever, veteran producer, Cobhams Asuquo is prepping to release his debut body of work, For You next month. Off the upcoming LP is "Empty", a love ballad about completeness and the longing of desire.
Overseas
Pull Up Wit Ah Stick (feat. Loso Loaded) – SahBabii
What Young Thug is to Lil Wayne, SahBabii is to Young Thug. That is to say he is an artist heavily inspired but not to the point of imitation. SahBabii, born in Chicago but raised by Atlanta, has a curious identity of his own that is clear to see on the breakout single "Pull Up Wit Ah Stick", off his SANDAS mixtape. The infectious hook is delivered as jovially as it is sinister in its meaning, perhaps this is what makes it so unforgettable.
Some Way (feat. The Weeknd) – NAV
Ever since NAV stole the show on Birds In The Trap Sing McKnight standout "Beibs In the Trap", we've been waiting to see what was next for the mysterious XO artist. Finally he has released the first single from his first solo project, out later this month. On "Some Way" he trades verses with label mate The Weeknd, and more than holds his own.
https://soundcloud.com/thenativemag/sets/the-bumplist