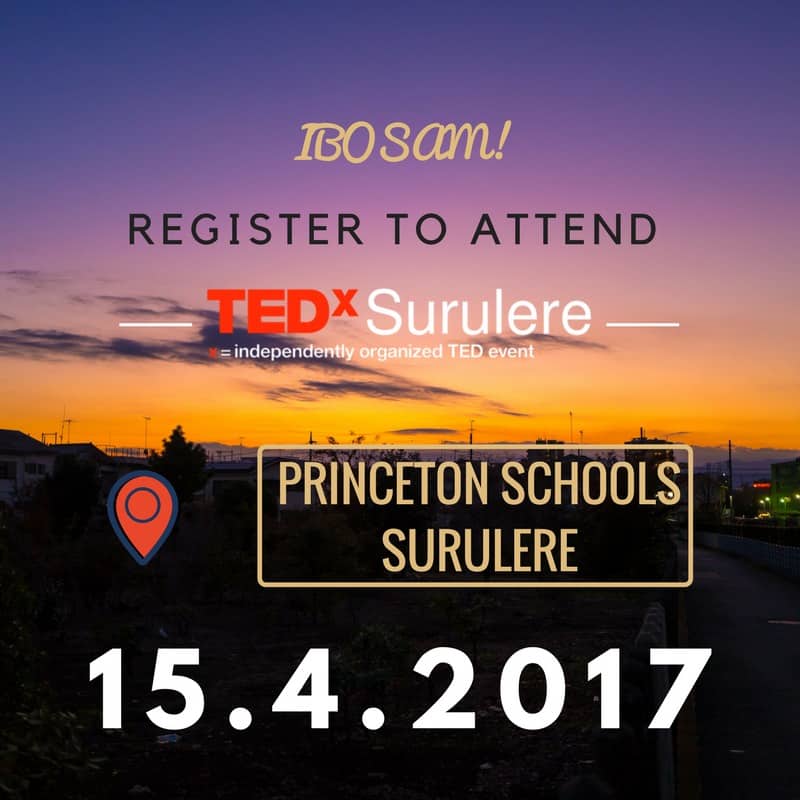 #TedXSurulere is happening this weekend, here's why you should attend
So many interesting ideas in one place.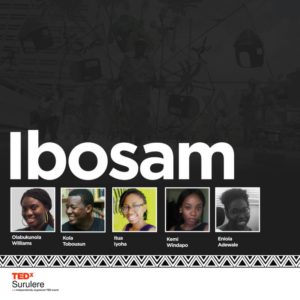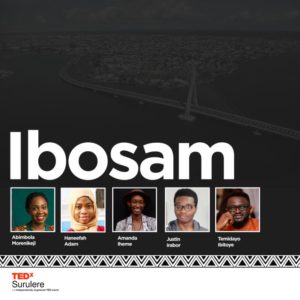 Unless you don't have access to the internet and you're living under a metaphorical rock, you've probably heard about the TED Events and know of at least one TED talk. Technology Entertainment and Design (TED) was founded in 1984 as way to discuss change and innovation from all kinds of perspectives by inviting innovators and changemakers from different fields to come network and give talks about their insights, achievements and research.
Because TED saw they simply couldn't organize enough events to reach all the people who wanted to attend and accommodate all the speakers who had something to say, they decided to license the franchise, creating TEDx (the x standing for independent) as a way for small communities to celebrate their own innovators and inspire others.
There have been quite a number of TEDx events in Nigeria, TEDxPortharcourt, TEDxLagos, TEDxUnilag, TEDxGbagada. There has even been a proper TED event in Lagos, February's TED Lagos event. And now there's TEDxSurulere.
A group of Nigerian Millennials has come together to organize the first ever TEDxSurulere talk to unveil Africa, the Motherland in its true, rich light. The African narrative to the rest of the world is a mash up of untold and fairly accurate stories and they want to write a new one with TEDxSurulere. The theme of this year's TEDxSurulere talk is "Ibosam", which is an Okirika (a tribe in the southern part of Nigeria, West Africa) word for "welcome".
I am definitely interested in the line up for this event which features A LOT of young people who have made a name for themselves in their fields. There's Haneefah Adam whose Hijarbie Instagram challenged religous stereotypes around the iconic doll, Kola Tubosun one of the country's foremost Yoruba translators, Itua Iyoha the Naija Vegan Chef who is trying to encourage us to eat healthier, treat the planet better and get super buff while we're at it. Add to that Amanda Iheme, a clinical psychologist who advocates for mental health and recently partnered with Bailey's for a phenomenal mother's day ad and several others and you have a truly diverse roster.
The talk will hold on Saturday, April 15, 2017 at Princeton Schools, 9/33, Olatunde Onimole Street, Surulere. It starts by 10:30 am and you can register to attend the event here. Registration and attendance is totally free. Visit tedxsurulere.com for more information.
Website: Tedxsurulere.com
Facebook, Twitter, Ig: TedxSurulere
Phone number: +234 818 527 8173​⁠​