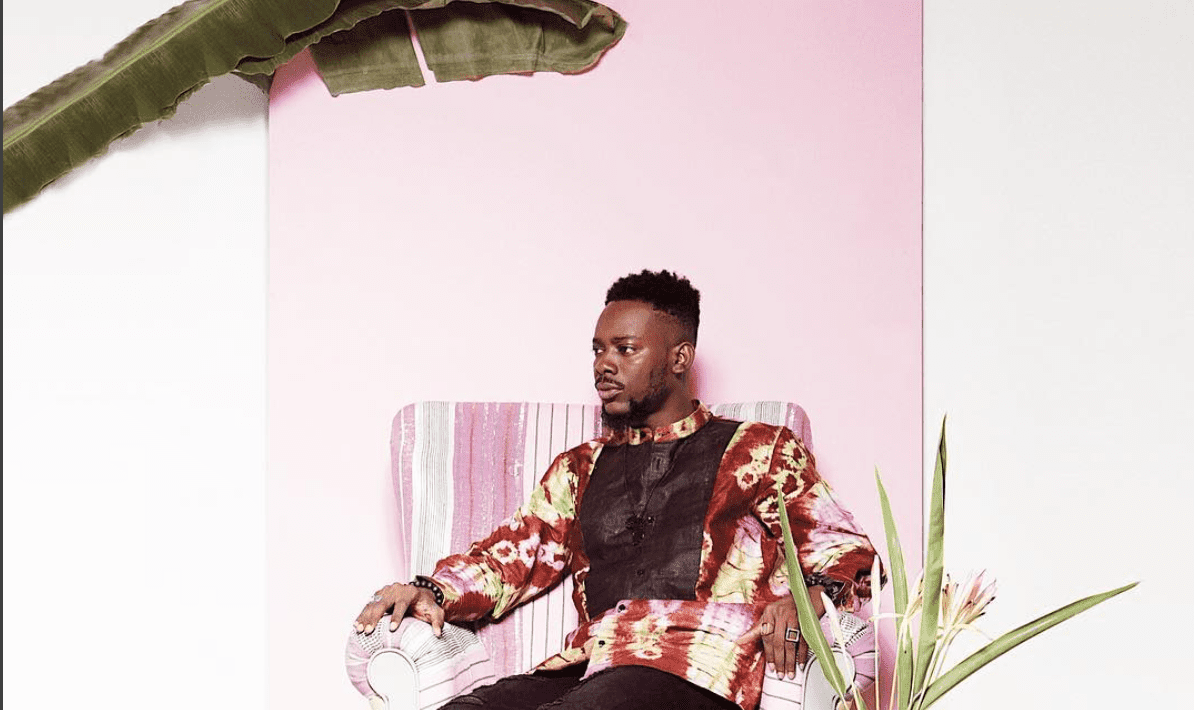 Adekunle Gold is summer banger compliant on "Call on me"
A brand new season and a brand new Adekunle Gold
Words by Ehimenim Agweh
People, cuffing season is gone and the time to thot is upon us and with it comes songs that capture the soul of fleeting summer romances. It's the time to dance on the sand and groove in the soft evening sun to the tune of a brand new Adekunle Gold with "Call on me".
https://www.instagram.com/p/BWAB2v_ASnZ/?taken-by=adekunlegold
Coming as the first official single after his split from YBNL, Adekunle Gold is treating us to another side to his lover boy persona. The beach dude with the waves and the sound. "Call on me" is a summer song which complements a sunny beach party. It's as simple as summer love stories go and Adekunle Gold is rolling with the waves. No strings attached, no hard feelings.
"Call on me"marks a shift from the soft retrospective character Adekunle Gold has always played. The same character still makes itself knows in his musings on love and romance. "Call on me" strips away the retrospection to reveal a fun loving persona buoyed by a medley of sunny tunes from a piano and drums combined with a layer of echoing vocals from Simi and electronic sounds. Together, they deliver a Caribbean inspired summer vibe which is sure to last all holiday long.
Listen to Adekunle Gold's "Call on me" here
---
A journalist by training, Ehimenim is a lover of history, good books and Game of Thrones. For her, the real world is just another Westeros and everyone is a supporting character. Read and repeat is her motto. Give her a wave on Twitter @EAgweh.
---