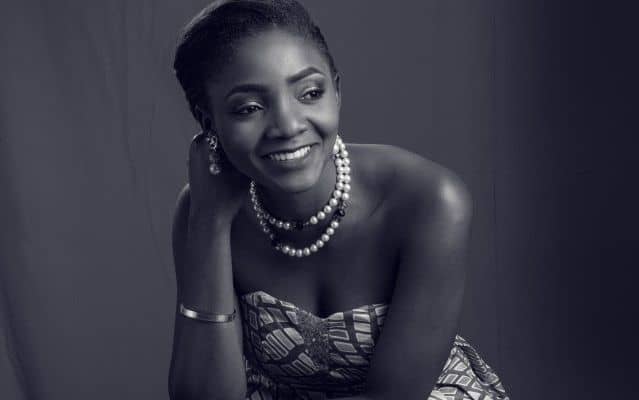 We are finally getting a debut Album, "Simisola" from Simi
Get ready for Simisola this September
After a cache of hits, chart topping collaborations and months of speculation, Simi has finally come forward to dish on her eagerly awaited personal projects. Today on Instagram, she announced the release date for what would be her first album after more than two years as an active artist.
https://www.instagram.com/p/BXh8iWRHkdn/?taken-by=symplysimi
In the announcement post, she included the cover art for the album. The cover art which is uncharacteristic of the flowery and often romance seeking Simi shows a sleek black background with a metallic 'Simisola' and the release date superimposed on it. It's a dark set up, reminiscent of early 2000s sci-fi movie posters and it promises a darker if not more polished Simi. If the countdown style release date is anything to go by (looking at you, D'banj), then the 8th of September is the day to mark down on our calendars.
Despite releasing her album cover, she did not display the tracklist or give a hint of what could possibly make it to the CD covers. Let's only hope that Simi will continue with her tradition of delivering hits and each song will leave us ready to embrace the next phase of Simi's career.
Simisola comes out on 8th September, 2017.
---
A journalist by training, Ehimenim is a lover of history, good books and Game of Thrones. For her, the real world is just another Westeros and everyone is a supporting character. Read and repeat is her motto. Give her a wave on Twitter @EAgweh.
---