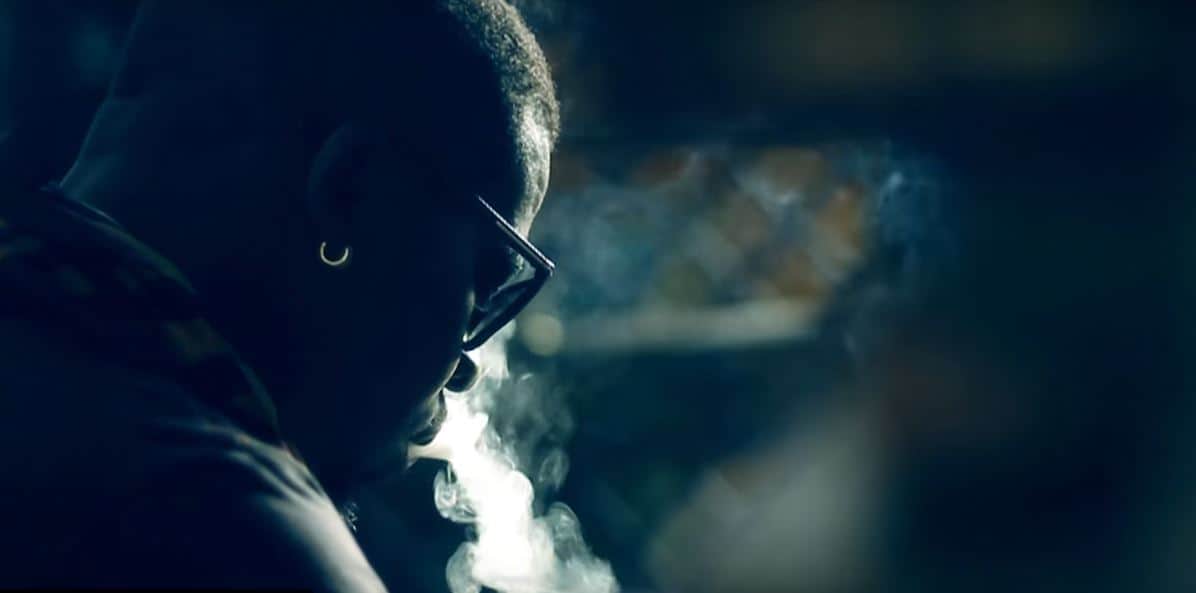 The Shuffle: Re-visit "Julie" from Shank the original badman
When sex meets Afropop and it actually works
Before Nigeria's usually conservative social code allowed Tekno get away with casual references to his (cassava) penis, there were only a few artists (mostly male "bad boys") allowed to float bubblegum Afropop with sexual innuendos. In fact at the moment only three name who dared come to mind: Koko Master D'banj, the shirtless P-Square brothers and the baddest one of them all, Shank.
There is something immediately evocative about the way Shank introduces himself on "Julie" as the man who loves all beautiful girls. Shank's Julie paints a vivid picture of an Instagram-type baddie so obscure even a badman like him only knows of her legend.
The sensual groove is bass-heavy and built for the dancefloor. Despite being your textbook Afropop song, Shank's subject matter is laser focused to accentuate his praise of an infamous, darkly sexy woman named Julie (even when he slyly asks her to invite friends to join their private party).
Shank's "Julie", is understated as a song that is openly drenched in sex but without the usual crassness and tomfoolery any other Nigerian artist (incl. your faves) would have done with its concept. Until we have songs without references to body parts and objects, Julie may damn well be one of the few actually sexy Afropop songs ever recorded.
Listen to Shank's "Julie", our shuffle song for the week below.