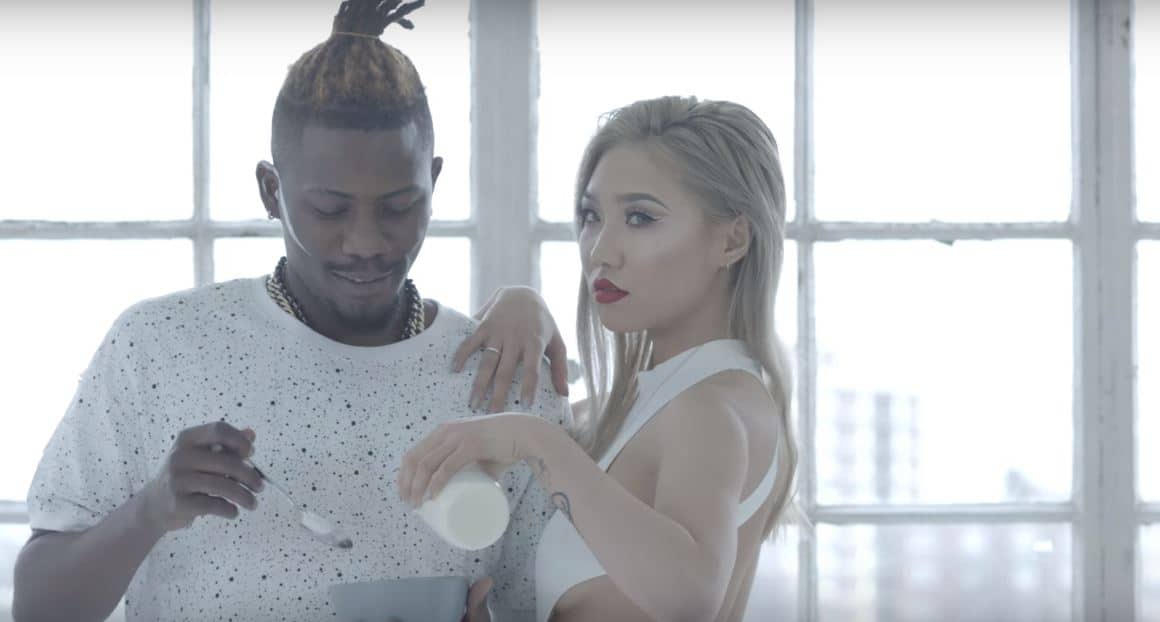 See YCEE's lush video for "Don't Need Bae"
The cleanest video you will see this year thus far
Sometimes rappers just say things to sound cool, but YCEE is not one to say things he doesn't mean, and to prove the point is perhaps what seems to be the cleanest video released this year thus far.
Off his recently released First Wave EP comes "Don't Need Bae" the second video since lead single and summer hit, "Juice", featuring Maleek Berry. Maleek Berry also has credits on "Don't Need Bae", but his presence is reduced to an intro but with just enough effect to create an earworm.
Upcoming London-based video director, Shayo Thr33 delivers a prime-cut video with a diverse cast of models. Arguably the video is dampened by how none of the shots tell any story different from what has become akin to so-called arsty rap videos, But YCEE is presented in a picturesque environment where colours are pretty and everything is masked with a faded hue. Add wide white walls, vintage furniture and beautiful women, and you get the much needed fantasy haze to aid YCEE's slurry codeine-rap sing-song style.
Is this the most visually appealing Afropop video you have seen yet this year? Well take a look for yourself below.
---
Fisayo is a journalist who thinks writing is hard and reading too. But her journey somewhere reveals, words are like pawns on chessboard when writing. She wants to see, create and share with the world, experience & communicate these experiences. Tweet at her @fisvyo
---