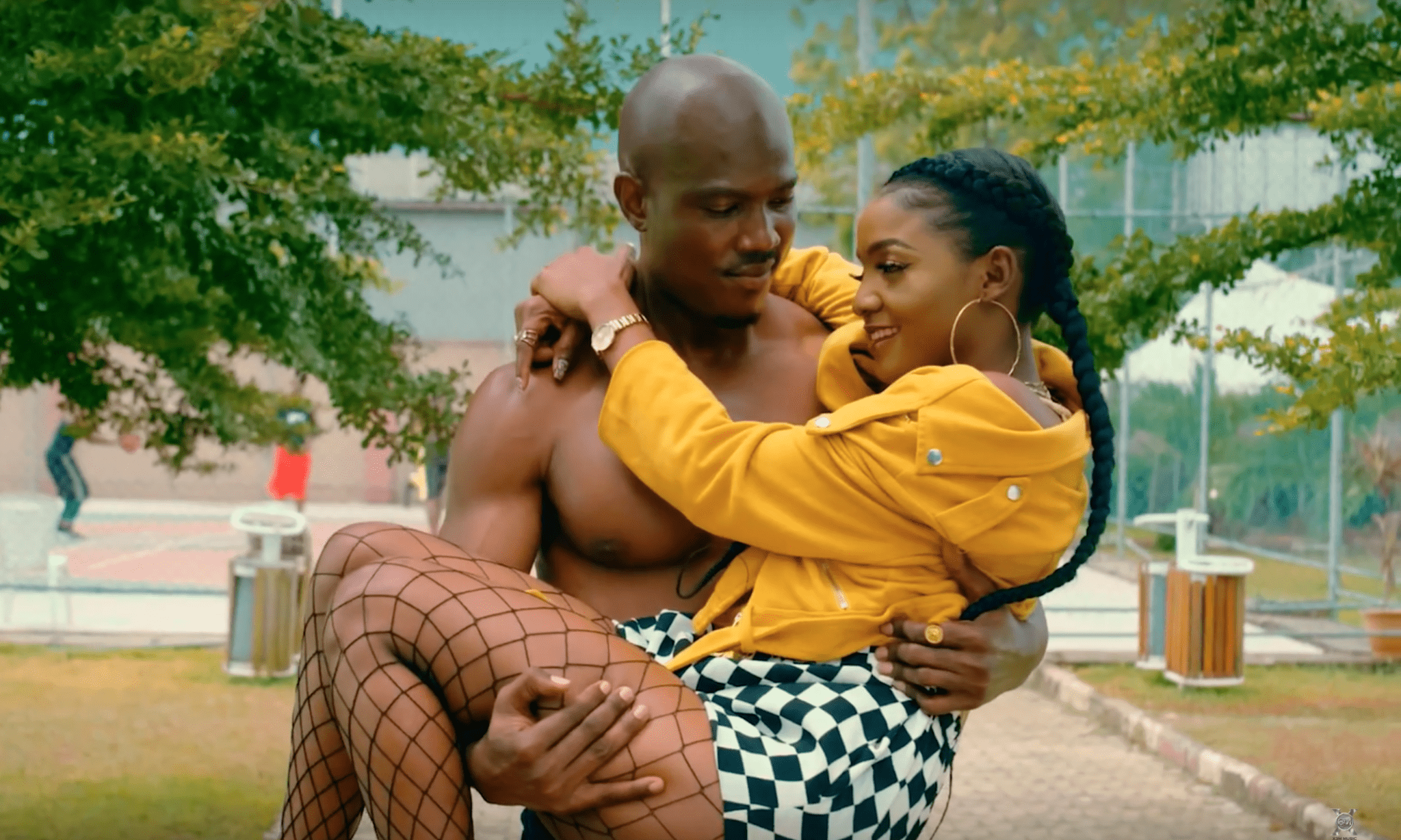 Simi is doing the flirting thing in new single, "Joromi"
Shooting shots and number games
Times past since Simi's collaborative EP with Falz and features with Adekunle Gold, we've admired her pure talent, her voice can turn on a dime. The youthful Nigerian singer has been in works to release an album we've all been deserving of and she finally announced on Wednesday that she's releasing one, to be outed in September. This would be her debut, and she aptly titles it Simisola.  It hasn't been long since she announced the forthcoming Simisola that she released new song, "Joromi" (yesterday, August 10th), the second lead single to the album. Already, Simi releases a bright and colourful themed video for it too.
https://www.instagram.com/p/BXoYn4vnxGp/?taken-by=symplysimi
"Joromi", begins with an unmistakable shrill of the traditional flute before a faster paced piano cuts into the ethereal airiness the flute brings with it and soon we begin hearing an electric guitar (in highlife strumming style) interwoven neatly with the the three instruments. This is Oscar's craft. Simi's voice is then layered across it as she sings effortlessly, shifting from a call and response of "Joromi, Joromi" into a stretched melody of "I want you to love me, why you no dey call me". The interesting call and response makes the song very engaging and nicely punctuates the remaining body of the song. Unsurprisingly, the first two utterances of 'Joromi' as she kicks off, reminds of Sir Victor Uwaifo's "Joromi". Not to mistake it for a sample, however if you think it, see it as a unique female rendition. At her core, on "Joromi", Simi is distinct from what you'll get from the human living treasure, Sir victor. She flexes her inimitable flamboyance on "Joromi", sitting right in the middle of being timeless and trendy, reminding of a movie you may have watched on African Magic —positivity intended— back in the days.
It all plays like a conversation.
If this is the kind of song we'll be getting from Simisola, then we can't wait to have it in full. Take a moment to appreciate "Joromi", produced by Oscar, in full below.
---
Fisayo is a journalist who thinks writing is hard and reading too. But her journey somewhere reveals, words are like pawns on chessboard when writing. She wants to see, create and share with the world, experience & communicate these experiences. Tweet at her @fisvyo
---