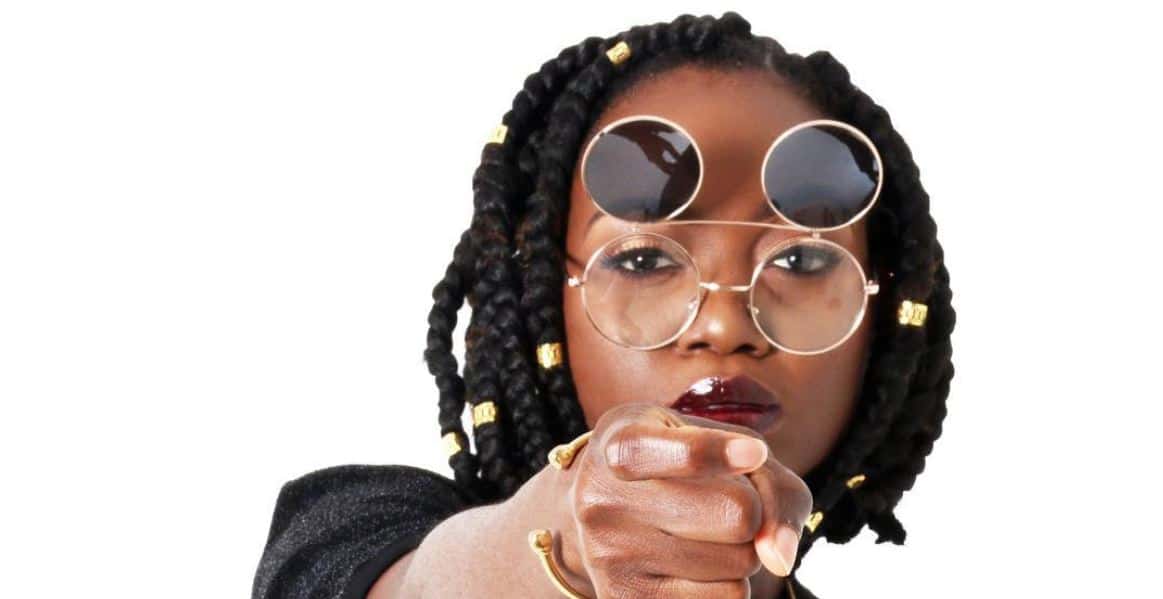 Was Saeon Moruda's "#Aii Remix" An Epic Fail?
Vector, Ycee and Terry Apala collaborations should never go wrong
As far as relevance goes, Saeon Moruda is a middling artist whose years of being in the industry has not panned out into mainstream success. Her career started on a sour note after her brief moment of fame for lashing out at Wizkid after his feature on her song, "Boogie Down" didn't get her music the type of popularity she wanted. The Baseline Music recording artist has since changed from her brand from overwhelmingly feminine, to hypermasculine in "#Aii", her most public acclaimed song till date. "#Aii remix" featuring 3 Nigerian rappers just surfaced on the internet and it shows that the singer turned "trapper" is still trying to use the shine of other artists to get recognized.
https://www.instagram.com/p/BSdYF5rjyIL/?taken-by=saeonmoruda
Vector throws the first punch on the hip-hop beat referencing Michael Jackson's "They Don't Care About Us" to depict the conscious nature of the song. Or so we thought since the other artists; Iceberg Slim, Terry Apala, Ycee and even Saeon Moruda herself seemed to be more passionate about stunting on their haters. To be fair, this paints an accurate portrait of the apathy that defines Nigeria's Generation Y. The video was directed by C Dub of 8000Films who tries to represent the Nigerian society in a 6 minutes long video set in streets of Lagos. The imagery of long fuel queues and lit candles is a nice tough but the Instagram funny video cuts are unnecessarily long and do nothing to advance the plot of the video.
The song starts off like a conscious rap song meant to instigate a political revolution in the country but it derailed pretty quickly into shit town. That said, Saeon looks more comfortable in her new look having abandon the girly looks for dreadlocks and T-shirts.
Watch Saeon's video for "#Aii Remix" below.
Featured Image Credits: Instagram/Saeonmoruba