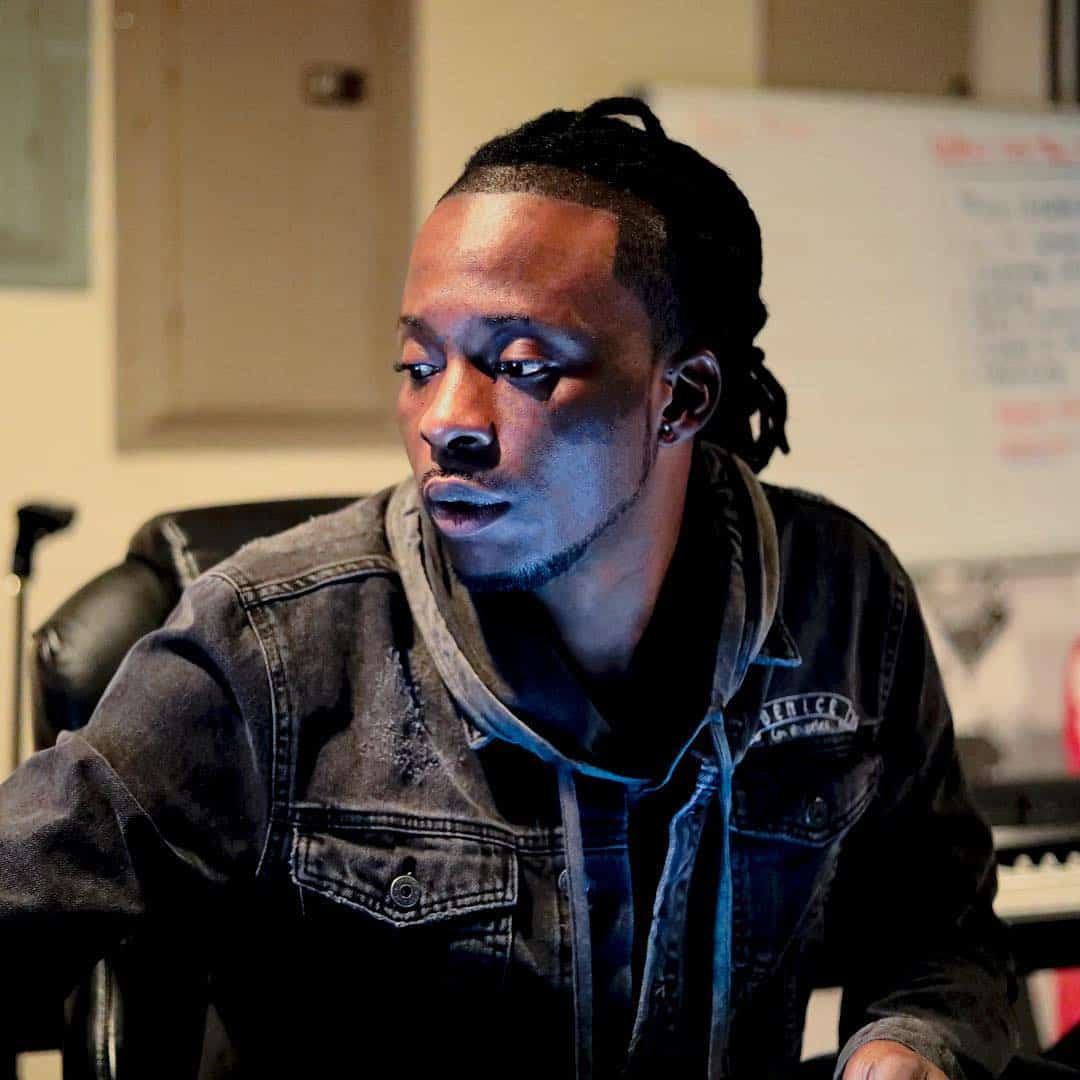 Del B Enlists Mr Eazi for "Boss Like This" video
It's hot girls and pretty lights
https://www.instagram.com/p/BQyCIWqgEEZ/?taken-by=iamdelb
After being behind the scenes for many years and working with some of the biggest artists in the game (Davido, Wizkid), producer Del B seems to be taking a more frontal approach with his singing career.
"Boss Like This" is Del B's first single as a majorly singing artist and it features Mr Eazi. The new single comes with a video starring Del B himself and Eazi in a series of shots panned around hot girls and flourescent lights.
"Boss Like This" is your typical Afropop song, but Del B already proved himself on a slew guest verses on singles from last year. His latest effort is subtle but enough to edge him into the list artists we will be looking out for this year.
See Del B and Mr Eazi in the video for "Boss Like This" below
Featured Image: Instagram/@iamdelb