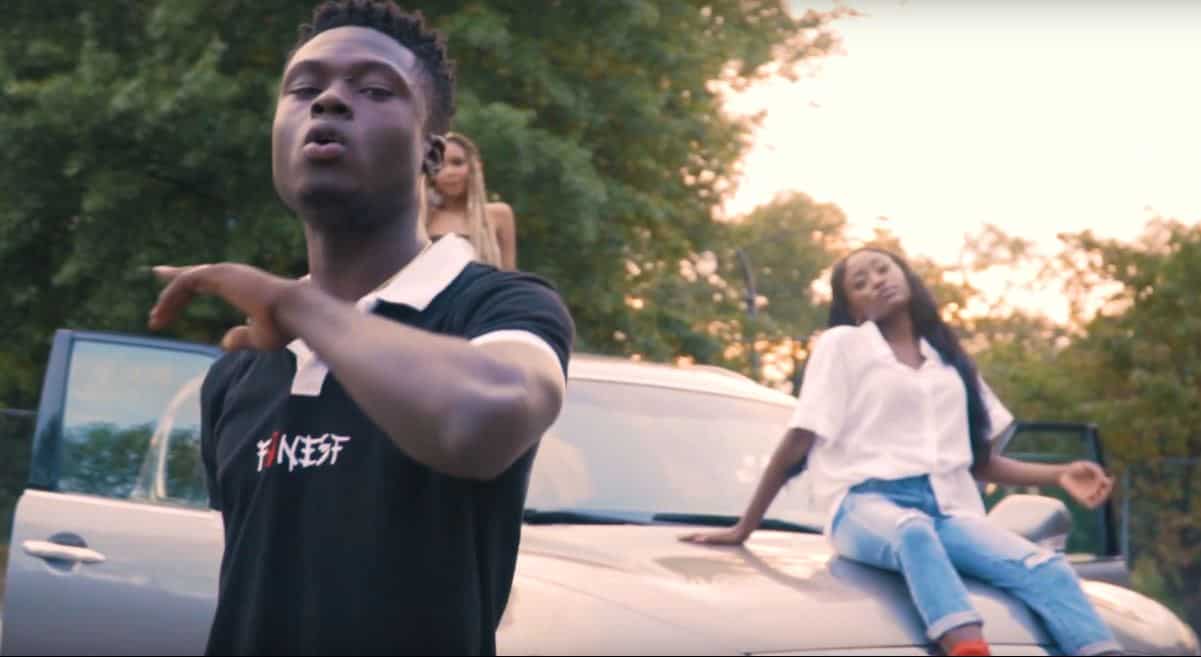 See Toyé In New Video For "Attitude", His Second Single From Last Year
Befitting visuals for a potential summer hit
Following the early 2018 release of his debut single, "Shayo", Atlanta-based Nigerian Singer, Toyé relased "Attitude" as a worthy follow-up last August. On the song, Toyé performs lyrics appreciative of an unnamed love interest's physical appearance, cheekily conflating superficial admiration with assurance atop the lightweight, Afropop-dancehall hybrid production by DJ Tag and Ace Harris.
For its newly released video, directed by Tommy.4K, shots of Toyé performing the song solo and in the company of friends and beautiful models are cobbled together to reflect the song's leisurely feel. It also features shots from a club scene, situated at WERC Crew's monthly 'Whine' parties, an indicator that "Attitude" is intended for DJ playlists in the coming months of summer.
You can see the video for Toyé's "Attitude" below.