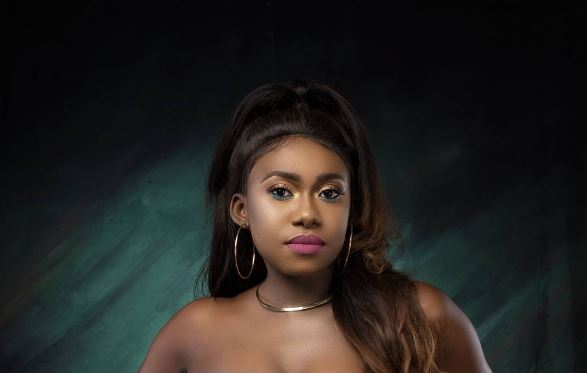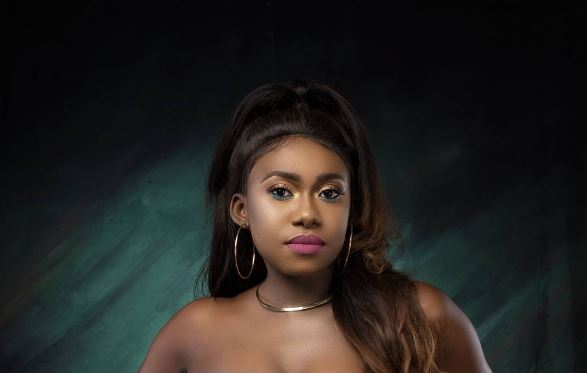 Best New Music: Niniola's cunning lover likes sex games on "Maradona"
Sexiest Afro-EDM song you will hear all week
One of the tasks op-ed writers and editors covering Niniola will face in the coming years is how to properly classify her type of music, without skewering important facts or reducing her artistry to one trifling detail. Between her post-Project Fame debut "Ibadi" and last year's sleeper hit, "Shabba", Niniola has morphed through a range of African styles with EDM accents. Even now, her latest single is a mile apart from what we last heard from her on the Afro-juju-inspired first track off Legendury Beatz's Afropop 101, "Kini" .
"Maradona" opens mellow, with Sarz's signature multi-layered house music groove and a simple baseline. Nini comes in after a stop-and-snare with a loose metaphor about her lover's slipperiness and multiple trysts with different women. She wants to be upset with him but it is impossible, even as she knows that he only comes to her at night time after a long day of philandering. The reason is obvious by the start of a sultry refrain vividly detailing her lover's dominance in the bedroom, complete with subtle references to fellatio and violent orgasms. It sounds like the type of hazy conversation you have with that one person your body can't say 'no' to, no matter how sound your mind, head and heart is.
"Maradona" is not an unusual song, it's just an oddly composed one and in a good way. Sex is a taboo topic in Nigeria like many other African countries, and it is especially even worse for women who are expected to ascribe to certain moral values. Though Niniola obscures some of the details with a sly sublet of Yoruba language, she doesn't shy away from the lewd directness and specificity that gives "Maradona" all of its intended risque and edginess.
Listen to Niniola's "Maradona" below