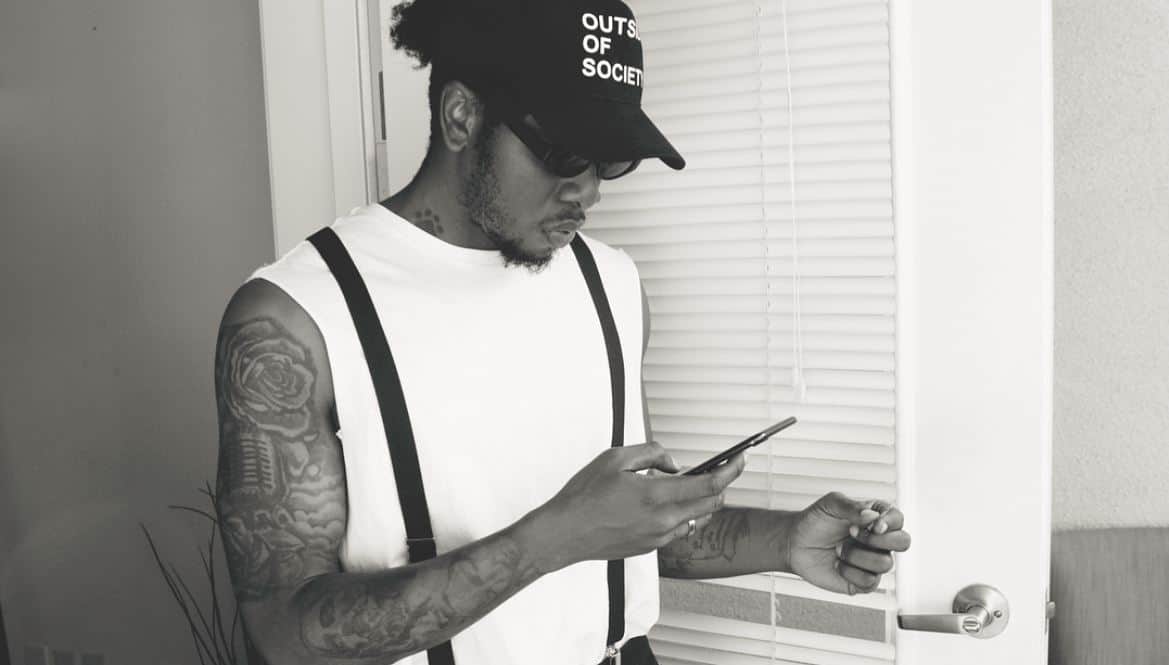 Runtown apologizes to former label boss, Okwudili Umenyiora
Runtown extends an olive branch to former boss
The Nigerian music industry has had its fair share of manager/artist disputes over the last couple of years. But just weeks after YCee called out his former label for taking advantage of naive artists through unfair contracts, Runtown is coming out to resolve his own dispute with former boss, Okwudili Umenyiora, owner of the Eric Many label that helped put him in the limelight.
Runtown signed with Eric Many in 2014 and dropped his commercially acclaimed debut project, 'Ghetto University', the following year. However, the successful partnership turned sour in 2016 when Runtown accused the label of threatening his life after he tried to terminate his contract with them. The dispute kept on escalating with several accusations being thrown around until court injunctions had to be taken for sanity to be restored.
Though Runtown already set up his own label, Sound God Music Group, in 2018, the legal battle was only concluded in January of 2019 when the court ruled in favour of the artist. As a result, he was able to release his latest EP, 'Tradition', without any label drama hanging over his head. The media attention for 'Tradition' hasn't been as hyped as previous projects, but Runtown doesn't seem too bothered. In the spirit of the October 1st festivities, the "Mad Over You" singer shared gratitude for his life on his Twitter account and even issued a statement apologizing for his harsh words against his former label boss.
— Runtown (@iRuntown) October 1, 2019
The positive message from the singer is heartwarming to see, but with Okwudili Umenyiora's hesitance to come forward with a response to the apology, one has to wonder if winning the court case is what gives Runtown the benevolence to extend the olive branch first.
Featured Image Credits: Instagram/Runtown
[mc4wp_form id="26074″]
---
You are meeting Debola at a strange time in his life. He wandered into a dream and lost his way back. Tweet at him @debola_abimbolu
---