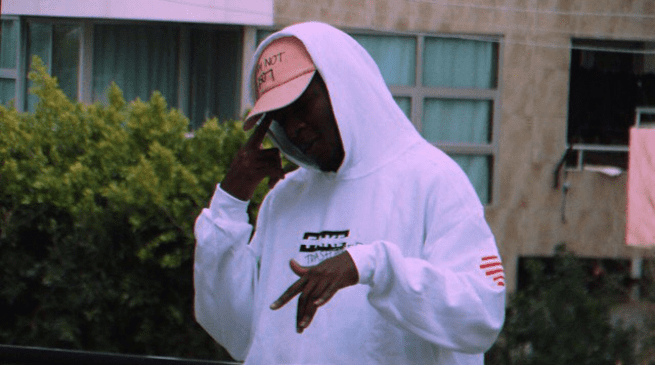 OwiTheMaker Found The Perfect Spot Between Trap and Ambient Music On "Run"
Trap music deconstructed
Have you heard 'Run ft. Owithemaker' by owithemaker on #SoundCloud? #np https://t.co/cSY8NMpG69

— Make® (@owithemaker) March 17, 2017
Genres were created by individuals in the music business in an attempt to differentiate one class of music from another. Technically speaking, genres don't dictate an individual's tastes thus trashing statements like "I only listen to alternative music and rap". Because music is ever-evolving and subject to personal taste, most artists slip between "genres", adopting bits and bobs from a wide spectrum of sounds to create something personal and in some cases, unique. Rapper and producer, OwiTheMaker adopted this technique, choosing two distinct genres of music that don't seem compatible, Trap and Ambient music to create "Run".
Almost entirely stripped clean of the notable loud kicks, snappy snares and low end 808 bass samples that make trap music what it is, "Run" retains the timed piano chimes and braggadocio rap. The synthesised hums in the background intensify at different points while remaining unobtrusive to the ambient atmosphere. "Run" also features vocals from an unnamed female artist singing about being at the top of her game with no time for "niggas" who can't catch up with her.
Owi has also put out "Serah" and "Bonsai", two singles that follow the ambient-trap theme he appears to be marking out as his niche.
Listen to "Run"
Featured Image Credit: OwiTheMaker/Instagram