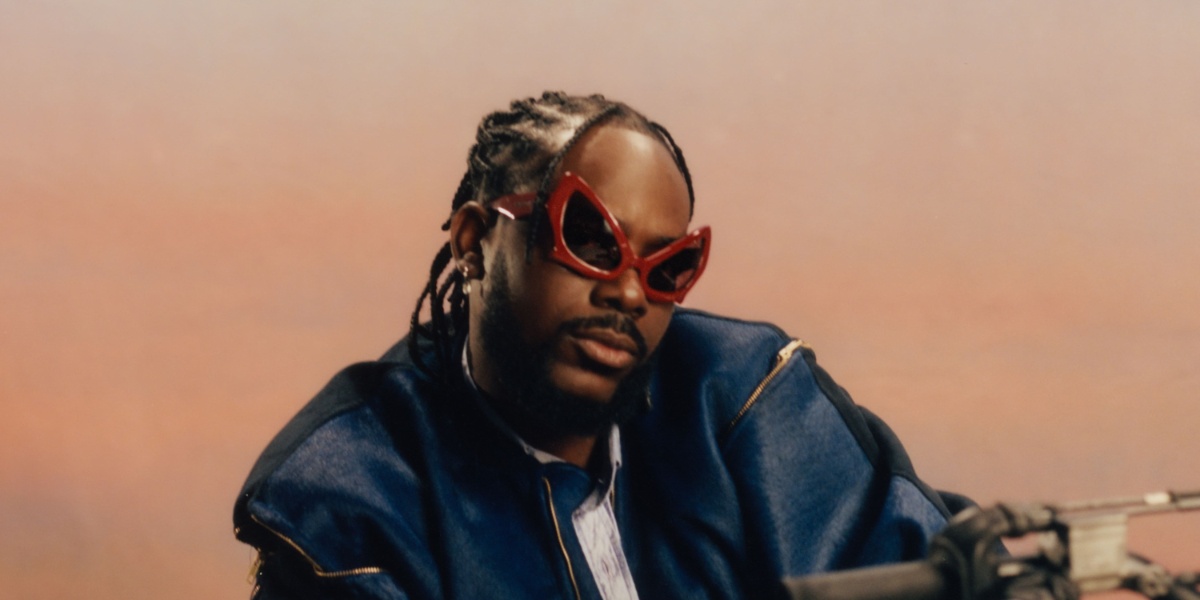 The NATIVE Presents: NATIVE Now! With Adekunle Gold
Tio Tequila Time
Adekunle Gold is a master shape-shifter and an enigmatic personality in Afropop. Over the years, he's offered consistently excellent frames of his celebrity montage. Having amassed a golden standard of hit songs and albums that are transcendental to the scope of Afropop, the artist's star has exploded brilliantly at home and particularly abroad, where new audiences are catching onto his thrill.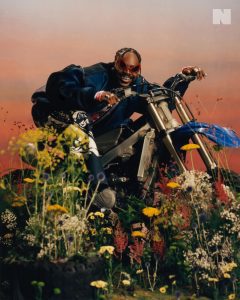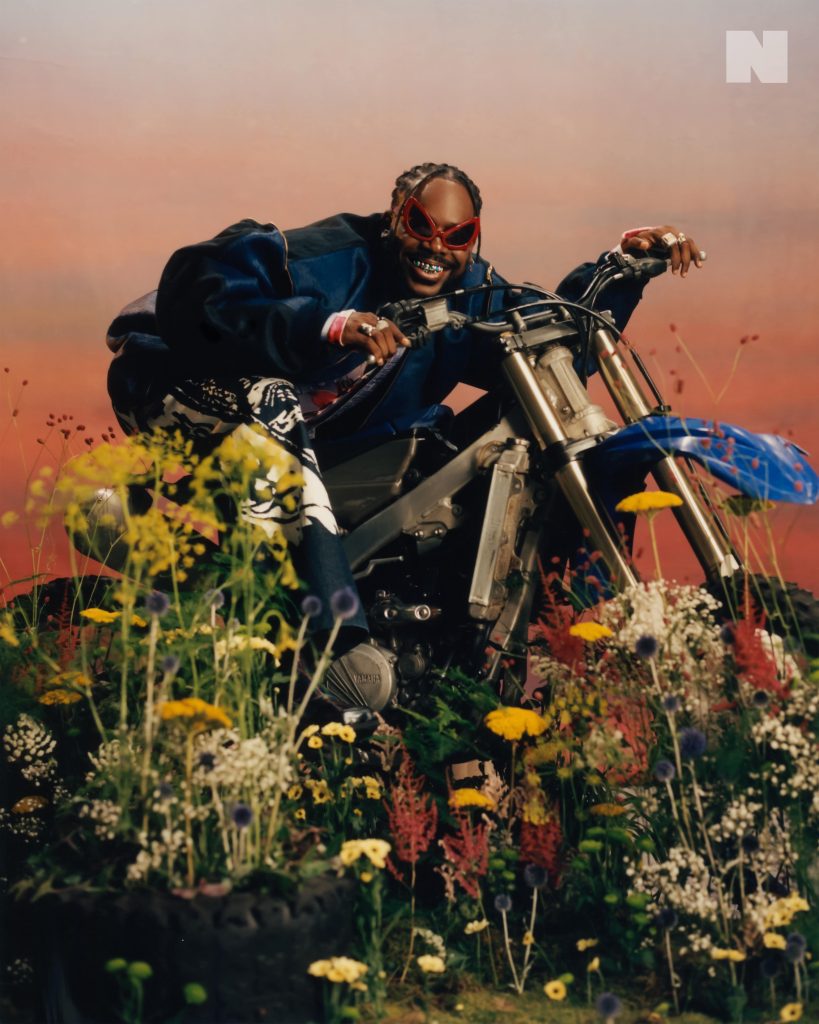 Earlier this year, the 36-year-old singer introduced Tio Tequila, his latest personality inspired by his time spent working on the new album. As AG Baby was before now, it was a character embracing aspects of who he was, and portrayed with the flamboyance befitting of his pop star credentials. If the May-released three-pack 'Tio Tequila' wasn't revelatory enough, the forthcoming 'Tequila Ever After' would erect a mountain of belief in AG's prowess as a creator of iconic moments. 
On 'Tequila Ever After', his fifth album, he invites a large but deliberate ensemble of features which includes his partner Simi, the American musicians Pharell Williams and Coco Jones, the legendary Malian griot Habib Koite and Nigeria's brazen poet ODUMODUBLVCK. Speaking about the album, he shares: 
"It made me realise that I can outdo myself. I set out to write fifty songs and I wrote over sixty. And that was the first time I ever did something remotely close to that. My previous albums, I would just write a couple songs and I would settle for that. On this album, I was a lot of things; I had my rapper moment, I had a reggae star moment, I had my pop star moment, I brought my Highlife back. It's different versions of me and I'm proud of myself for being able to pull that off."
Following our premier cover with Davido, on the second edition of NATIVE NOW! we speak to Adekunle Gold about creating his fifth album and the high levels of artistry that greatness demands. Adekunle Gold captures his whole story: from his early performances and ascendance through the Nigerian music industry, the taste of  being on the receiving end of criticism and becoming a father.
The singer also talks about his awe-inspiring sonic evolution, and his sartorial growth as his superstar rose. In conversation, the practices through which he nourishes his private life are made clear, particularly those fleeting moments when he's in his enclosed space and becomes, once again, Adekunle.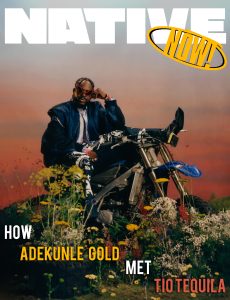 Full Credits
Words by Emmanuel Esomnofu
Photographer: Elliot Hensford
Creative Director: Elliot Hensford
Stylist: Kennedy Clarke
Creative & Styling Assistant: Zena Giwa-Osagie
Editor-In-Chief: Seni Saraki 
Head of Content Strategy: Damilola Animashaun
Managing Editor: Tami Makinde 
Head Of Digital: Shina Ladipo 
Lighting: Kenneth Liew 
Art Director: Skye Halsey 
Photography Assistant: Finlay Gleeson 
Assistant Stylist: Lara McGrath and Qasim Oshokhara
BTS Video: Johnny Cooke 
Grooming: Ellie Durbridge 
Barber: Darren Greenway
Graphic Designer: Israel Ajayi & Elliot Hensford
Handprints: David Cheney
Featured image credits/ElliotHensford