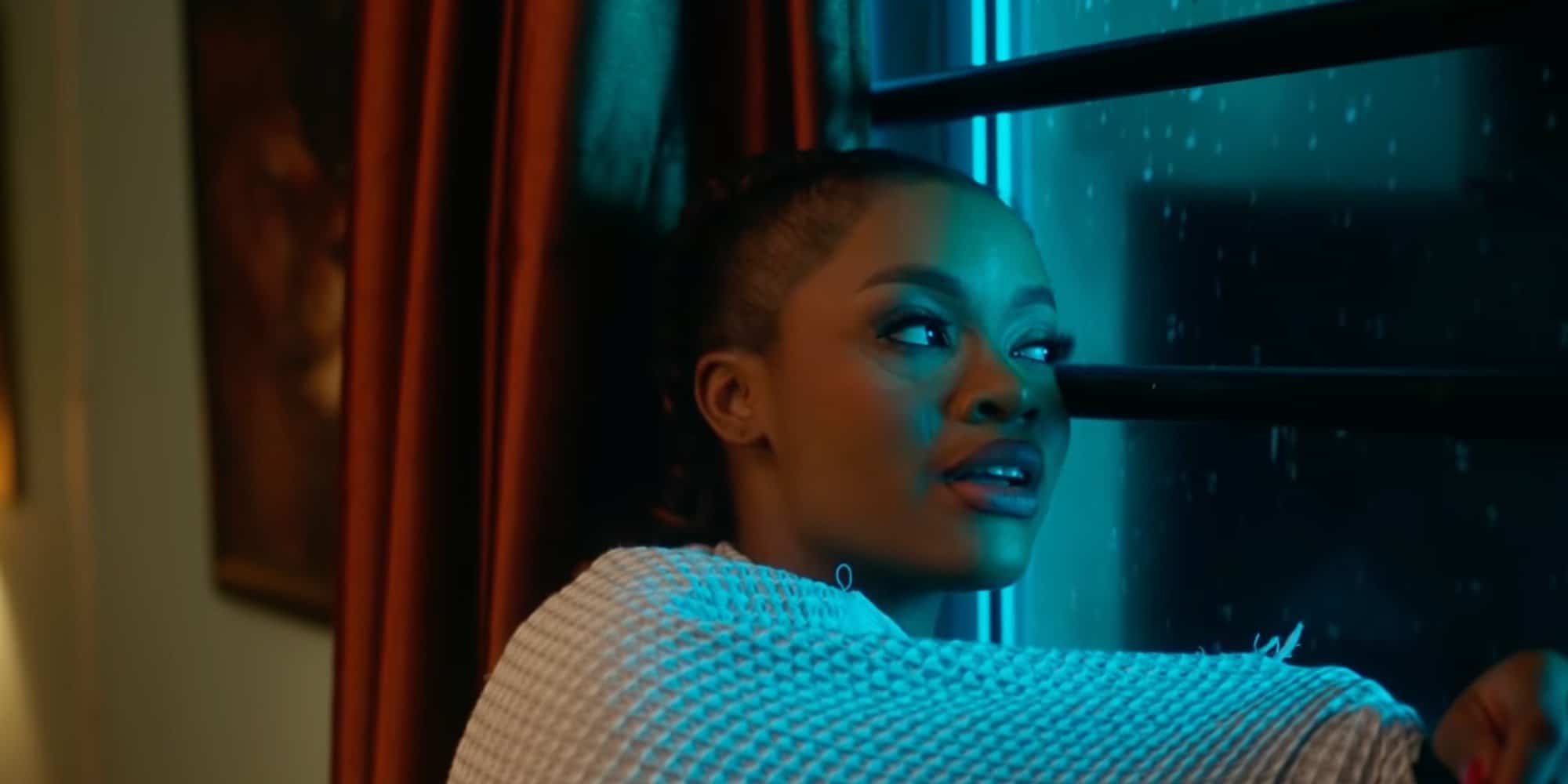 NATIVE Premiere: Watch Liya Find Her Power In The Video For "Adua"
a powerful message about perseverance
Since arriving on the scene last October with a major label backing, DMW's First Lady, Liya has been one of the names to watch out for. Although the singer had been making music long before the Davido co-sign, her introduction as the first female artist on the DMW roster only served to boost her profile and endear her to fans who were eagerly waiting to witness her star power.
While she's previously flaunted her vocal range on numbers such as Davido-assisted "Melo" and "Trust Issues," Liya is now more ready than ever to invite listeners further into her world. Today, the singer has just unveiled her debut EP titled 'Alari' which is Yoruba for 'the one that stands out or is separate', an aptly titled project to mark her self-determined showcase to re-introduce herself to listeners and loyal fans over the years.
View this post on Instagram
On 'Alari', Liya is unafraid to tell poignant intimate stories of her life, tracing her times from austerity into fame with records effectively swathed in her Yoruba heritage. The most effective display of her life can be found on the project's penultimate single, the mid-tempo soulful number titled "Adua," which finds Liya urging herself to handle her newfound fame with a calm certitude.
Here, she takes a metamorphic period in her life and shapes it into music that will surely resonate with listeners coursing through similar moments of turmoil and pain. Singing "Eyi eyi mo fi n duro/Mu kan meji a mi a jora won/E no Dey easy/Aso o le forawon," Liya paints a picture that visualises her experiences before she got her big break in the music industry.
In the accompanying Dammy Twitch-directed video, Liya's star power is on full display as she fights and bargains for her way out of difficult situations using nothing but her intelligence, her captivating voice and her ability to persevere in dire situations. We see varying clips of Liya discovering the strength of her power within and defeating the bad men that want to keep her star power under lock and key. With a powerful voice and an even stronger message, Liya shows that she's able to stand on her own two feet and carve a path for herself without anyone's help but God.
Get an exclusive first look at the video for "Adua" below.
Featured image credits/Liya
---