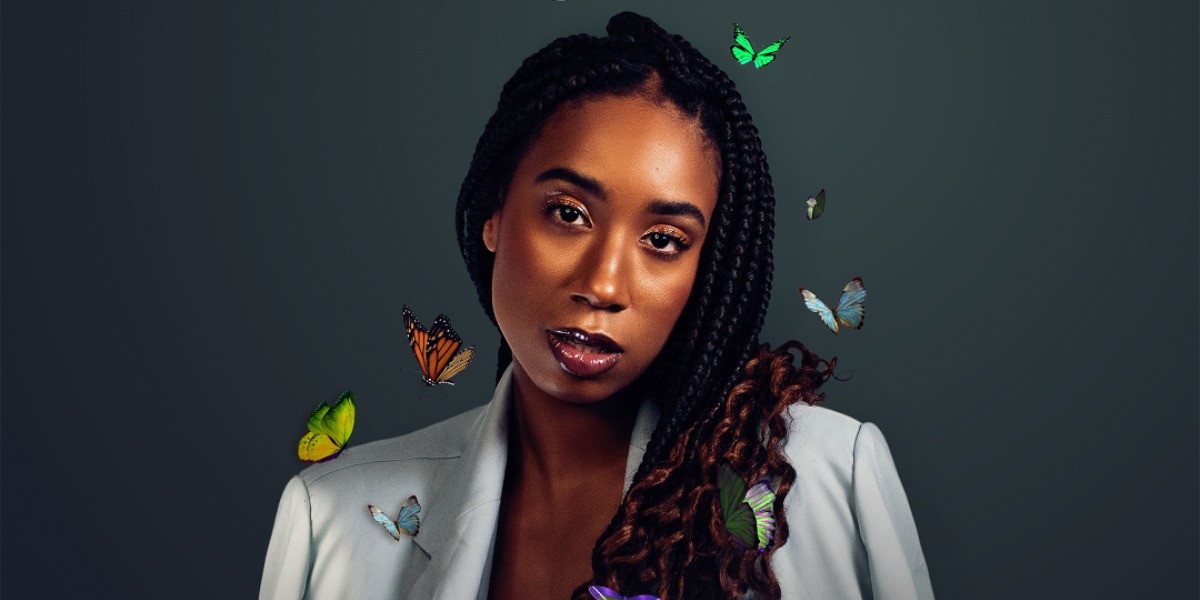 Töme Explores Love And Passion On 'LÖV'
her third studio album
2021 JUNO Award-winning Nigerian French Canadian Artist Töme unveils the world around her third studio album dubbed 'LÖV' (Love Over Vanity)." 'LÖV' is an Afro-fusion piece of work that blends a mix of genres from R&B and Afropop while exploring the theme of love, passion and sacrifice with lyrics in both English and Pidgin English.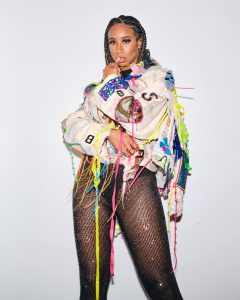 The first part of the album highlights TÖME's skills as she flexes her ability to display a wide sonic talent while telling relatable and engaging stories that will certainly resonate with any young listener. Packing a mix of love songs on tracks such as "Nobody Else", "Burn Up", and self-reflective anthems such as "Dangerous" and "Töme," the singer paints a picture of where she's capable of going sonically and lyrically.
The ten-track project is also a brilliant way for Töme to reinforce the ability to always stay true to her culture regardless of the influences from other cultures and civilisations. The Canadian-based singer also employs the help of a talented spate of producers including Shizzi, Michelin Shin LT Moe and Grammy award-winning Nigerian producer duo Legendary Beatz. The album also introduces interesting guest features from Mozambique rising star Yaba Buluku Boyz, Nigerian Afro-pop star Skales and Atlanta based star Jsol.
Speaking about the project, Töme says:
"Honestly, there wasn't much of a thought process or true inspiration behind the album specifically, I just wanted my feelings to speak for me. Whatever that means, this album feels good, it feels like heart-warming love. That was the inspiration.
I want people to take home the feeling of love being in all shapes and forms, that loving yourself is just as strong and vibrant as loving somebody else. I want my fans to know their worth but not let it get into their head. Live by Love over Vanity," Töme explains concerning her inspiration behind curating 'LÖV'"
With an impressive lyrical depth and saccharine sweet melodies to match, it is clear that Töme is ready to level up. 'LÖV' is a wonderful album and perfect for any new music playlists this weekend.
Stream 'Löv' below.
Featured image credits/