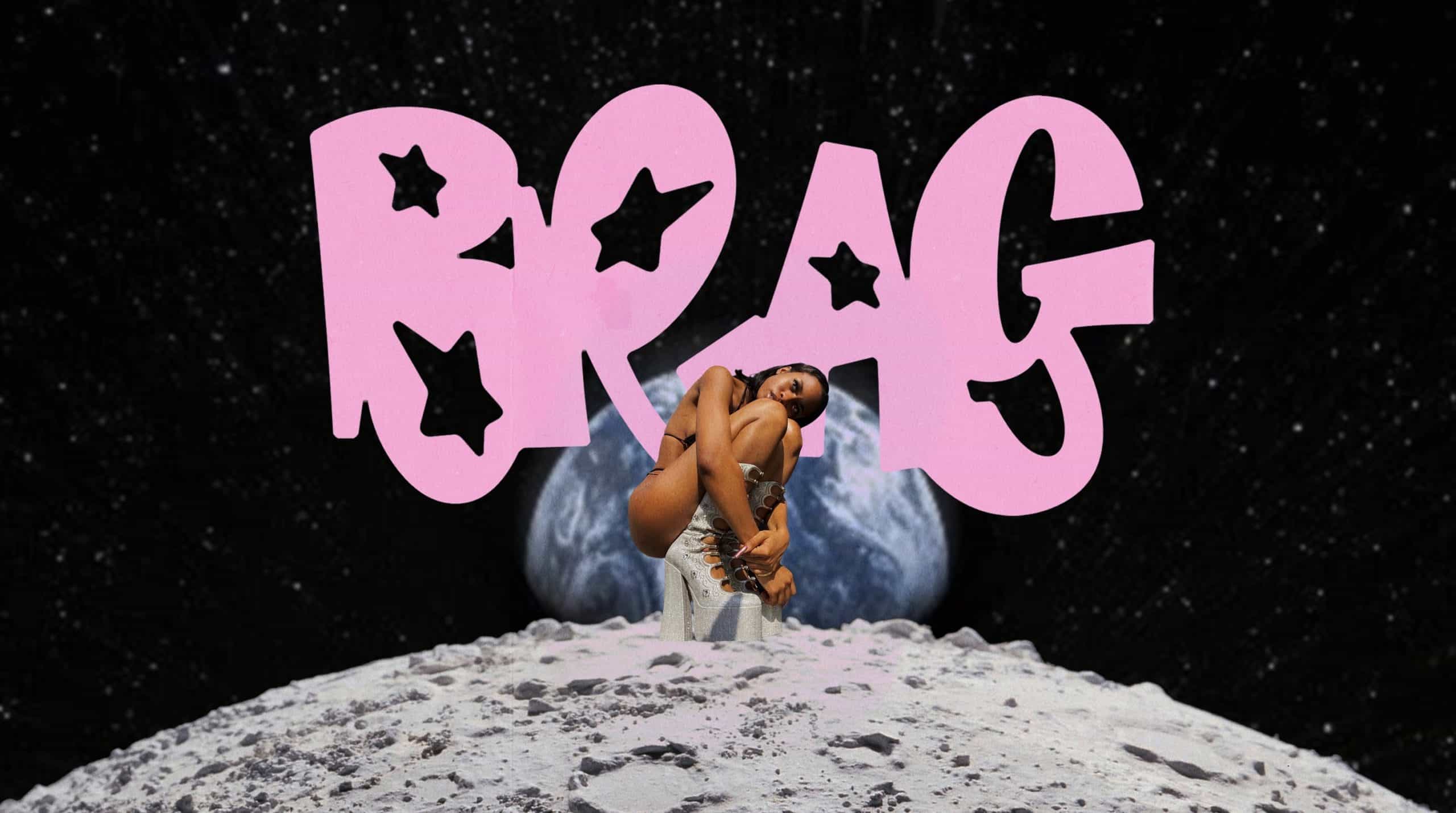 DETO BLACK brings her debut EP one song closer with new single, "Brag"
THE bad bitch from Lagos
In the year since she first announced her pivot to music, with one of the year's hottest verses on "body count", DETO BLACK remained the cultural icon she's always been amongst Lagos' alternative youth cohort, but kept her new ventures in music under wraps. This year, DBlack is ready to make her mark. Dropping her debut single, "Tesla" back in May, DETO BLACK continues to build anticipation for her impending debut EP with another slick-toned release, "Brag".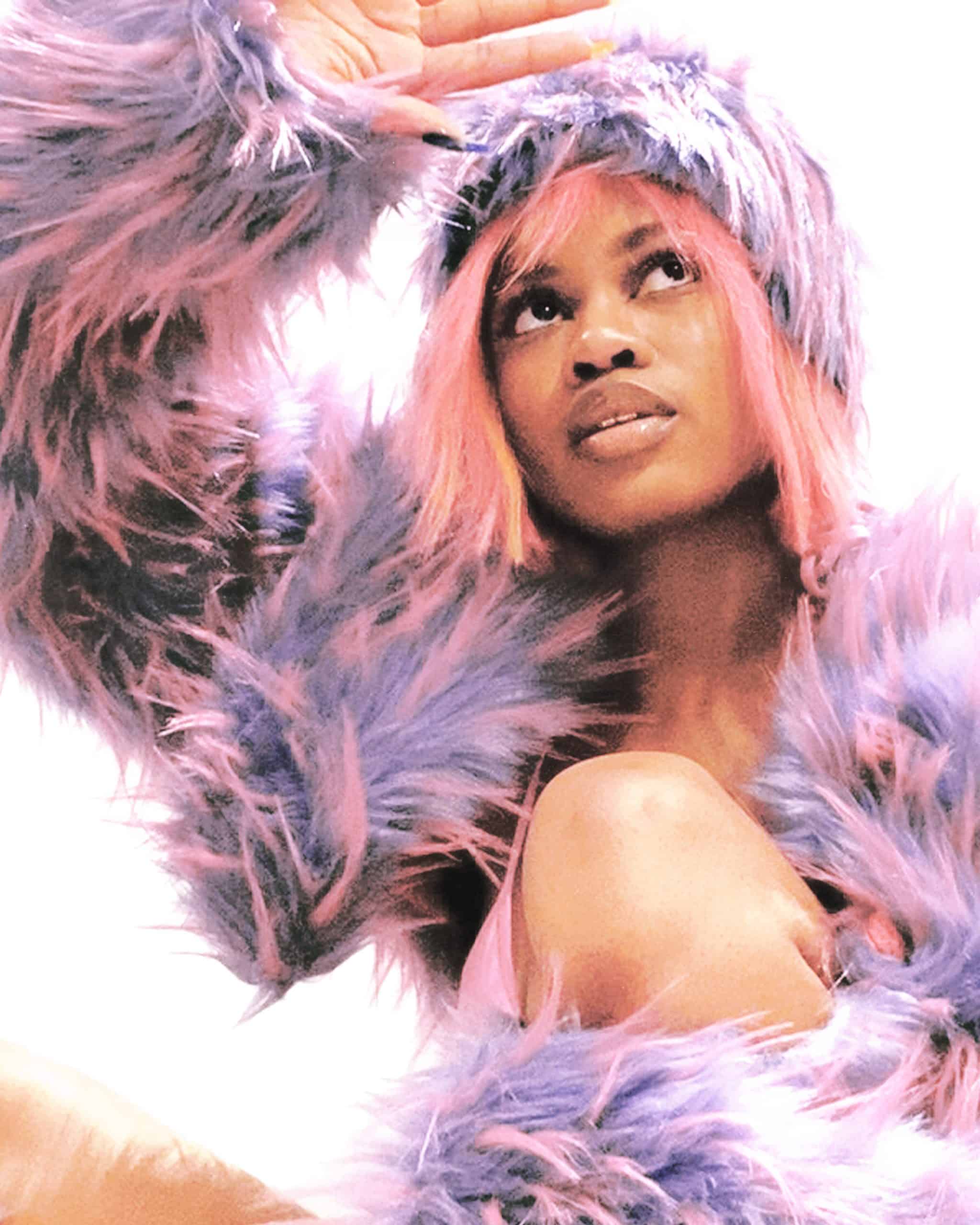 "I don't mean to brag, but the bitch is fucking bad"
You know when someone starts a sentence with "I don't mean to…" and everyone's inner voice chants in unison, "um, yeah you do"? That's DETO's intro. Purporting that she isn't one to "Brag", if her drawn out enunciation wasn't dubious enough, the song's bold opening renders her humble claims entirely unconvincing. DETO BLACK means to brag; but if you hear her out, you might begin to understand why.
On a twinkling beat produced by Genio Bambino, DETO BLACK says no to pussyfooting around her merit or her high flying social status. She's "a bad bitch from Lagos," with an enviable Instagram – page and following. She's "a player till the end," both sexy and dangerous. She's "way too fly," and she doesn't even need to try – so the song's sing-along hook will tell you.
"Hopped out the Benz, yeah it's D Black and friends"
Bad all by herself, on "Brag"'s first verse, DETO BLACK reminds us that she's good on her own. She "don't need a group," she spits, but she does choose one; and, of course, she brags about them too. Now commonly referred to as a Power Puff Girl, BLACK's second verse is dedicated to her friends. Bordering on self-reverential, DBlack commends their trendsetting prowess, before reminding listeners that no one can compare to the 2021 Plastics, quoting mean girls on the verse's final bar, "you can't sit with us."
From her debut verse on "body count" to her "FRANCHISE" freestyle, alongside Skepta, Unknown T and Lancey Foux, each DETO BLACK appearance comes well-equipped with quotables, and "Brag" is no different. A two-minute number, with two verses and two choruses, DETO uses her words – not our time – for her self-aggrandisement. Perhaps she really is as humble as she claims to be on the song's intro.
Find out as you listen to "Brag" below:
---
Image Credits: Deto Black
---