After 99 days of full-on drama, Big Brother Nigeria announced housemate Mercy as the winner over the weekend. The Nigerian syndication of the show is a fan favourite which has superseded the popularity of other variations of the Big Brother franchise, mainly by exposing the complex underbelly of the Nigerian psyche.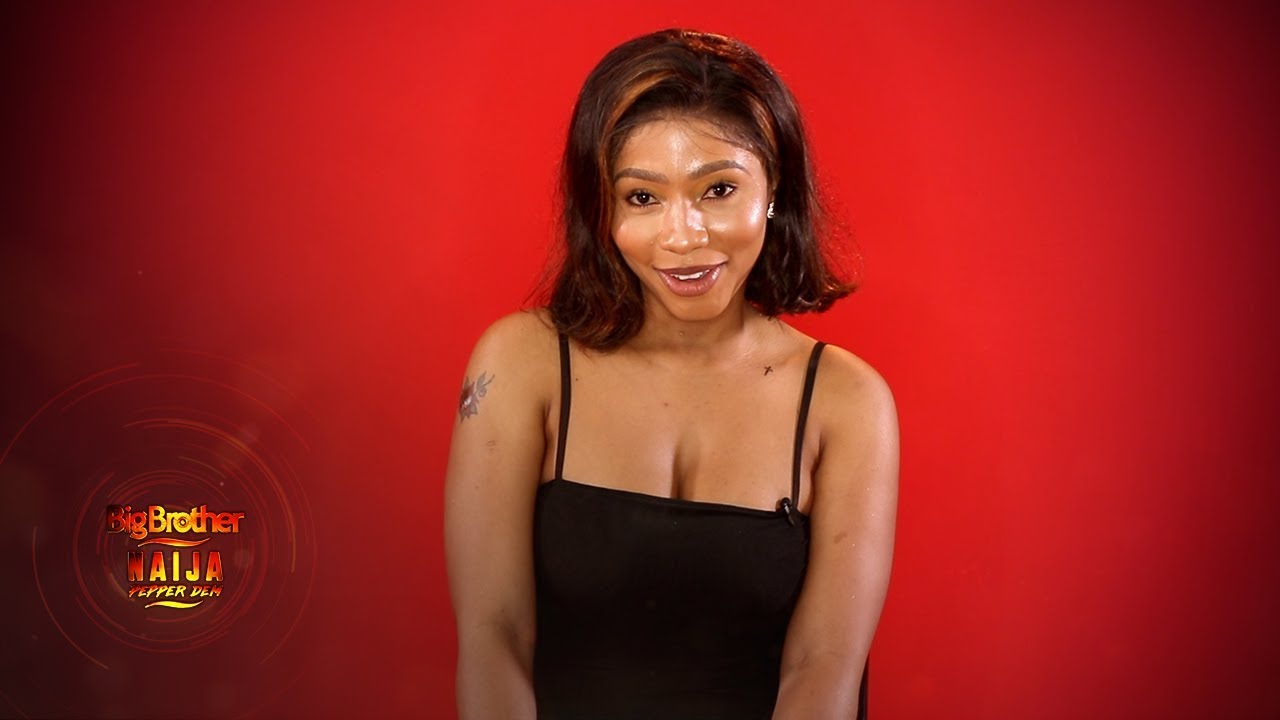 As first outlined by another publication earlier on in the season, Big Brother Nigeria closely mirrors previous seasons in its choice of character archetypes. Mike and Ike filled its diaspora quotient, with Mike holding double duties as this season's token married housemate, Mercy and Tacha were this season's hypersexualised vixens, taking over from Alex and Cee-C from season 3; Seyi, like Miracle, is this season's humble but privileged elite; Omashola and Frodd were this season's lovable rogues, roles Tobi and Rico Swavey were cast into last season. Wildcards Frodd, Cindy and Elonozam rounded out the season's final 10, culled from a chaotic 26 contestants. 
Given the tried and tested formula, we expected nothing less than pure entertainment, however, a number of decisions cut all of the show's thunder. Tacha was controversially disqualified, after scaling through 11 consecutive eviction nominations; Ike, Cindy, Diane and Elozonam were all put up for eviction by the scheming Frodd, after winning a challenge that awarded him the ultimate veto. 
Consistent votes are how followers of BBN predict the odds of who will win the season, and for Big Brother Pepper Dem, Mike and Mercy were projected as this year's final two after both scored the highest votes on weeks they were nominated for eviction. In previous seasons, the show's twist was usually the unlikeable female housemate (T-Boss and Cee-C in their seasons) ranking higher in final voting than more likeable housemates, but with Tacha disqualified, a truly unexpected twist was harder to pull off. 
While Mercy pulled a well-deserved routing of the other housemates, winning the competition with a convincing 41% of an unprecedented 50 million votes in the final week, post-show speculations over the next few weeks will revolve around how the season played out, how uncomfortably familiar the season's scripting was and if next year's show will be worth the emotional commitment, not who won this season. 
HOW DID WE EVEN GET HERE?
The African franchise of Big Brother debuted in 2001, ran for three seasons. Big Brother South Africa was such a success, that it's production company, Endemol decided to replicate the idea on a continental scale. They had incentive to make this transition, as Africans in the diaspora were beginning to take an interest in locally produced entertainment (the first season of Big Brother Africa was broadcast in the US, and had one of its contestants swapped to Big Brother UK mid season). An Africa-wide Big Brother franchise widened the net by giving fans from half of Africa's English-speaking countries, a 'hero' to root for.
Big Brother Nigeria, launched in 2006, as an experiment to capitalise on the influence Nigerians had on the Africa-wide franchise. Bayo, the first Nigerian representative of the Big Brother Africa franchise in 2003 reached the final weeks of the show and his journey convinced the organisers to bring the franchise to Nigeria. After a single season rife with disqualification controversy and contested evictions, Endemol put a pause on Big Brother Nigeria. By then, however, Nigerians had gained a hankering for the show and began to skew the competition with their votes to favour contestants from the homeland. 
In the seasons that followed, Nigeria's Kevin Pam rode on the momentum of his in-house relationship to endear himself to fans and win his season, Uti Nwachukwu returned to the 5th All-Star season for a redemption arc after an early eviction during his season and Karen Igho surprised everyone to win a strongly contested 6th season. Despite dwindling popularity, Endemol produced three more seasons of Big Brother Africa. 
While it played with the Big Brother franchise, Endemol also continued its experiments with country based franchises. Notably, Big Brother Angola, which failed to match the success of earlier seasons because the show was shot almost entirely in Portuguese, the country's official language, and two more seasons of Big Brother Mzansi/South Africa, both recording the shortest durations in the continent-wide franchise. 
It made sense that Endemol would return to Nigeria, as its other franchises were harming financial bottom lines by not reaching the rest of the continent. With one of the highest GDPs on the continent and the largest population, Nigeria had a ready-made audience waiting to consume a localised version of their beloved TV-franchise. 
A HOMECOMING, OF SORTS
Big Brother, as a brand and a game show, relies almost exclusively on a futuristic matrix of cameras and embedded microphones to live up to its mandate of surveying its guests 24-7. In reality, no one can simultaneously consume the lives of 12 or more housemates, so the show is edited in real time by professionals who surveil all housemates and craft a linear storyline that heightens drama.
That kind of operation costs money, and the South Africa based studio which was used to shoot the majority of the franchise is rumoured to cost in excess of a million dollars. Investing that kind of money in Nigeria with issues of insecurity and a declining economy wasn't a good shout. The first and second seasons of the show were shot in South Africa to defray costs, even though it caused some backlash from watchers and the Nigerian government.
From the moment the first housemates of the reboot made their debuts, the show became an instant sensation. Social media evolved sufficiently since the first iteration of the show, giving Big Brother Nigeria near-boundless virtual mobility. It has also made it easier for lovers of the show to create fandoms, rife with followers and led by influencers and brands with their own agendas. Today, during Big Brother season, it's near impossible to avoid its aphorisms and its principal actors.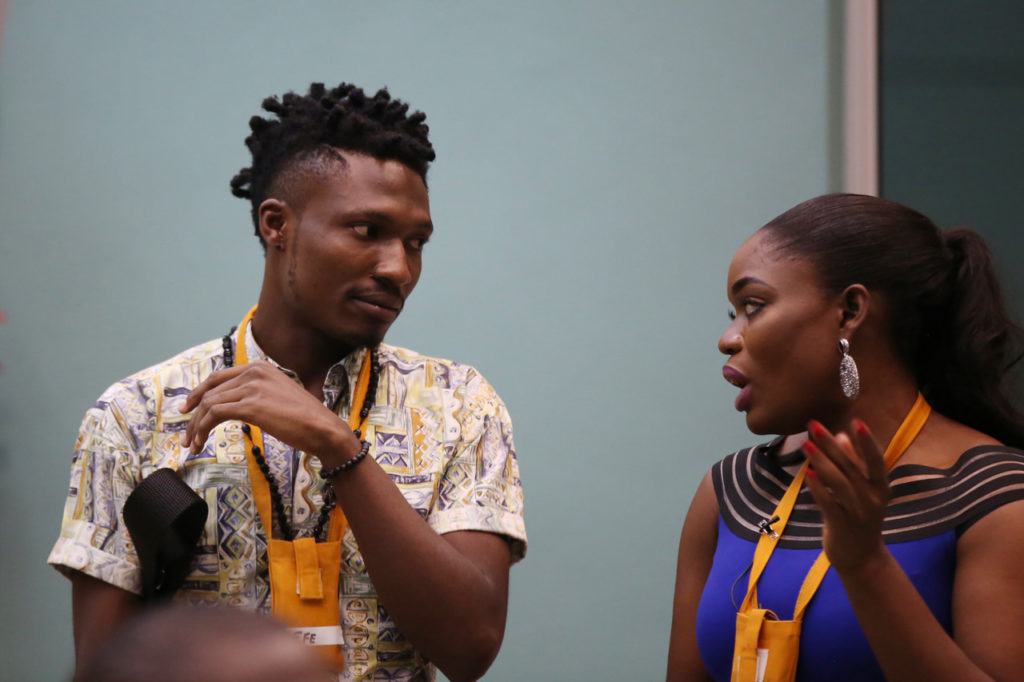 At the end of the reboot season of Big Brother Nigeria, season's Efe won hearts for perceived humility and vulnerability. Runner ups, Bisola and T-Boss became favourites for multi-potentate talents chosen and refusal to conform to societal expectations, respectively.
The next season crudely mirrored these parallels, Miracle, the season's winner was chosen for his perceived humility. Cee-C and Tobi, the season's runner-ups were on two sides of a voting war that was spurred by their tumultuous in-house relationship. The show's footage was edited to help audiences buy these character storylines and keep them invested in the show's trajectory, with an end goal of getting them to vote across fandom lines. 
WHERE DID THINGS TAKE A TURN?
There are a couple of reasons why Big Brother Nigeria might already be on the track to decline. After two years of unprecedented success from a multi-stream revenue that includes vote cycles, brand partnerships, spiking subscriptions during the big brother months, the organisers finally listened to criticisms of the show.
A big one was hosting the show in South Africa, making it harder to facilitate a number of plans relevant to the show's success. The expense of flying celebrities from Nigeria to South Africa to visit the show was astronomical, as was getting brands to sponsor show segments and other activities. With an estimated 5.1 billion Naira from votes and partnerships in 2018,  Endemol decided it was time to expand, and the Nigerian Big Brother studio was completed early 2019, domiciling the show in West Africa.
Few could have predicted that viewers would eventually regret this move. A Nigeria-based production made it easier to just throw in a celebrity or 10 into the house to kill a few hours instead of engaging the housemates as  Endemol powered towards season finale. Convenient tasks and twists based on psychological interventions were meant to compel housemates to shed pre-planned strategies. Even mid-level influencers who would have not been worth the cost of transporting and housing if they had to be flown to South Africa to see the housemates, were trooped into the house to share nuggets of wisdom that did nothing to advance the show or its housemates.
Social media itself is also evolving how the public interacts with the Big Brother Nigeria dramadom. Leaked online videos from the auditions made it easy to speculate who had progressed beyond the preliminary eliminations. Armed with that kind of information, it is rumoured some housemates retained the services of communication firms and PR specialists to help frame the narrative around their time in the house on social media.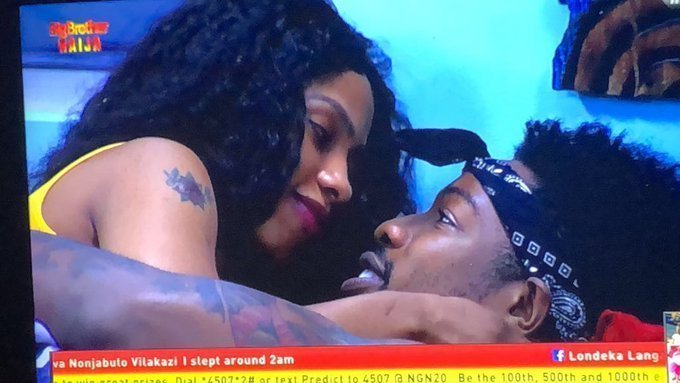 Social media grifters also piggybacked off the aggressive marketing around the show to create farmed Instagram and Facebook accounts and convert them to fan pages for the housemates. Influencers like Tiannah Styling and Jaaruma Empire also court their fandoms through vague promises of financial gifts and trolling masked as commentary.
While sex and informal romantic housemate pairings are common in the Big Brother franchise, the Big Brother Nigeria showrunners experimented incorporating relationship subplots into the show in season 3. Force-pairing housemates and tying their progress in the show to the actions of their partners must have sounded brilliant in theory, but was an atrocity in action. The showrunners didn't bring back the idea this season, but with social media virality as an incentive, the idea that sexual relationships progressed you in the house was cemented. 
In reaction, Season 4 house seemed in a frenzy to pair up and begin to perform or simulate romance for their tv audiences. Khafi and Gedoni got weeks of airtime as the whole country speculated on their sex lives, Ike and Mercy simulated cunnilingus in full view of the camera in what was clearly a crude attempt to go viral. Tuoyo's entire storyline revolved around his career as a moonlighting stripper. Some housemates even crossed the line from persuasion to sexual harassment as the weeks progressed.
IT NO LONGER MATTERS WHO WINS BIG BROTHER NIGERIA
The one defining feature of earlier seasons of Big Brother was the fact that winning the show could genuinely change your life. For housemates like Ofunneka, the entire cast of Big Brother Nigeria season one, Kevin Pam, Uti Nwachukwu and to some extent Karen Igho, participating in Big Brother significantly raised their public profiles. Katung Kwasu, the winner of the first BBN season used his winnings to float a record label, which expanded in 2019 to include a film production studio. While not everyone chooses to use that profile to transition into entertainment, it was such a revolutionary idea at the time that it changed things and opened doors for winning housemates in other spheres of influence.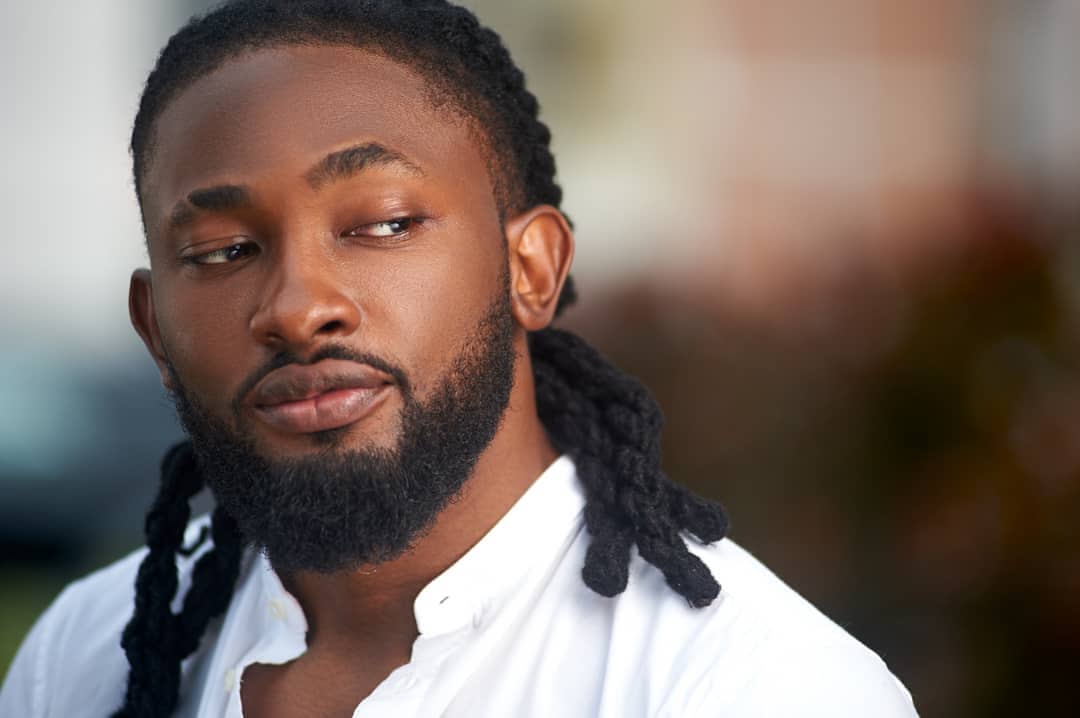 Social media has skewered the dynamics of reality television. You are just as likely to gain global virality, and sometimes infamy from a three-second gif as you are from sequestering yourself for 3 months for the entertainment of others. The contestants of the 3rd season of Big Brother have already shown this. They were so savvy with leveraging the internet to extend their time in the public eye that they were given an unprecedented month-long reunion show consisting several episodes to hash out the unaddressed inanities from their season and beyond. When housemates can generate this much traffic around themselves without the trappings and rules of the house, the cash prize won from the show becomes less an incentive than it is a secondary compensation for riding it out to the end. A controversial disqualification or speculation of sexual activity can be just as effective in cementing a housemates place in the post-show canon. 
The Big Brother Nigeria franchise is clearly in need of a re-evaluation of how it wants to interface with our social media-driven world. If it is to remain relevant, the end goal of a cash prize and 'continental fame' has to be more than a side quest in the rush for fame or infamy.
Featured image credits/BigBrother Nigeria